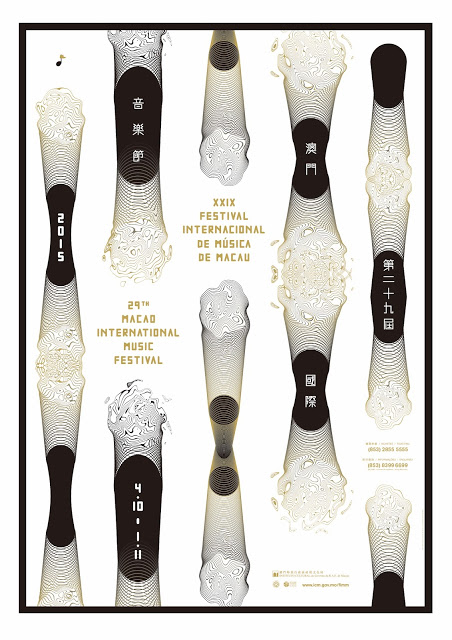 XXIX Macao International Music Festival
Macao International Music Festival 2015
Community Promotion
Music Cafe
Music determines a cafe's atmosphere, subtly influencing the aesthetic perception of the clients, who take a cup of aromatic coffee to the music they love. A cafe is a relaxing space, where one can find the music one likes, that induces a particularly cheerful mood, making the immersion in the world of music seem easier. Following last year's success of the Cafe Jazz day, the 29th MIMF cooperates once again with four local cafes, inviting music professionals from several fields to share with the public music and knowledge, promoting the exchange of ideas.
Classical Music and Films
Yuan-Pu Chiao 18/9/2015 (Fri) 8pm-10pm
MDC coffee shop of Macau Design Centre
Mandarin
How to create a movie soundtrack? How to use classical music in a film? Can the soundtrack of a movie be considered classical music? In this activity, the speaker will analyse in detail the connections between classical music and film, paying attention to the way composers and directors let their creativity shine through, and discuss how to combine classical music with images, allowing patrons to better understand film music and classical music.
Informaiton: http://www.icm.gov.mo/fimm/29/cn/?contentID=COMMUNITY