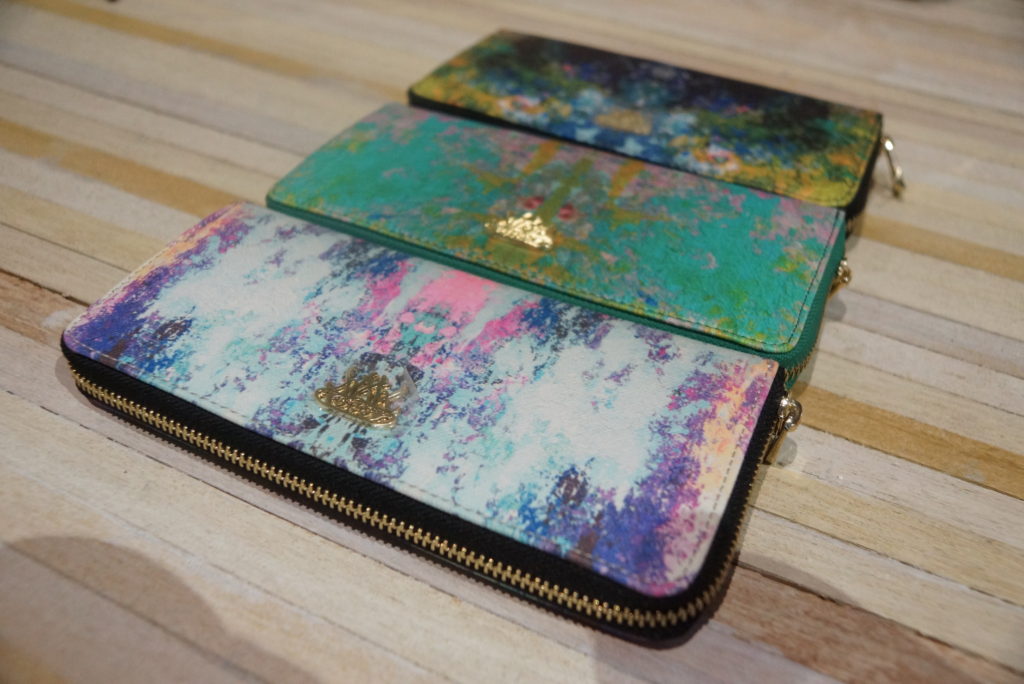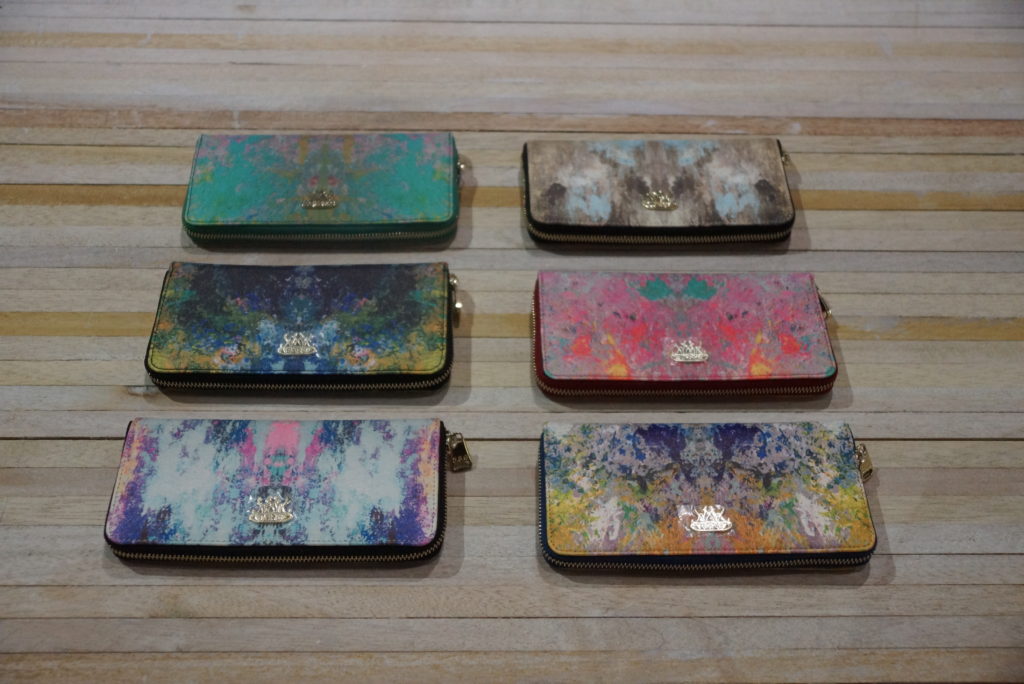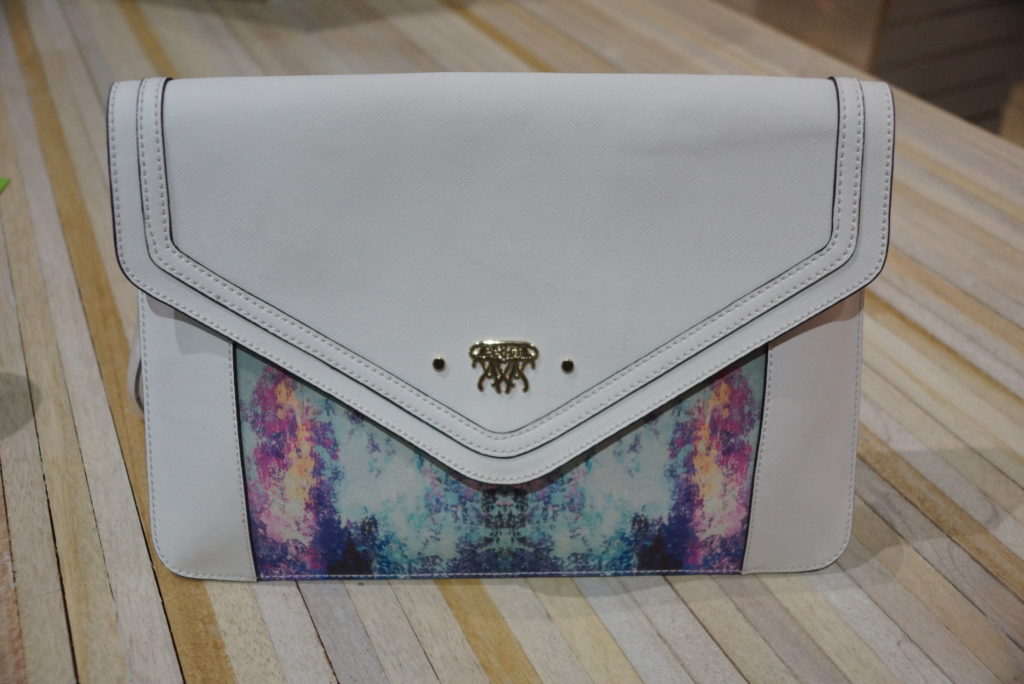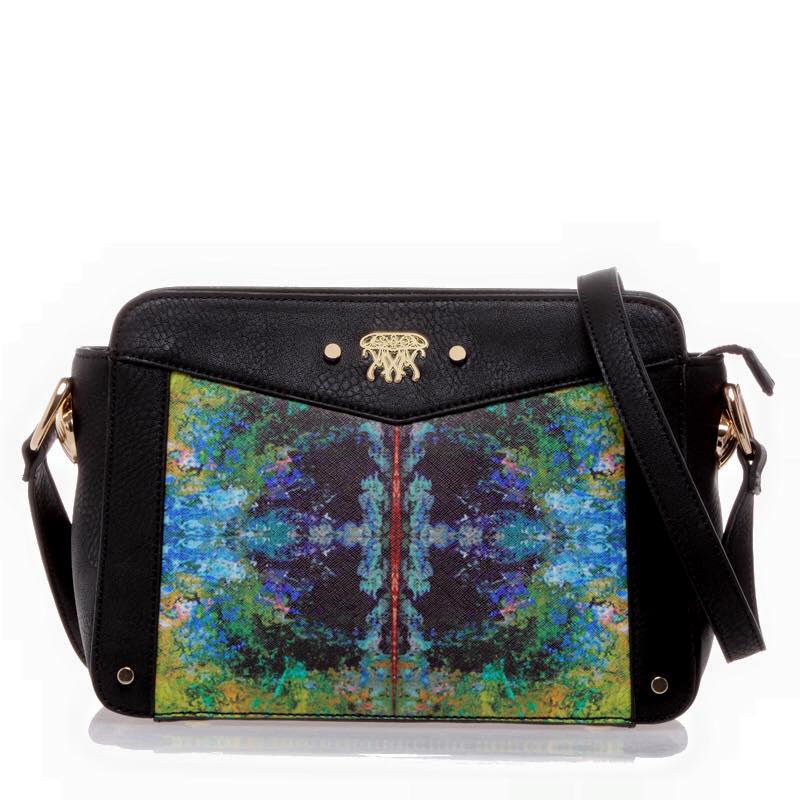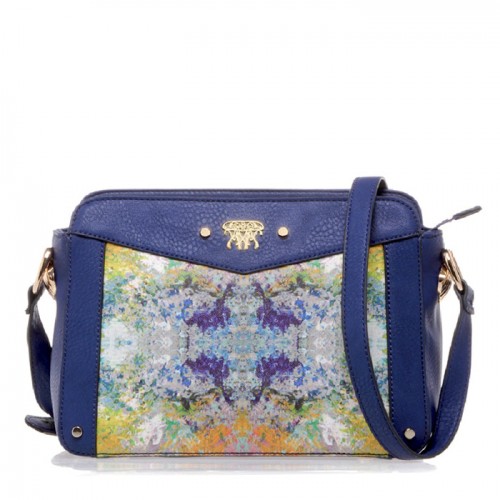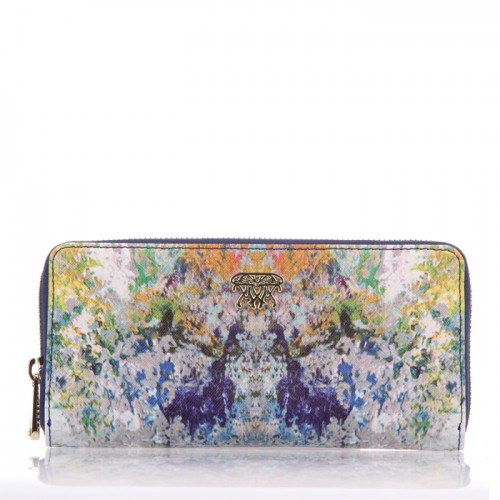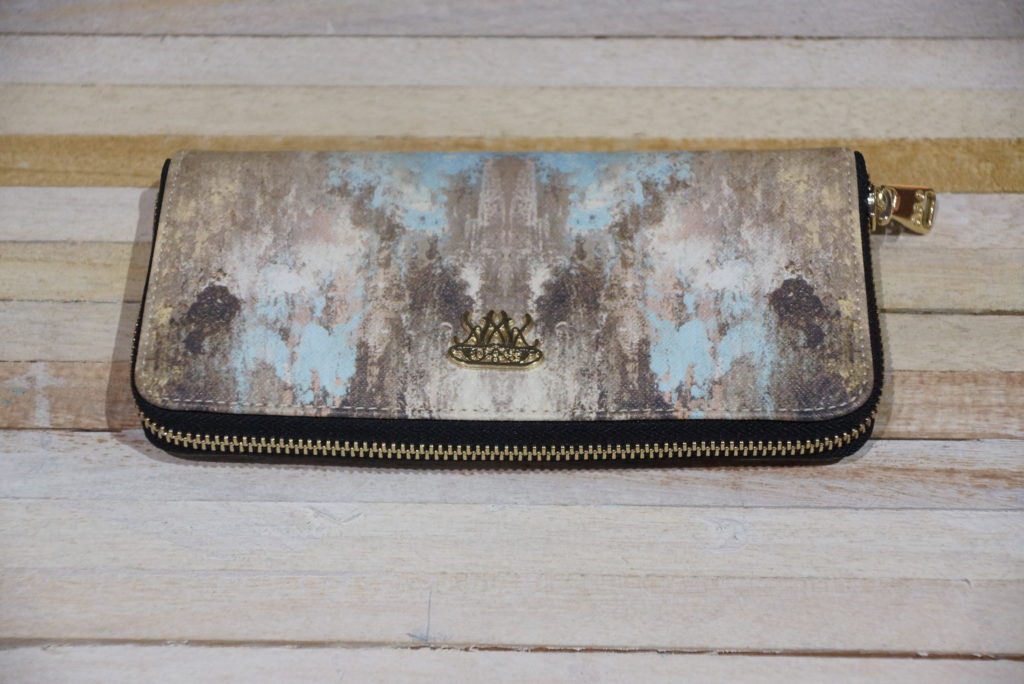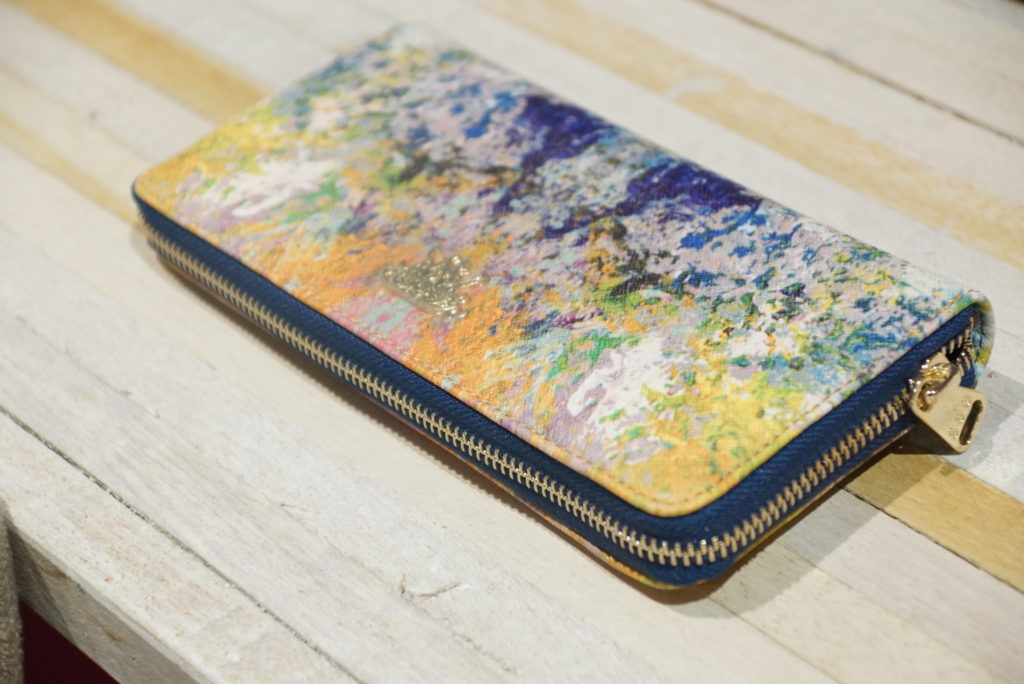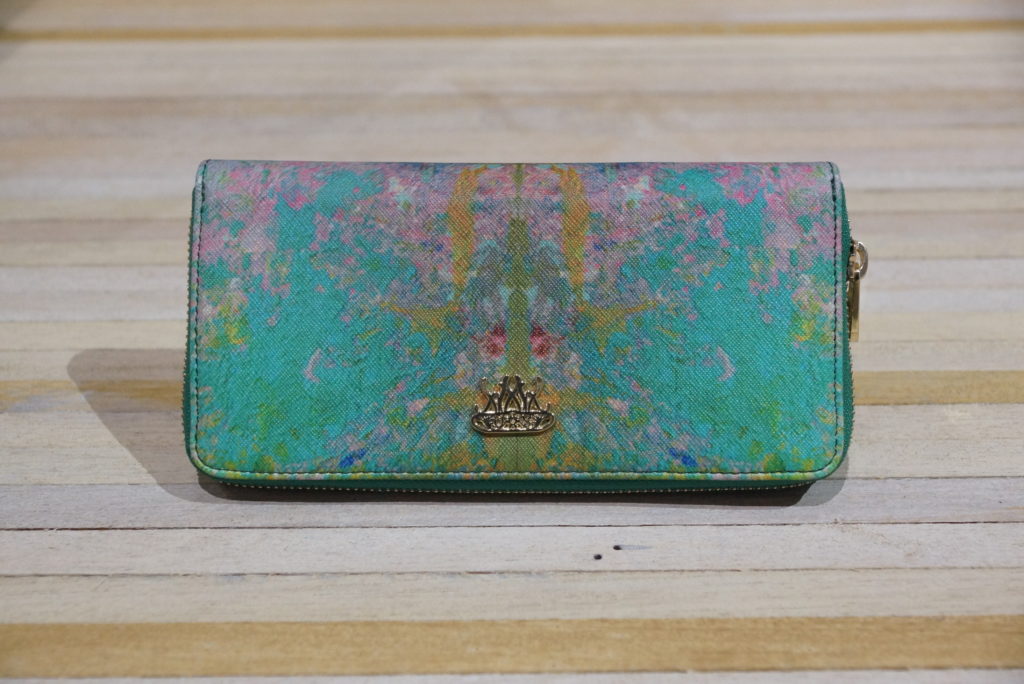 2017-06-20
Bags, Good Stuff
S8O ~ Sea & Ocean
MOP338 - 488
【Adventurer in the ocean】
The hot summer days reduce your desire to go on outdoor adventures
But what about an adventure in the ocean?
"S8O Sea & Ocean" is a HK based brand that gives you bravery!
"S" refers to "Seek" ideas in "Sea", "8" refers to infinity and "O" refers to the inspiring "Opportunities" through the "Ocean".
It delivers an attitude of exploring surprises in life regardless the weather!

So, don't just stay at home all the time
Come to @MGG and see their creations
Buy one for yourself and keep your passion rolling!