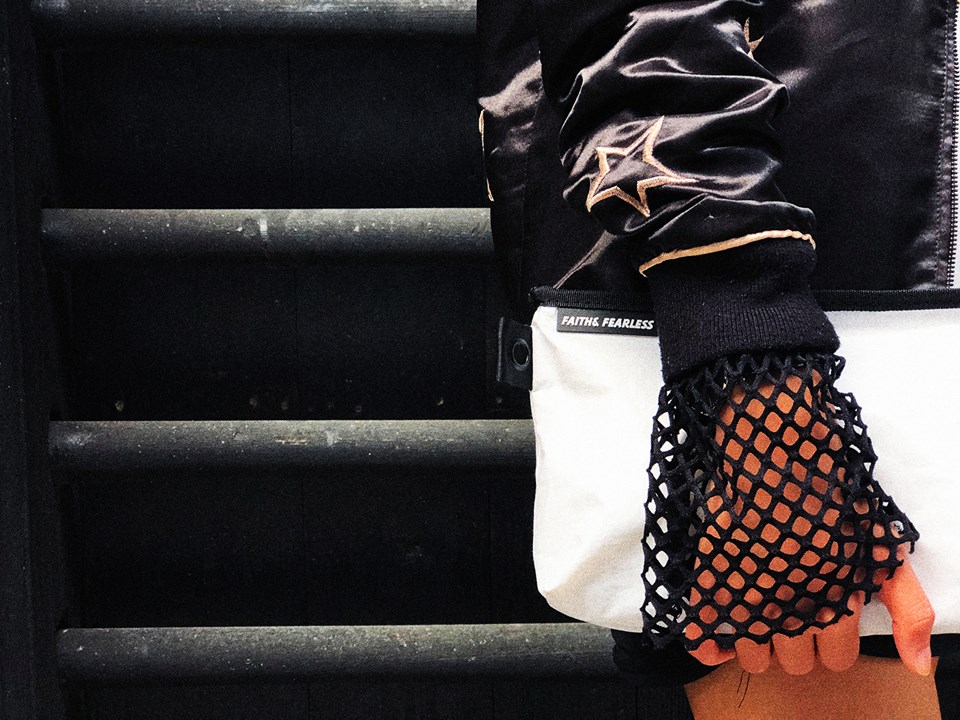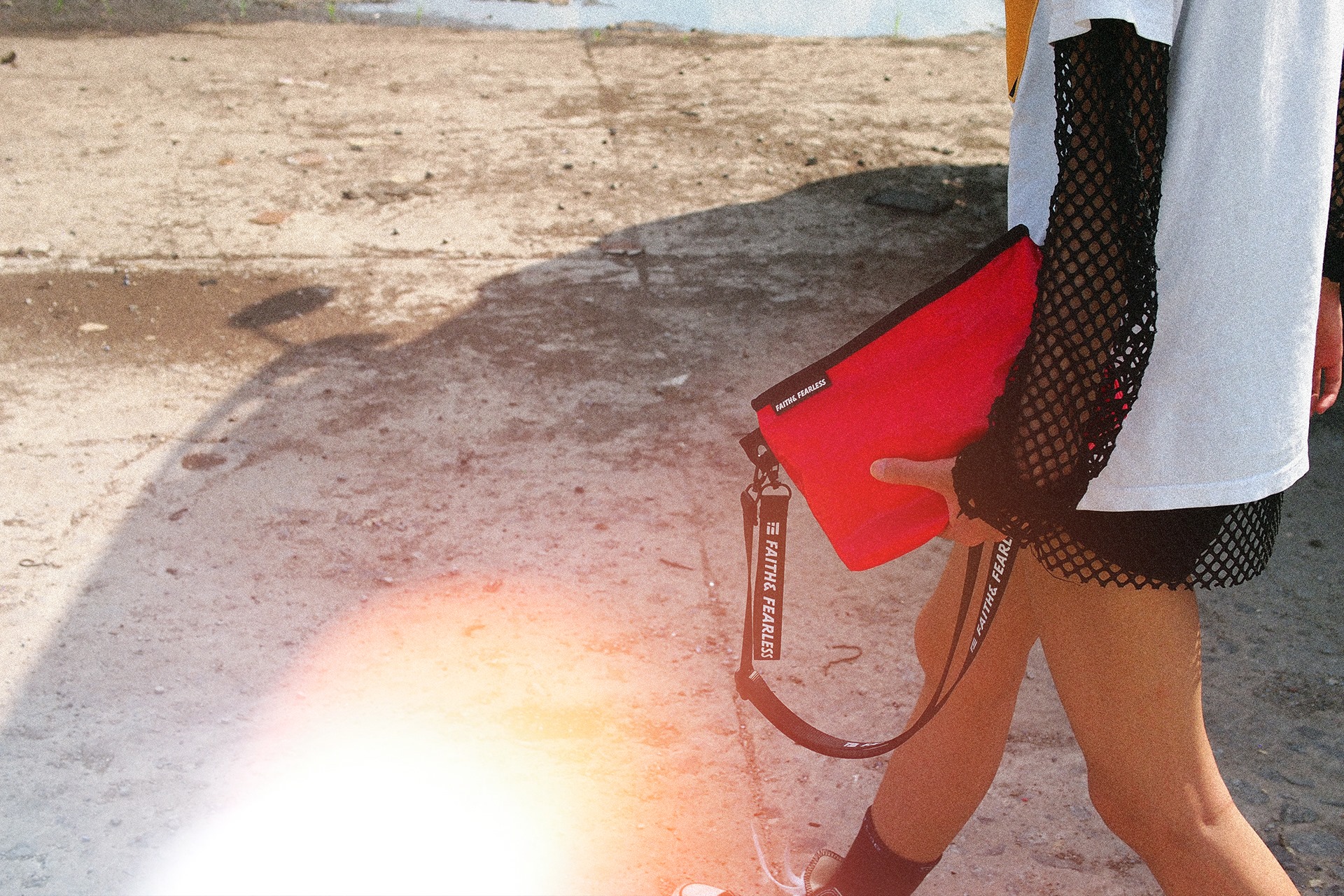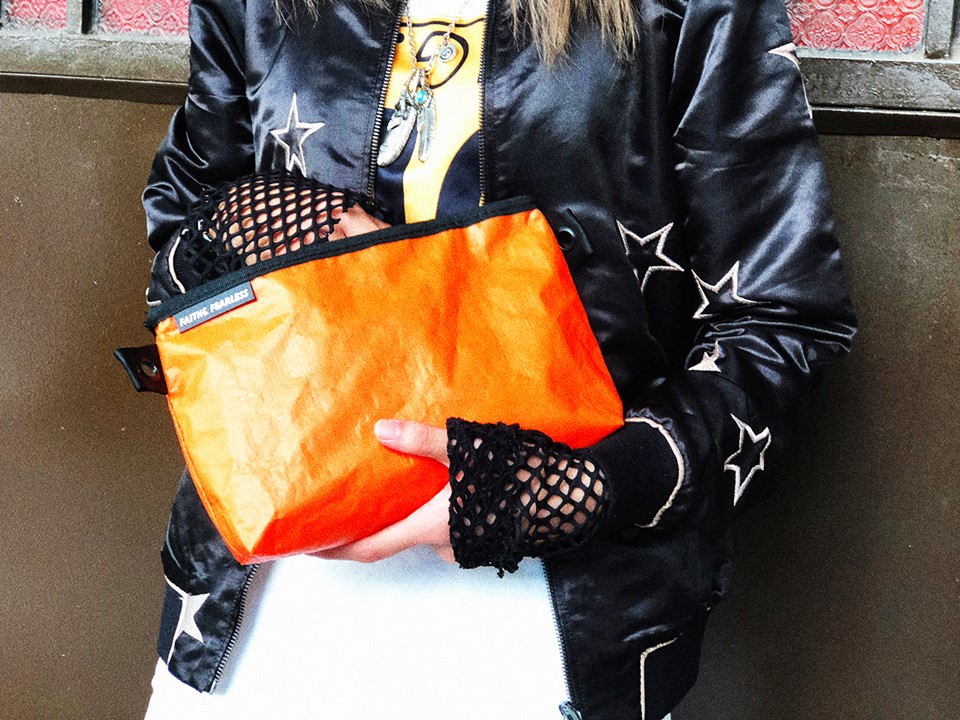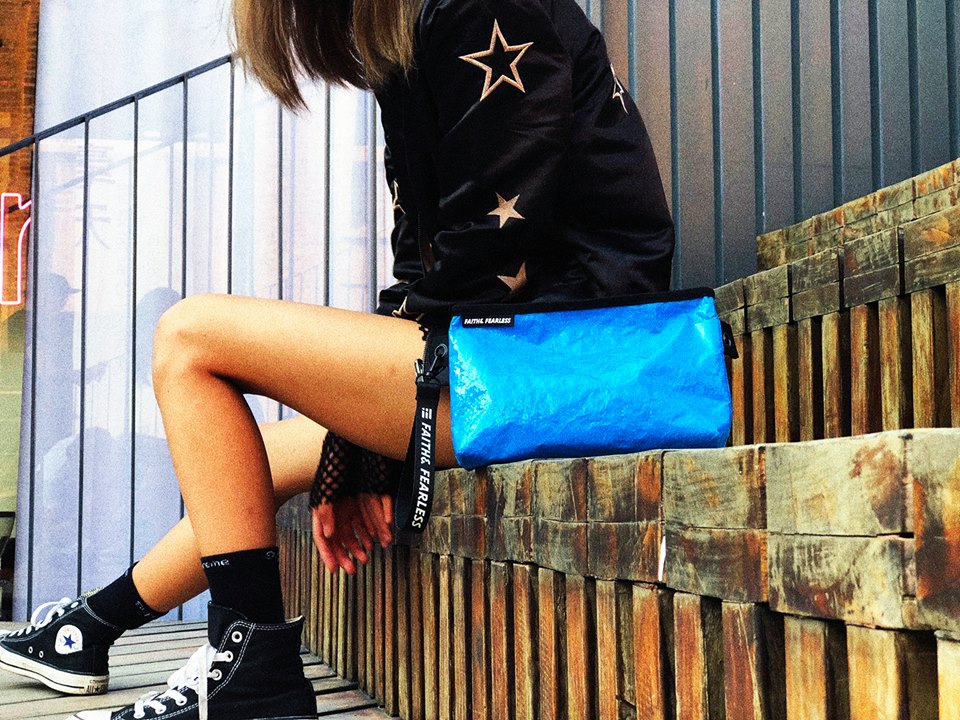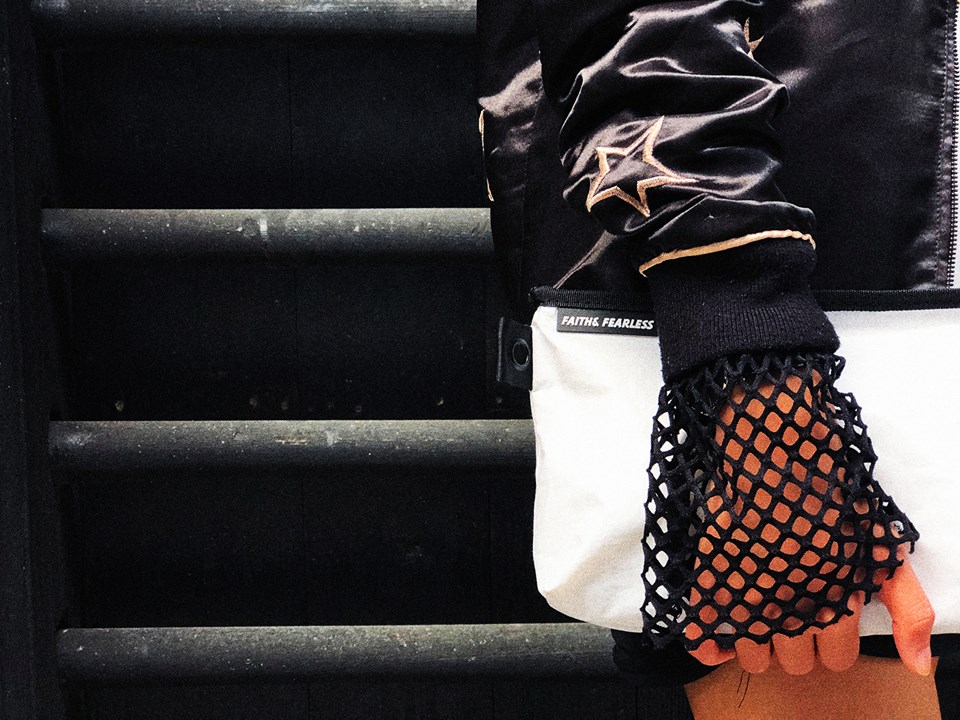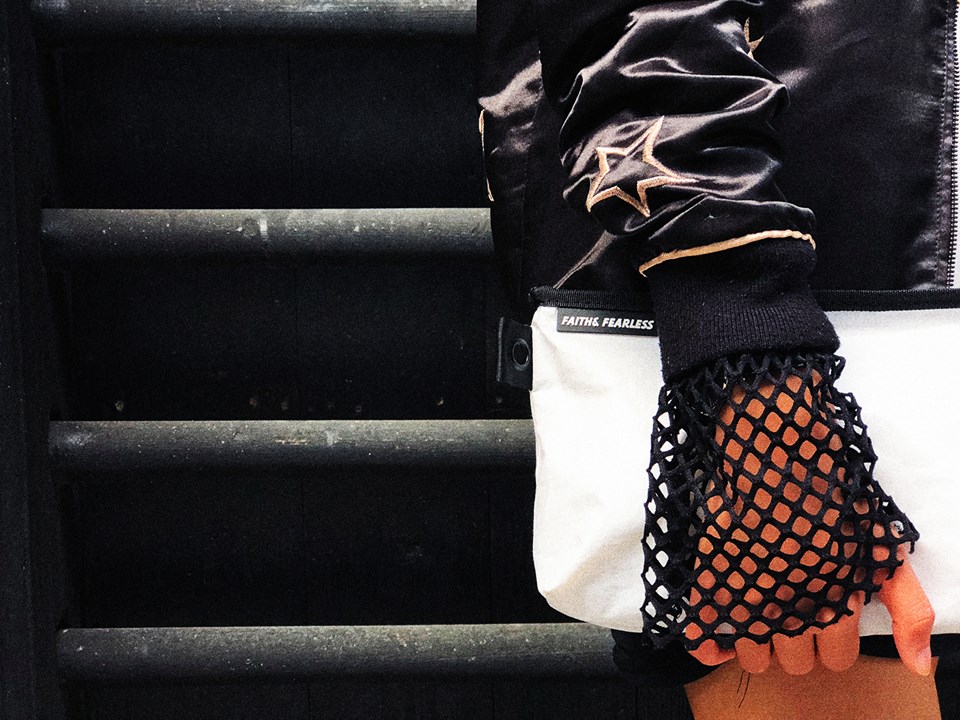 Todot Design(Faith & Fearless MINI3-BAG)
The FF MINI4 is a mini-bag in the FF series. It features a square shape, a built-in dark pocket, and a zip closure for items to be sorted for easy searching.
Each bag is equipped with two straps, both oblique back, but also portable. Can be based on their own, arbitrary use of the switch.
Ten colors, infinite attitude.