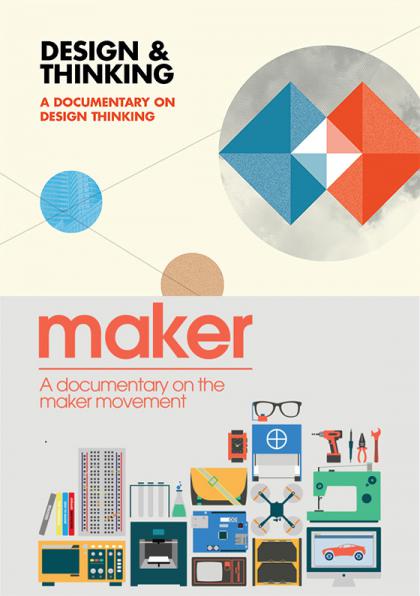 "Design & Thinking" + "Maker"
Macau Design Centre will be screening two films focused in Design Themes this September.
Both movies were released in 2012, since then it became a hot topic in creative design industry and accumulated over 400 screening all over the world: International enterprises, design companies and even new entrepreneurs were the big fans among them.
Don't miss it and get your ticket now!!