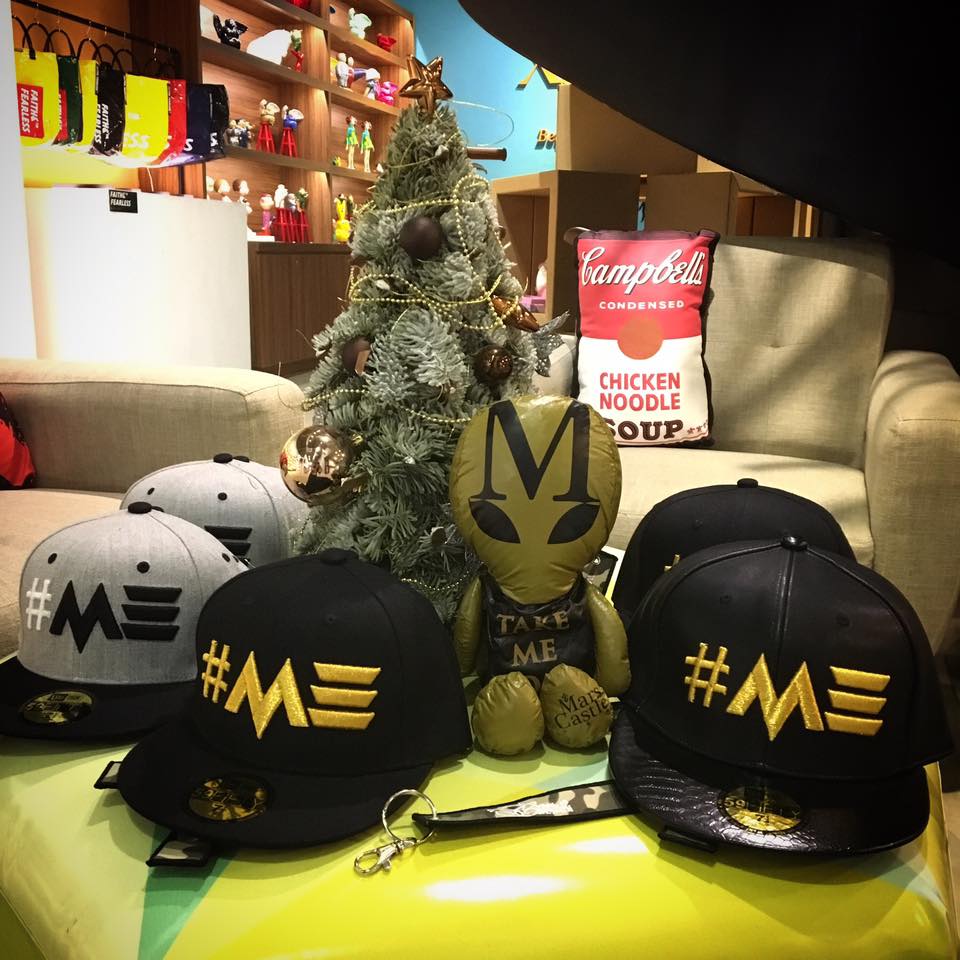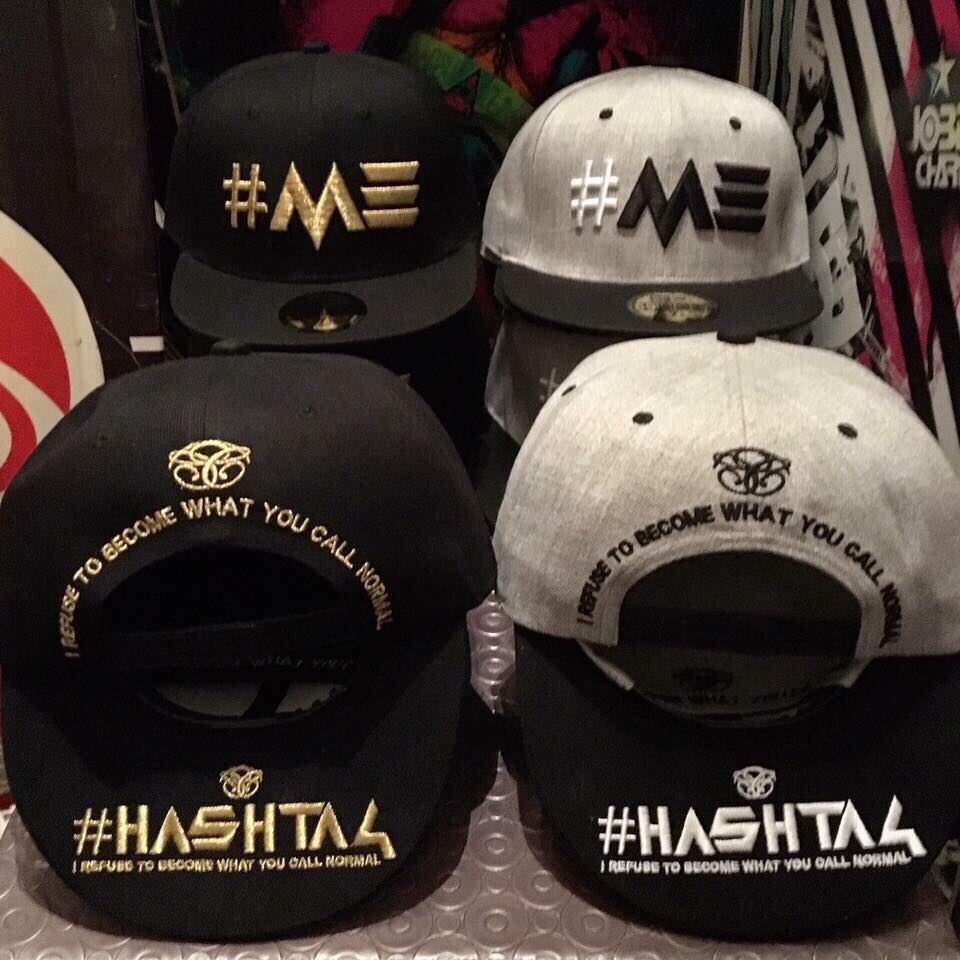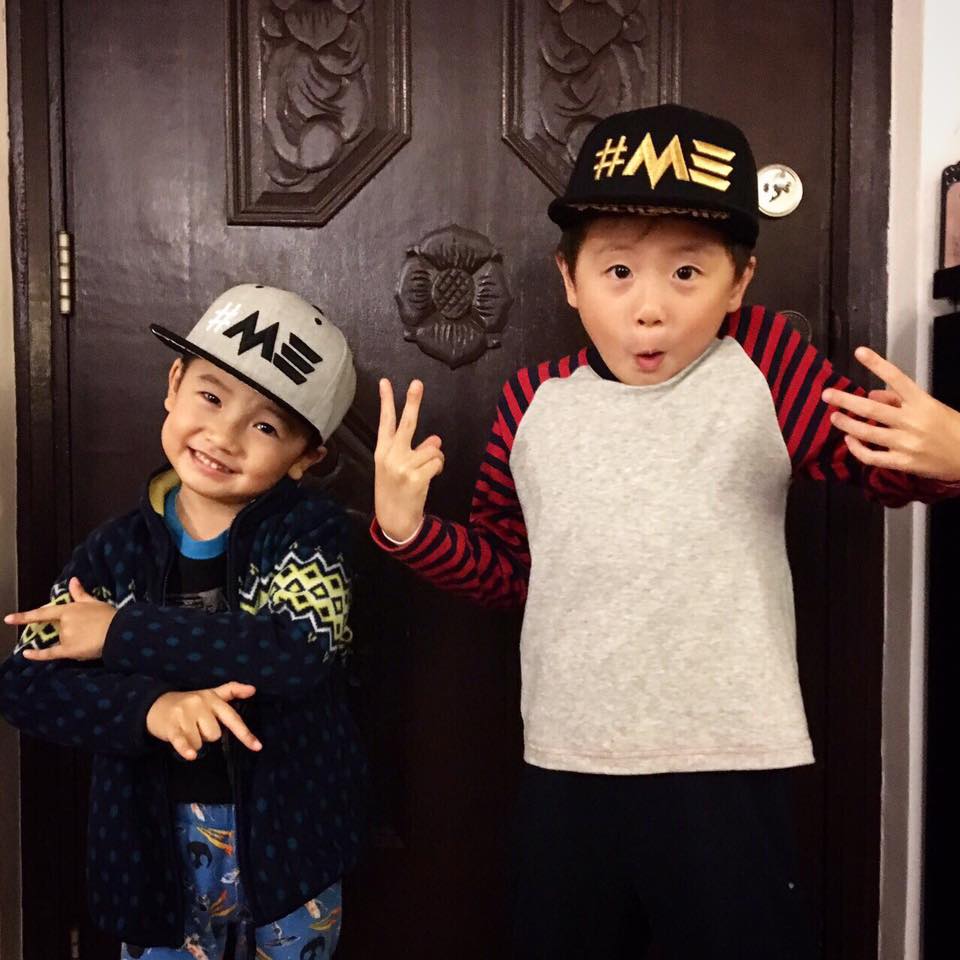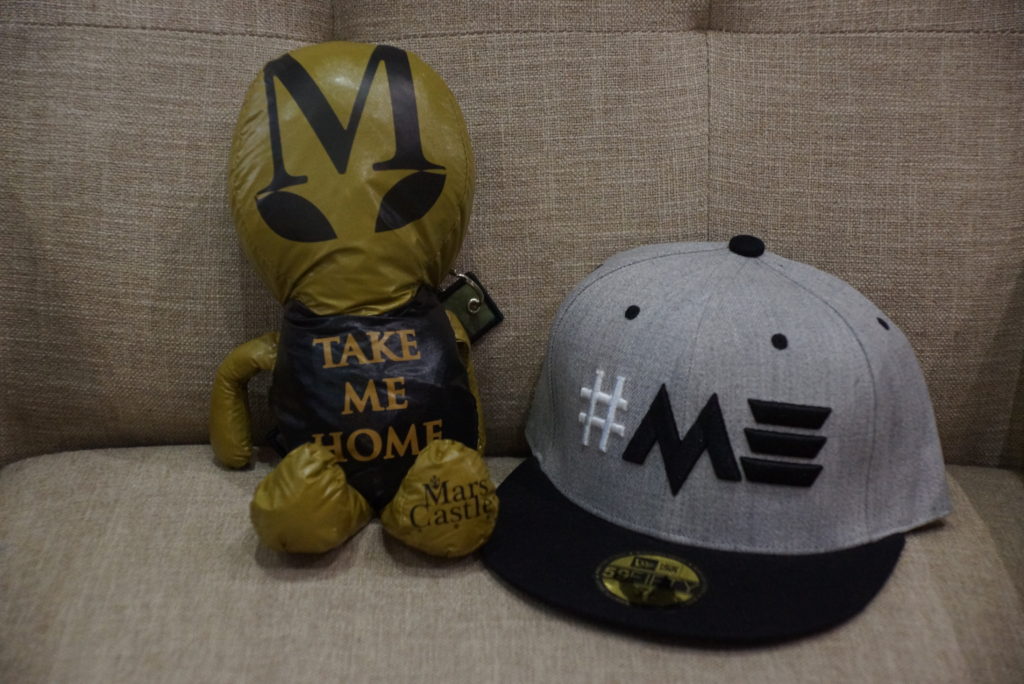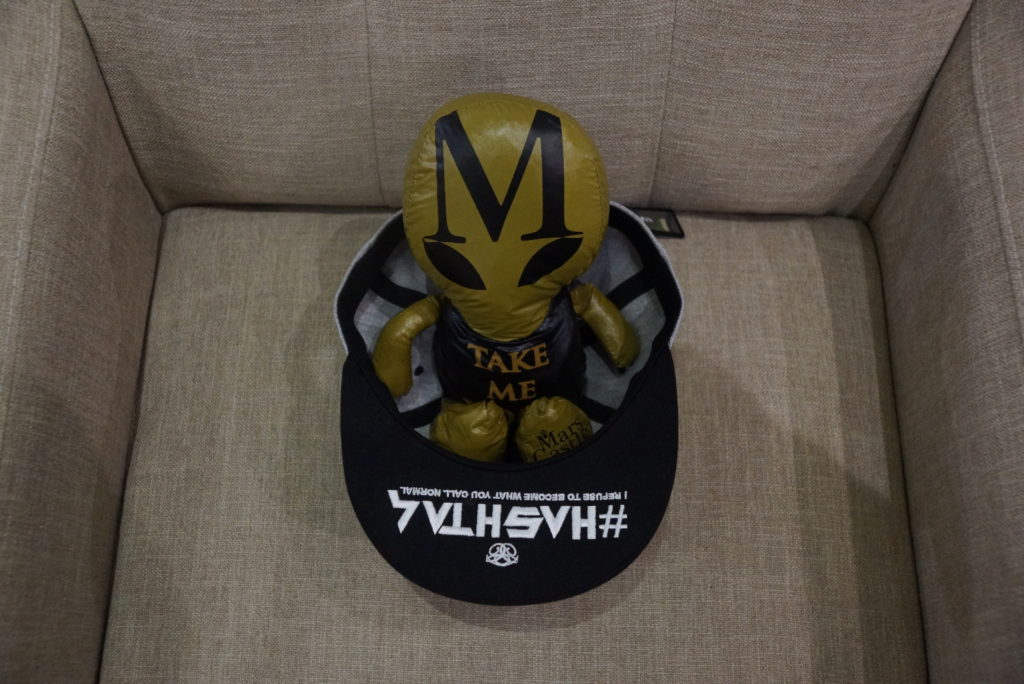 2017-06-23
Good Stuff
Cor.C Design Caps
MOP250 - 300
You might have seen a lot of Zentangle drawings on paper
But have you ever thought about how they could be on your clothing too??
The local brand Cor.C Design provides a range of clothing and lifestyle products using their original Zentangle drawings!
Try it on and you will be the fashion! Come to MGG and check it out!