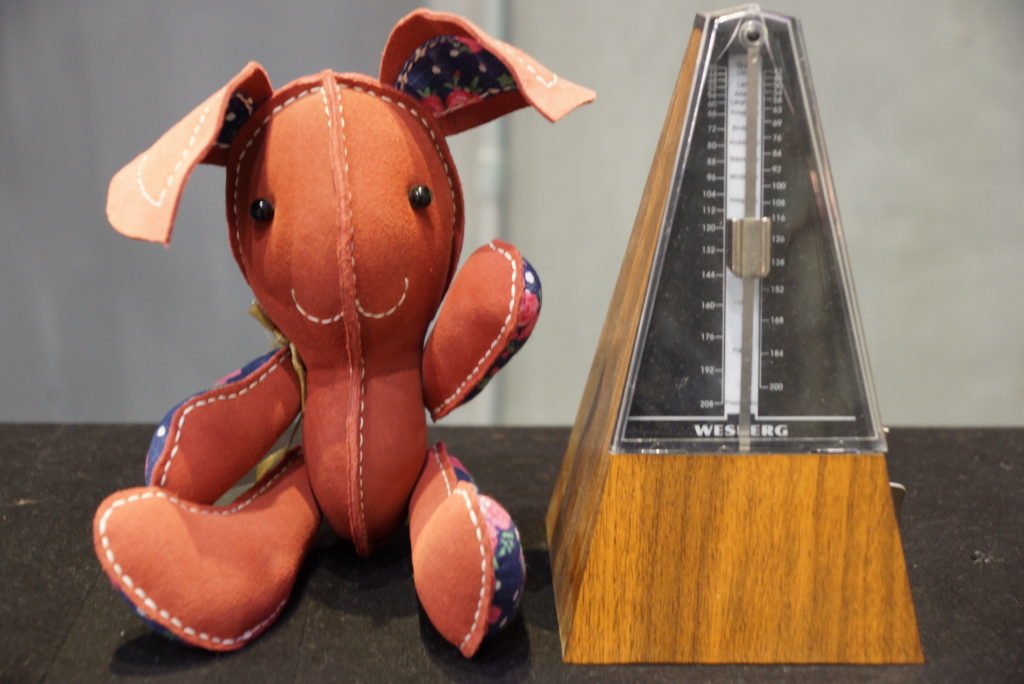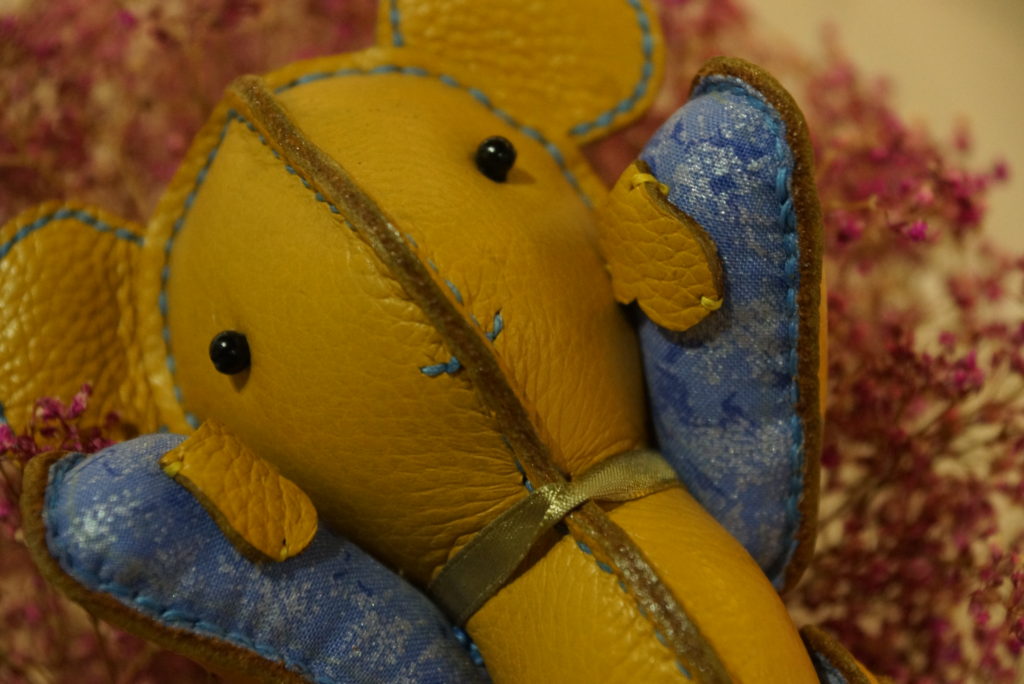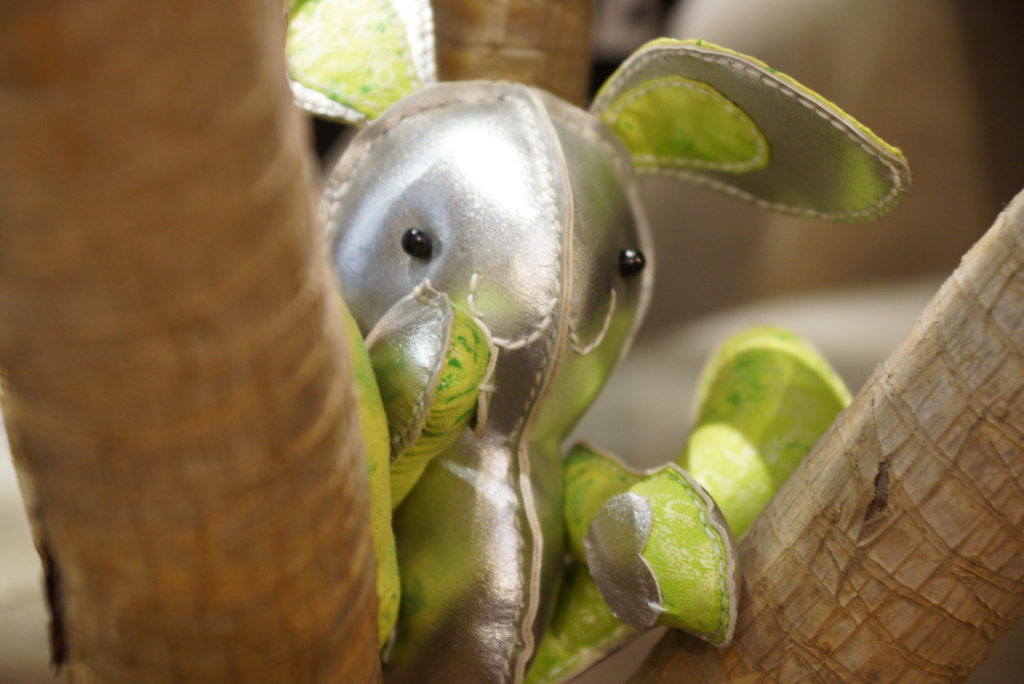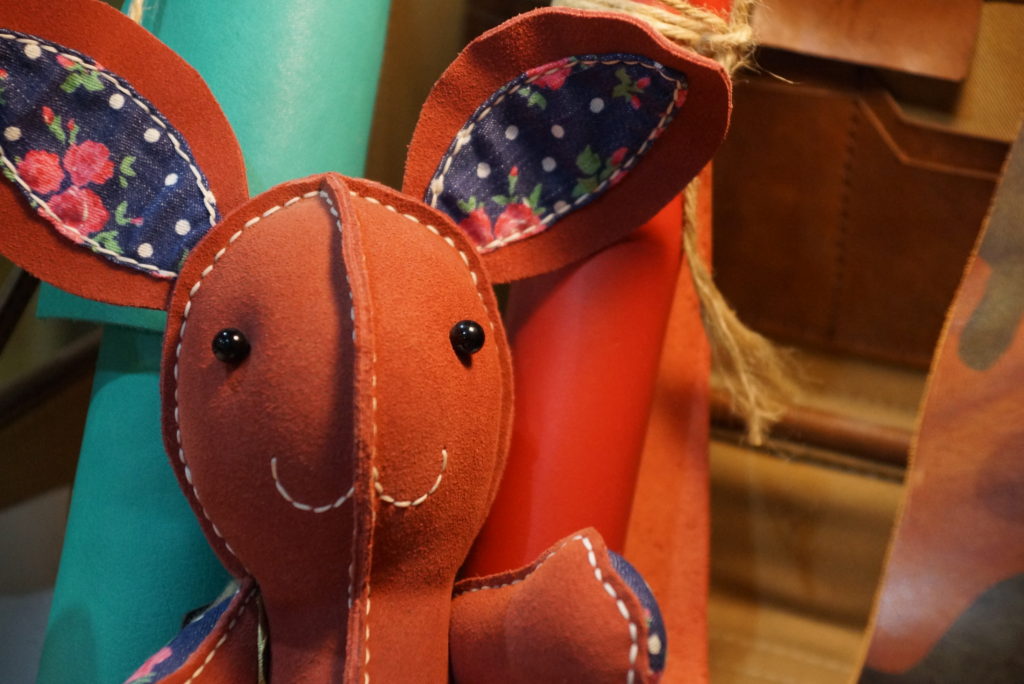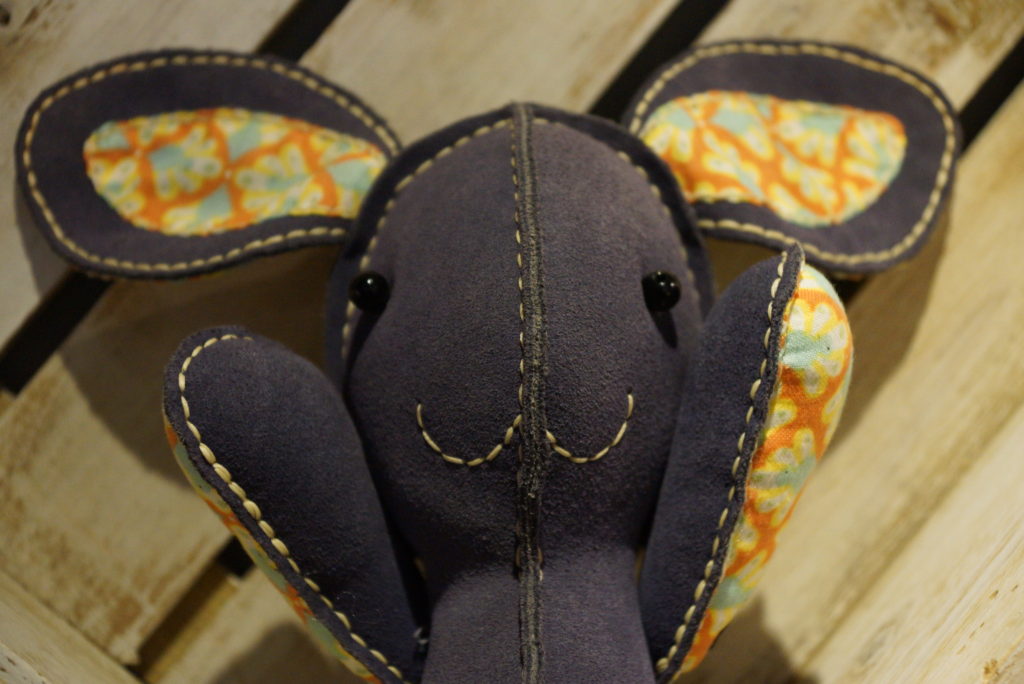 2017-05-13
Decorations, Good Stuff, Toys
Leather Stuffed Toys & Handmade Jewelry
MOP270 - 680
I Fall In Love with the dolls and accessories made by "Leather Stuffed Toys & Handmade Jewelry".✨
They can personalize the toy bears as well as the rabbits according to consumer demands and make girls' favorite accessories by hand!
Every piece is made by the heart !
We are so proud to have them being one of the outstanding local designers!