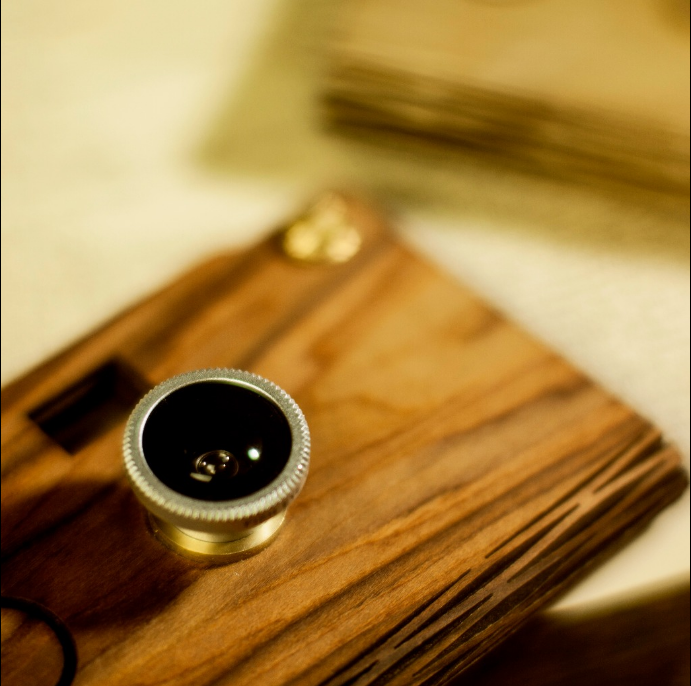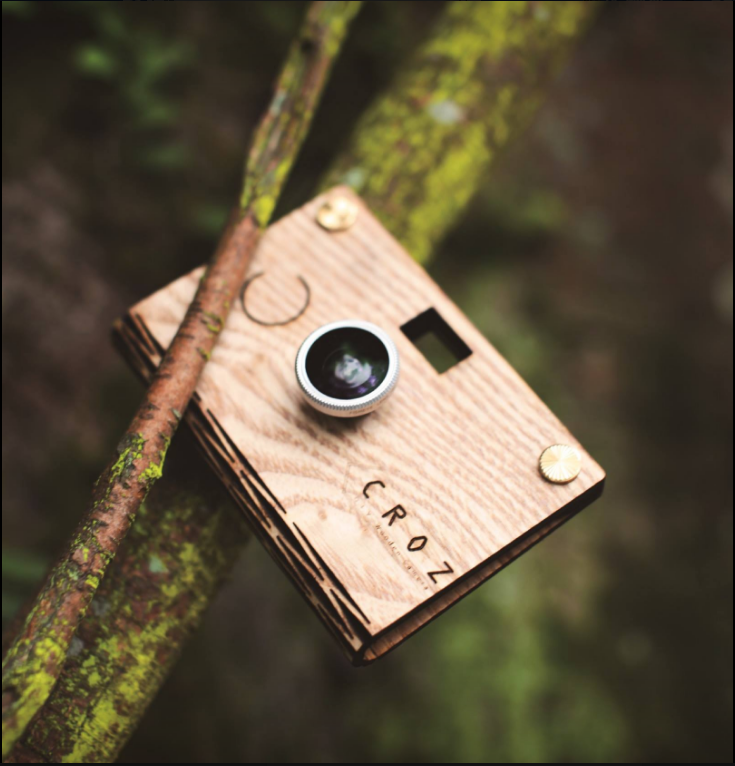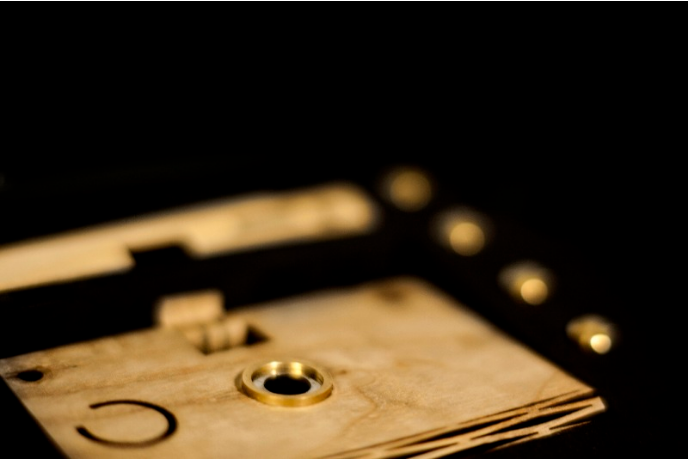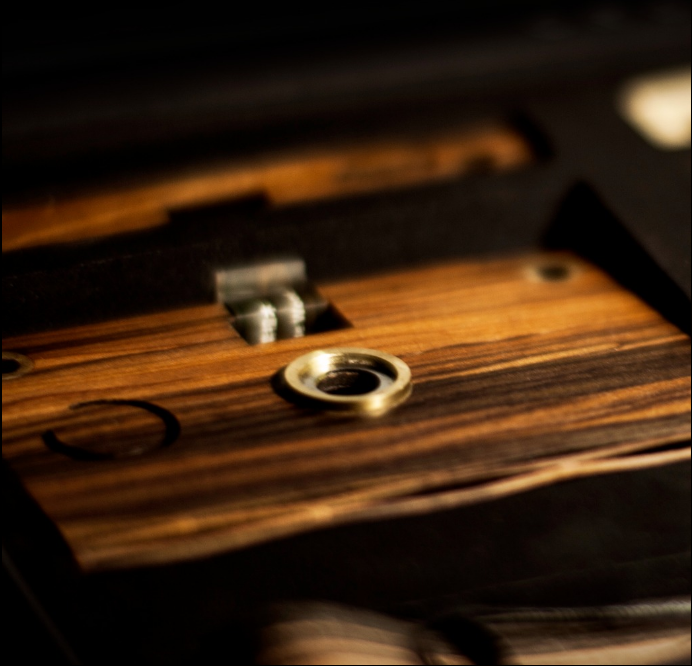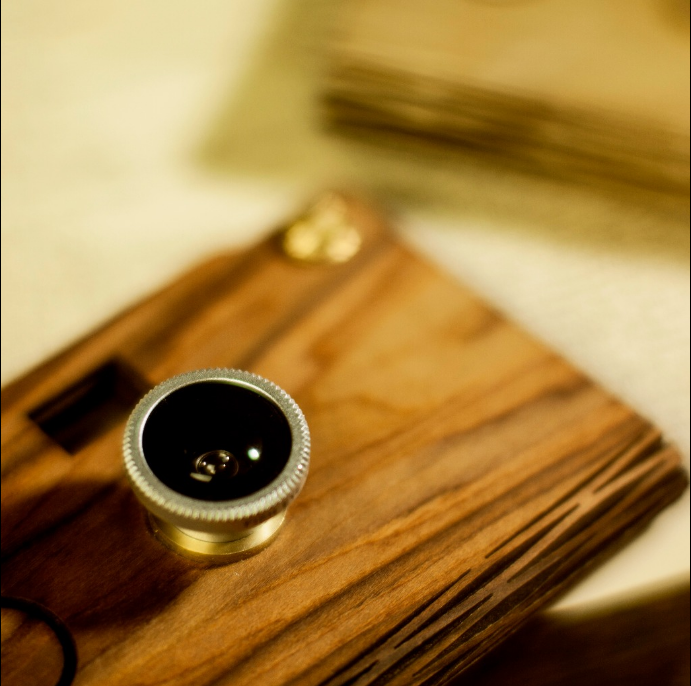 CROZ D.I.Y Digital Camera CROZ – (European Ash & Rose Wood)
CROZ D.I.Y digital camera is an elegant and interactive camera product collaboratively made by Hylé Design Macau and Taiwan camera brand PaperShoot in 2016. CROZ D.I.Y digital camera stands out from numerous new cameras through its creative design as well as concise and environmental friendly ideas behind, with simple operation CROZ recreates the fun of traditional cameras.
Equipped with high-quality camera board and delicate-crafted outer case, each CROZ is a showcase of artisan and craftsmanship, together with all these features CROZ presents a perfect combination of material and technology of modern design.