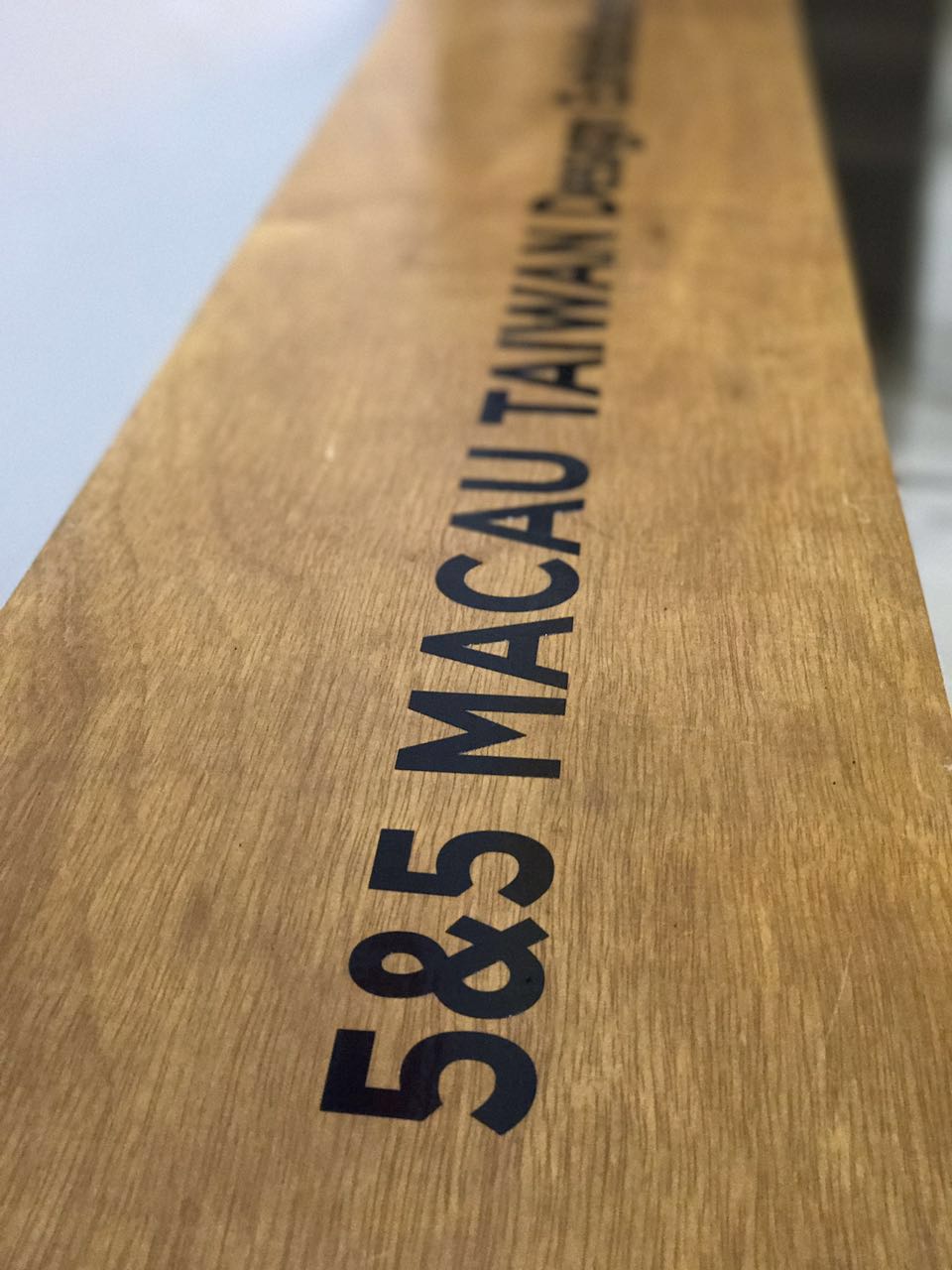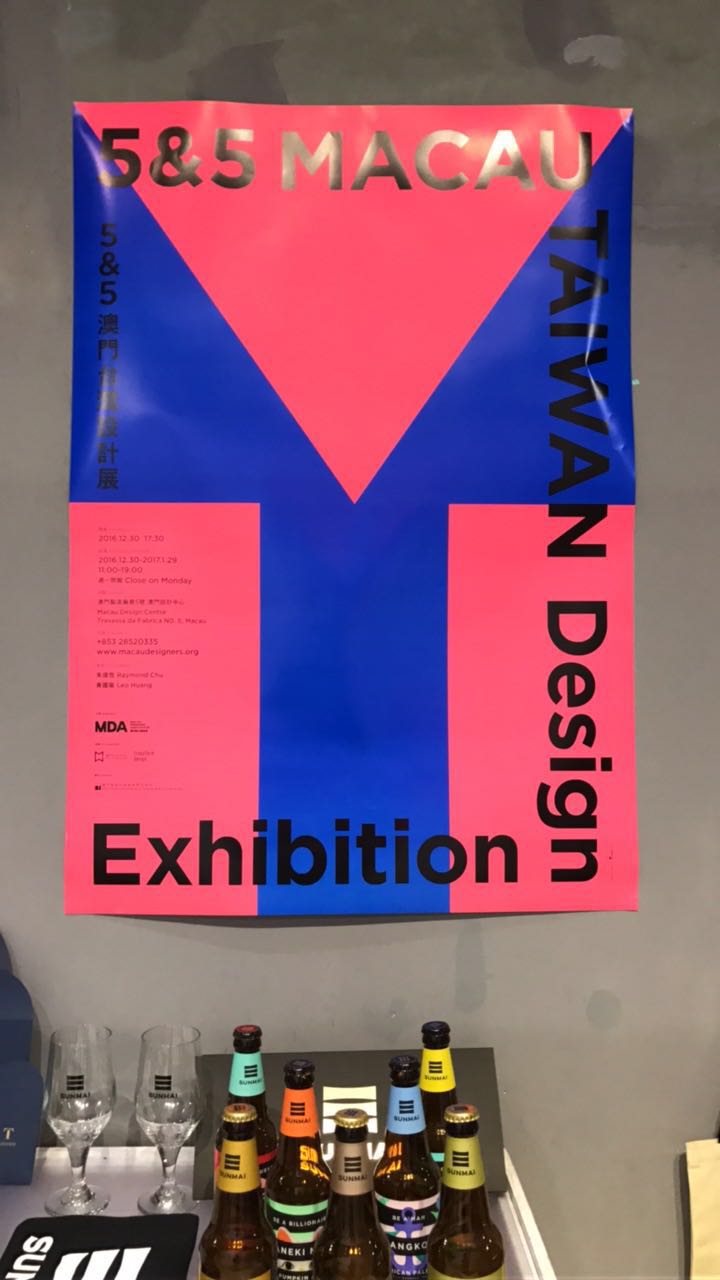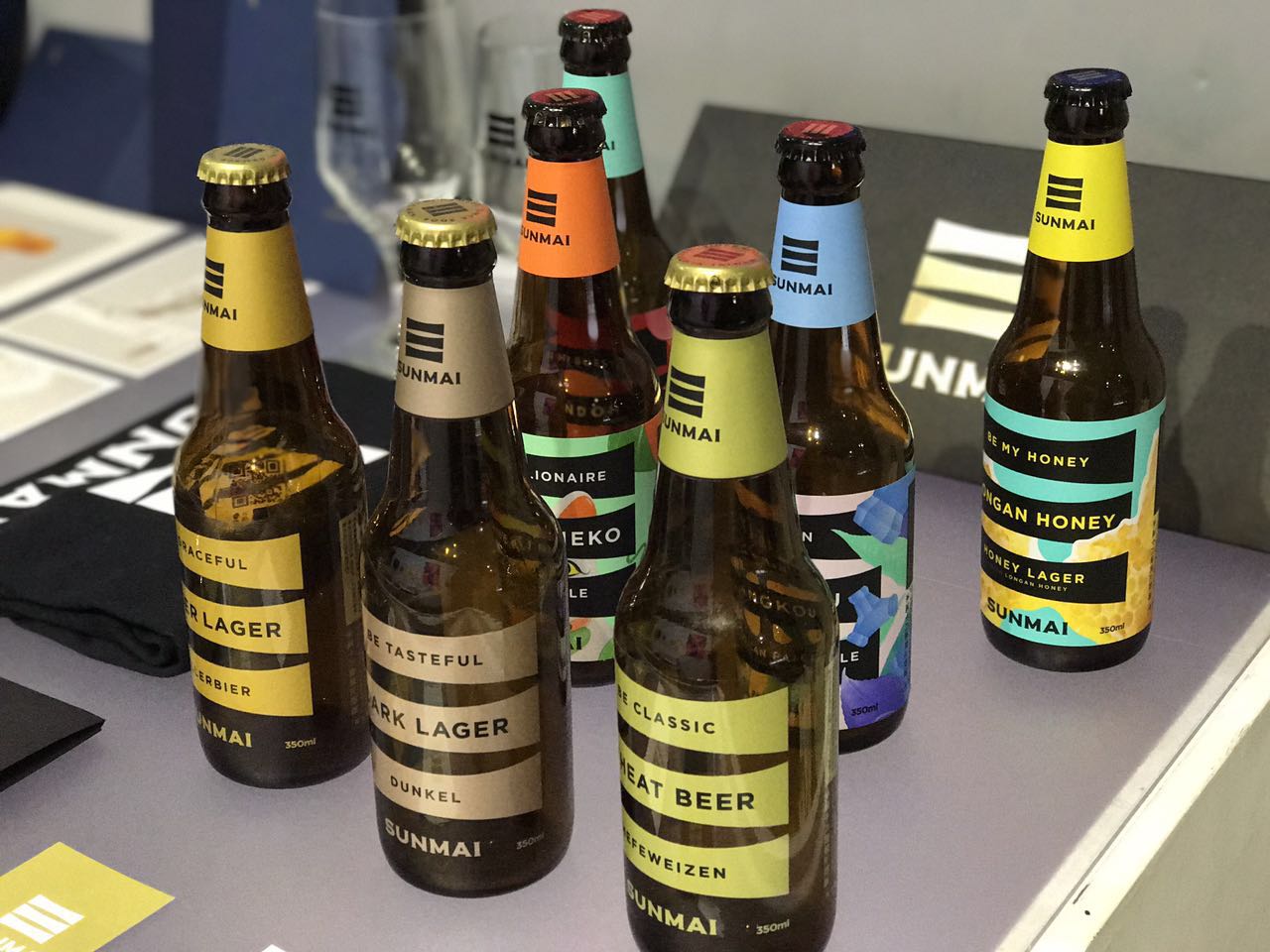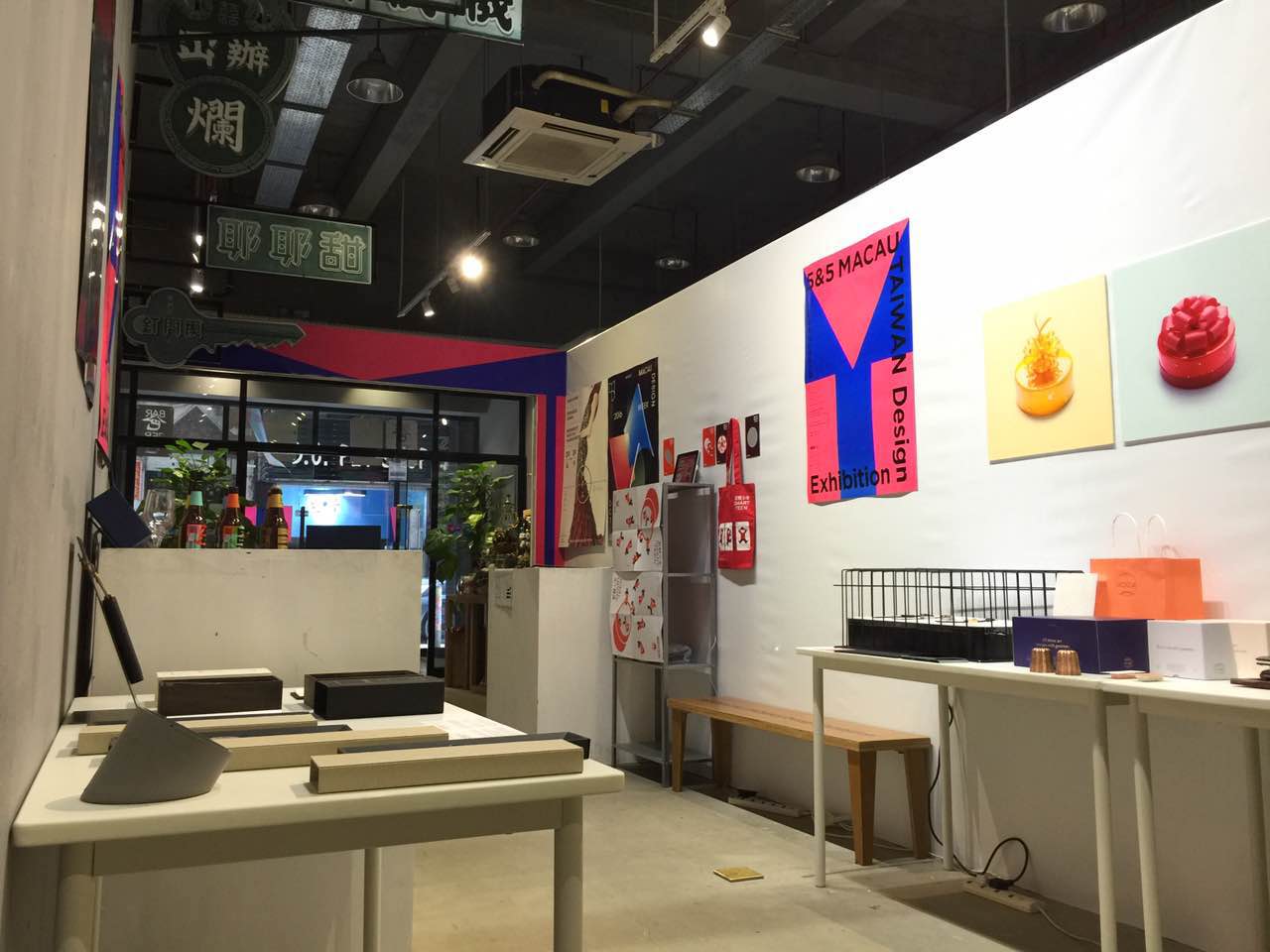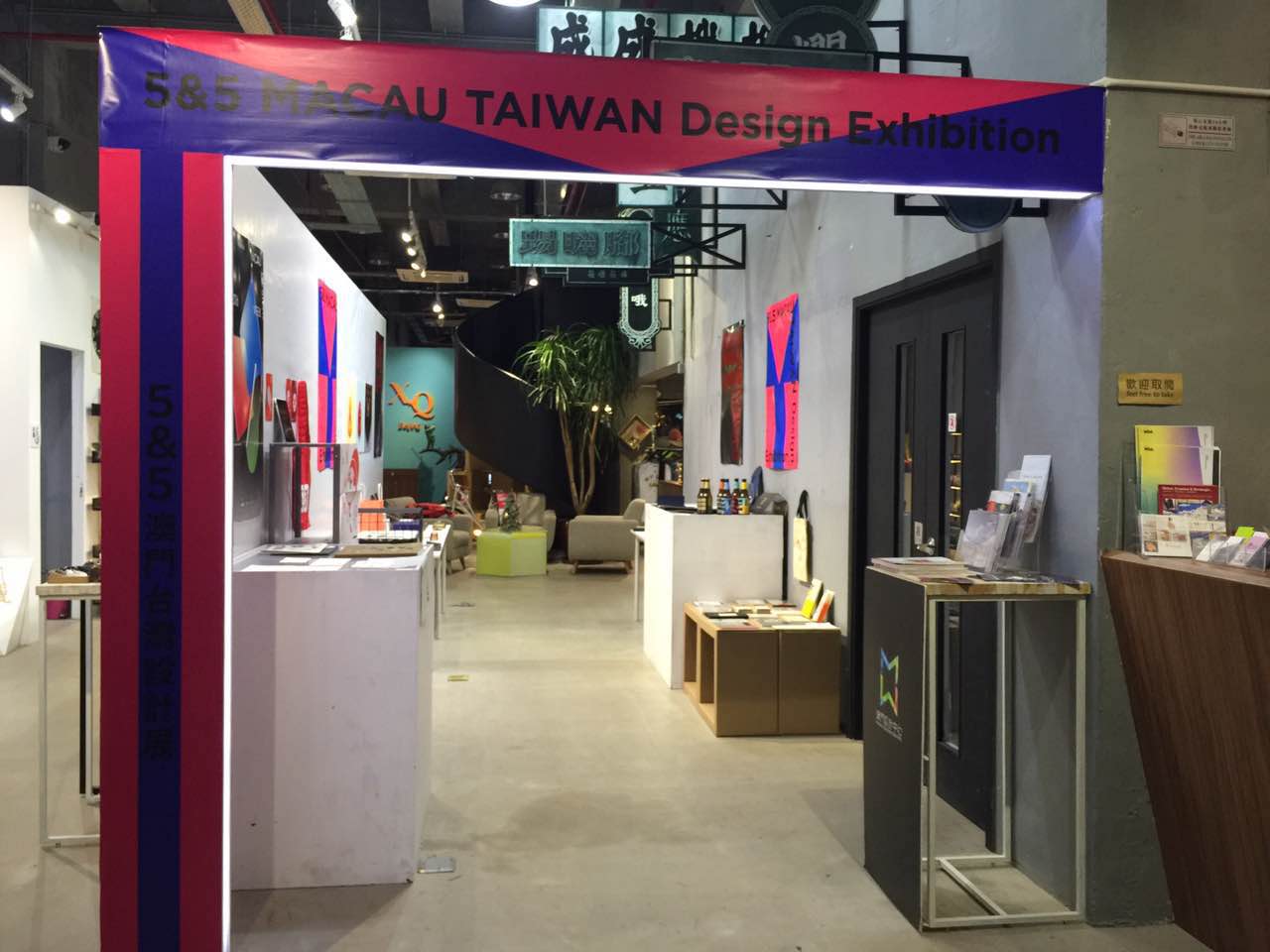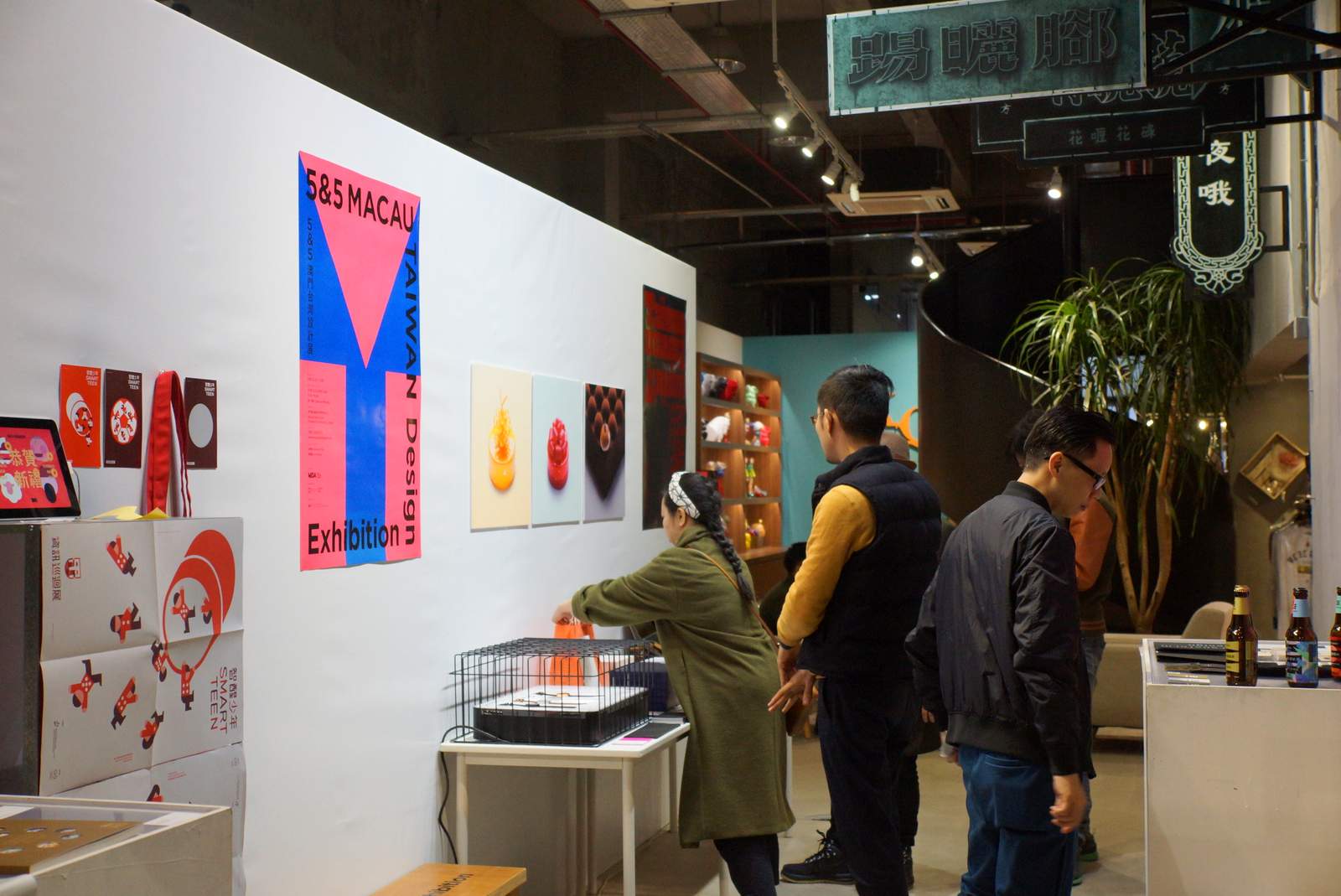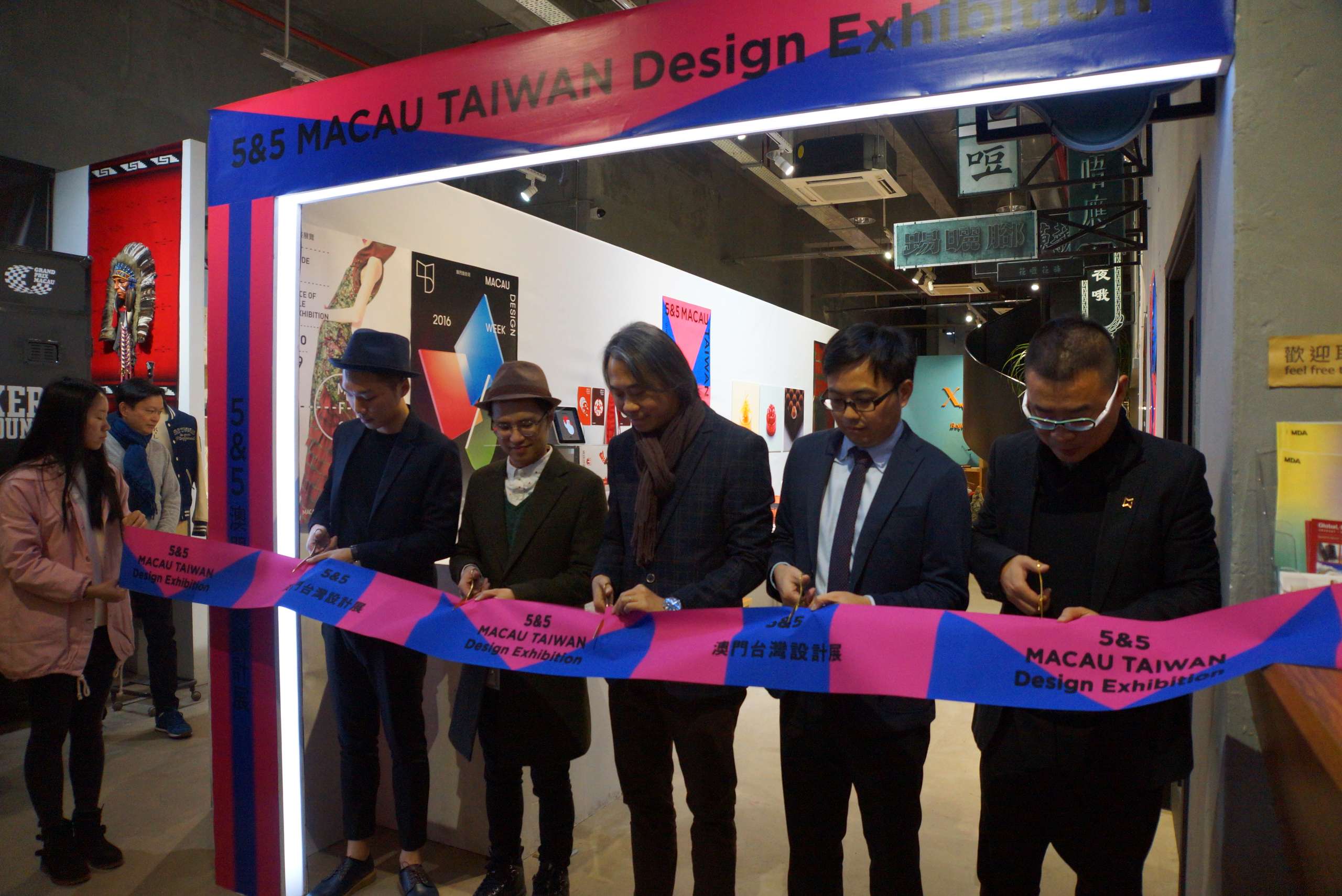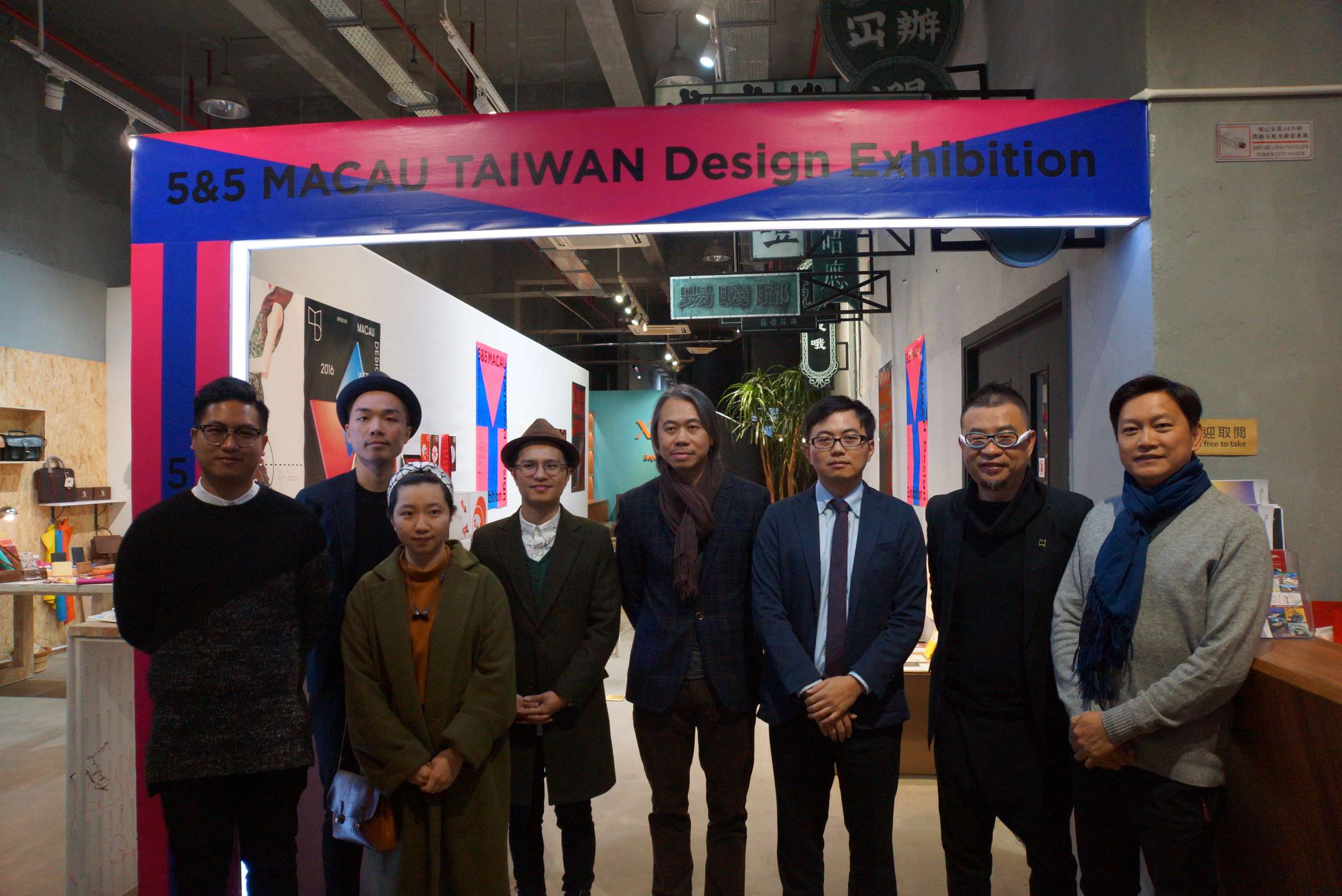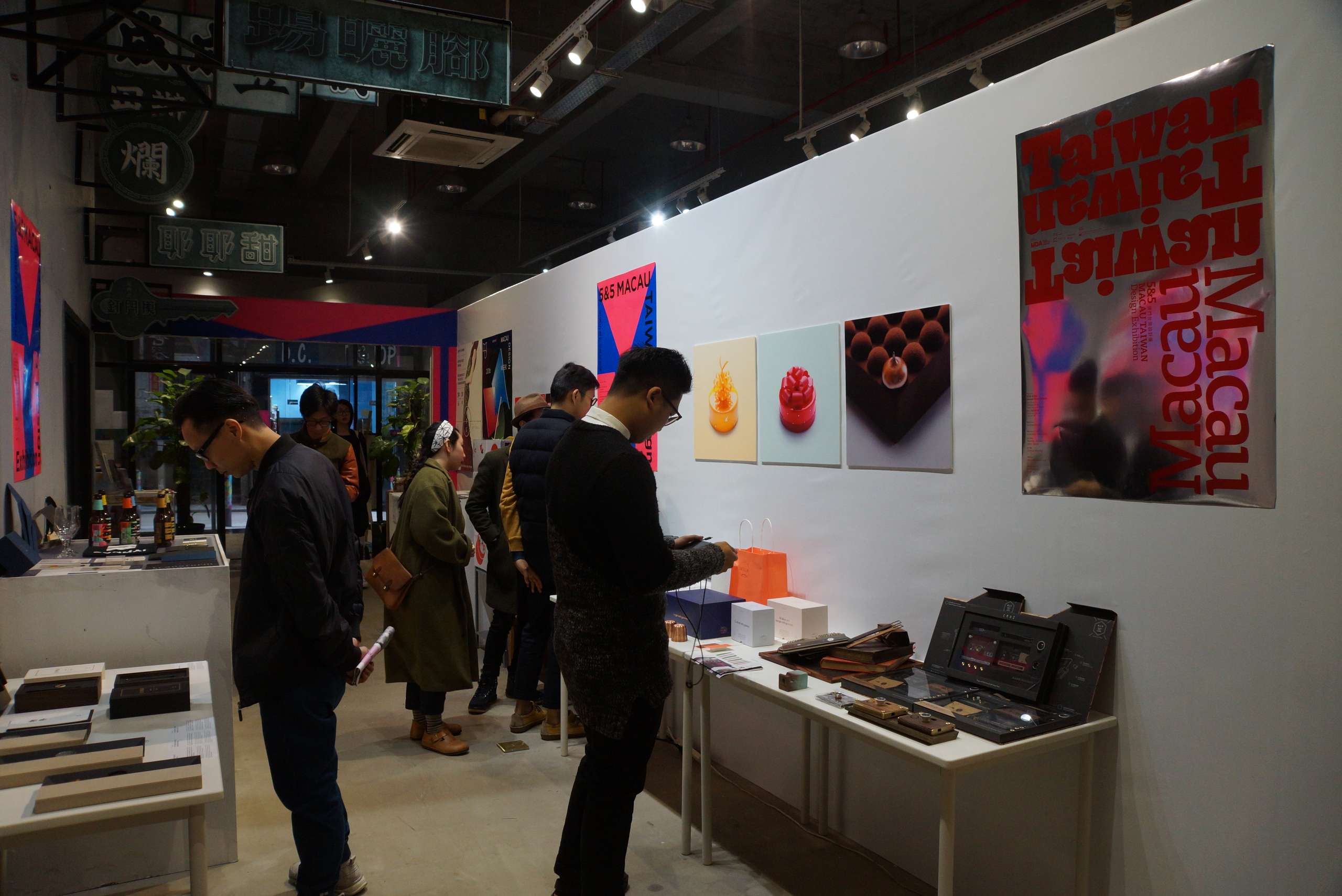 5 & 5 ! To Have a Gentleman Learning "Macau & Taiwan Design Exhibition" in Macau
Not only do the Macanese love Taiwanese food , but they also have a good impression of Taiwan's design. Although these two places have different cultural backgrounds, seeming so different but so similar in their pursuit in design concept. Even the style of design is so near, and yet so far.
We always hear about the need to learn more about design and exchange ideas by visiting exhibitions, but it seems that group exhibitions are rarely held. The "5&5 Macau & Taiwan Design Exhibition" this year, based on the concept of "5 & 5", will be the first time designers from Taiwan are invited to participate in a joint exhibition by the Macau Designers Association after several design exhibitions in Taiwan .
The exhibition will be covering brand design, packaging design and product design. 10 designers are invited to exhibit the two-way communication between these two places.