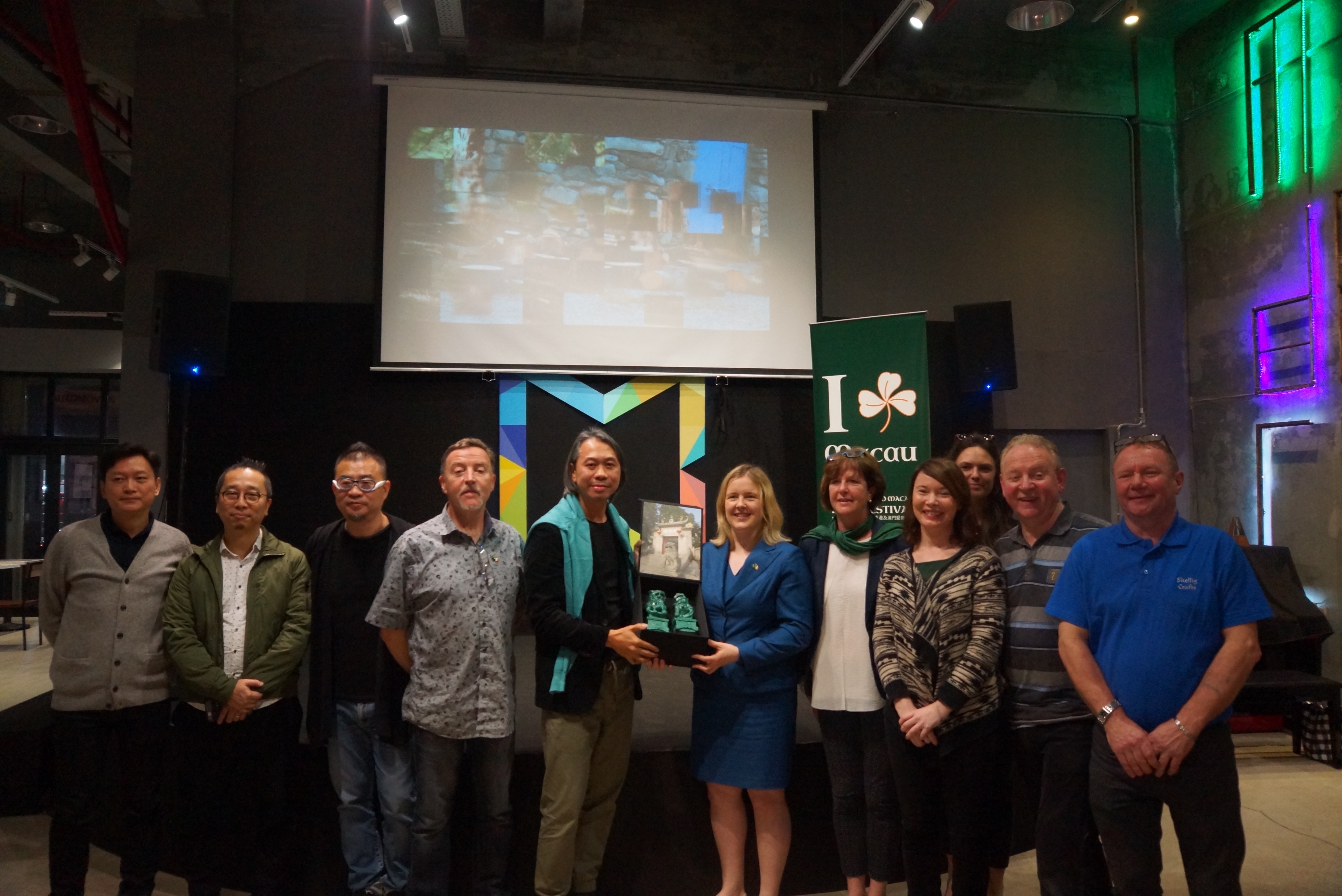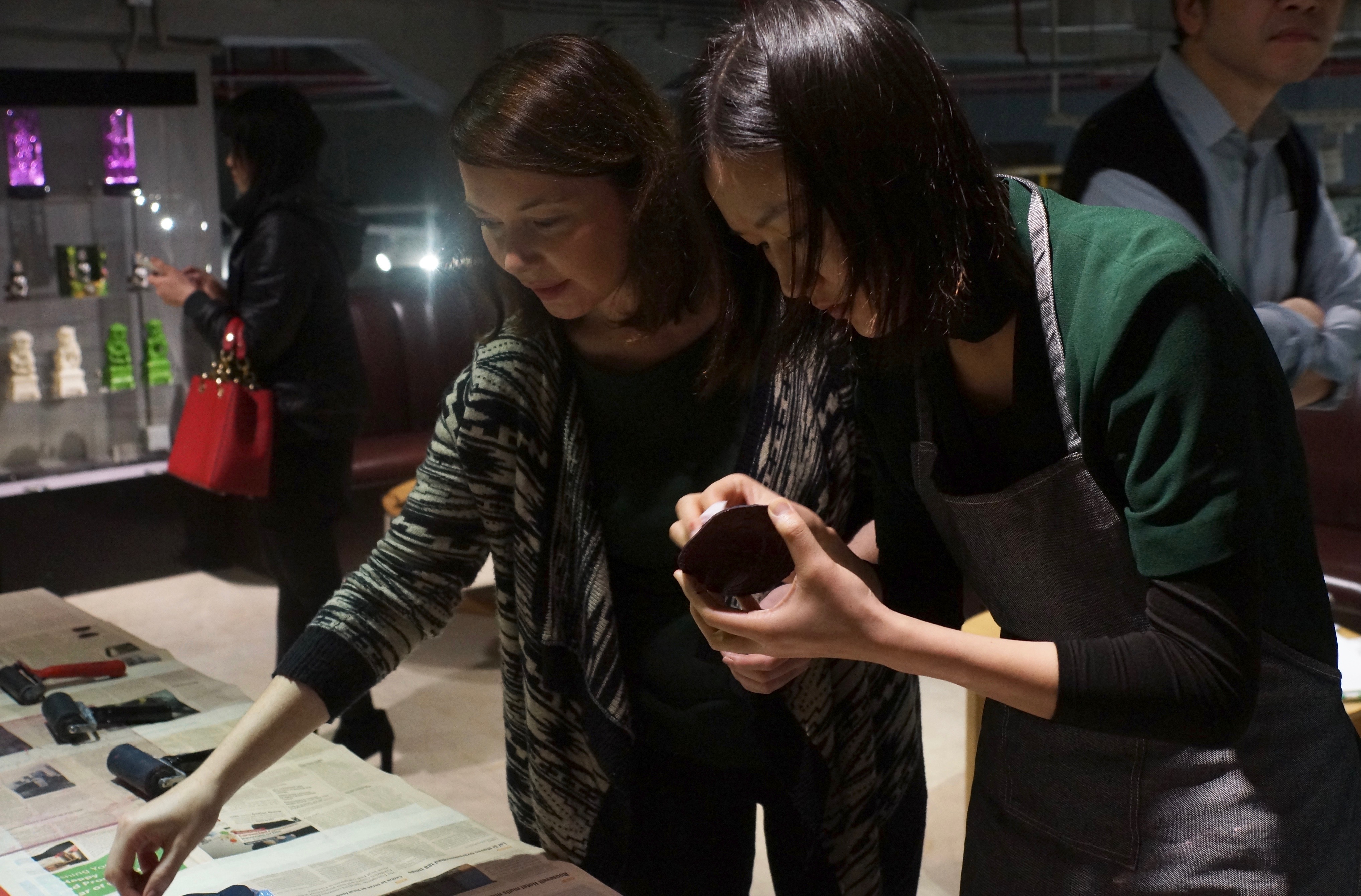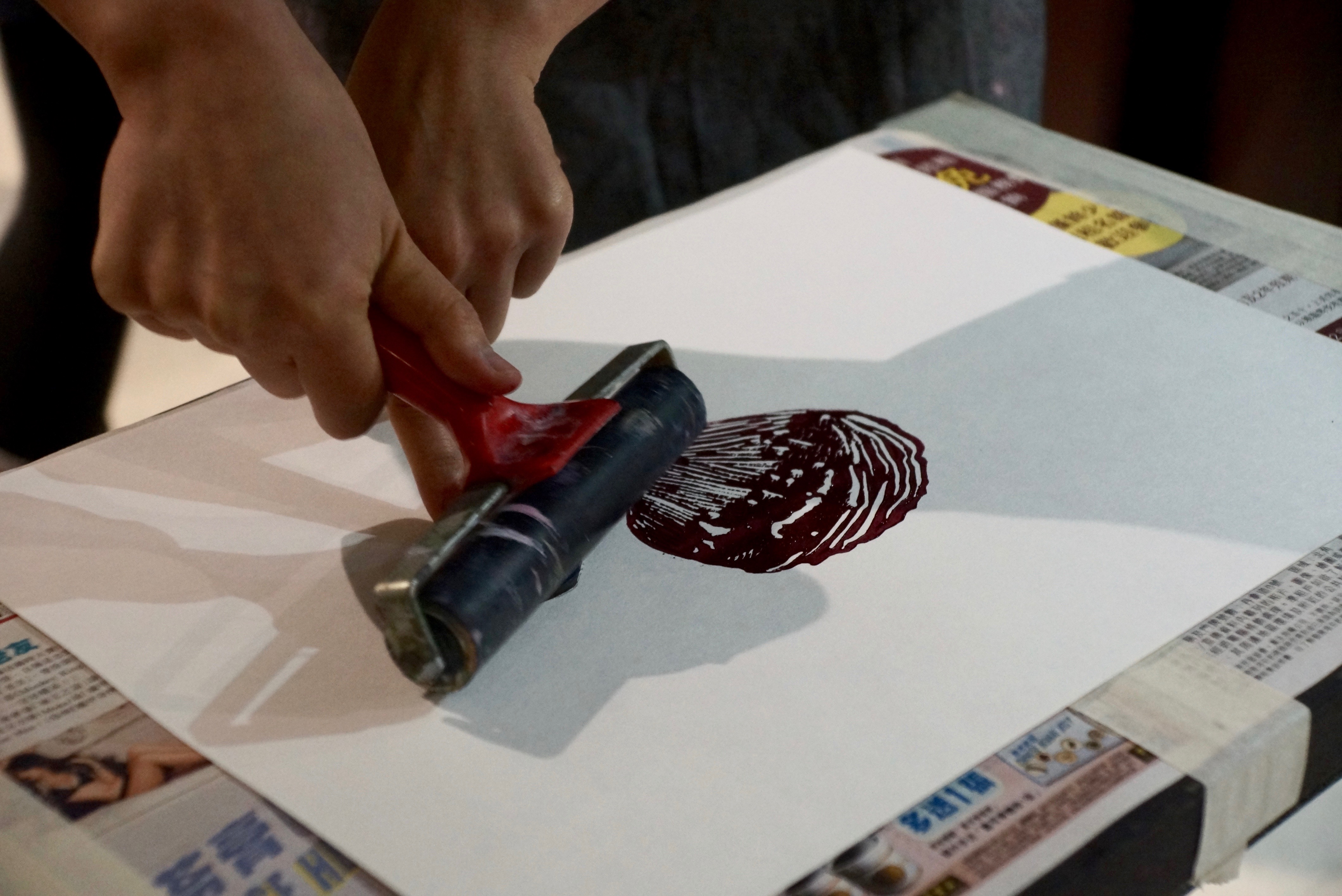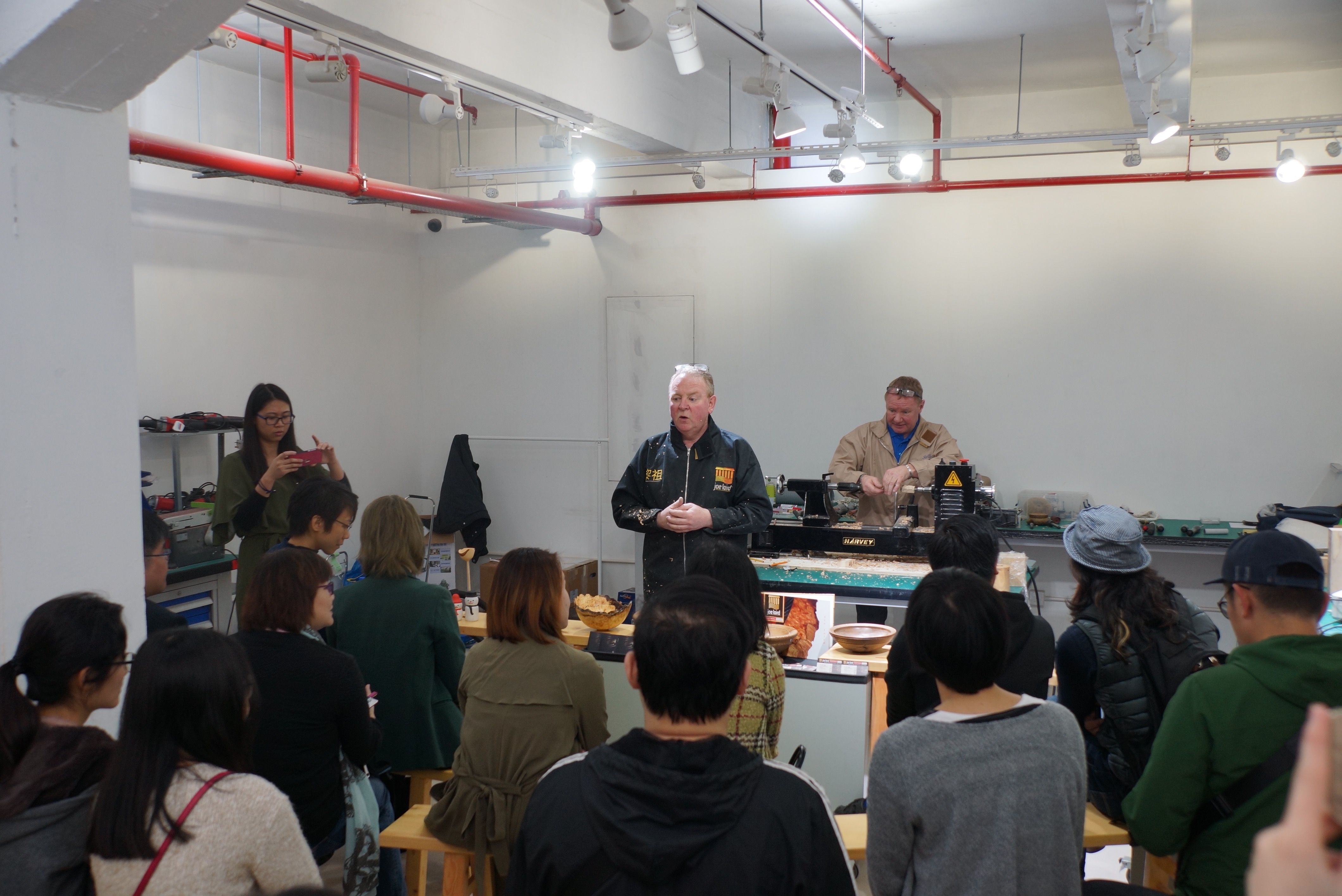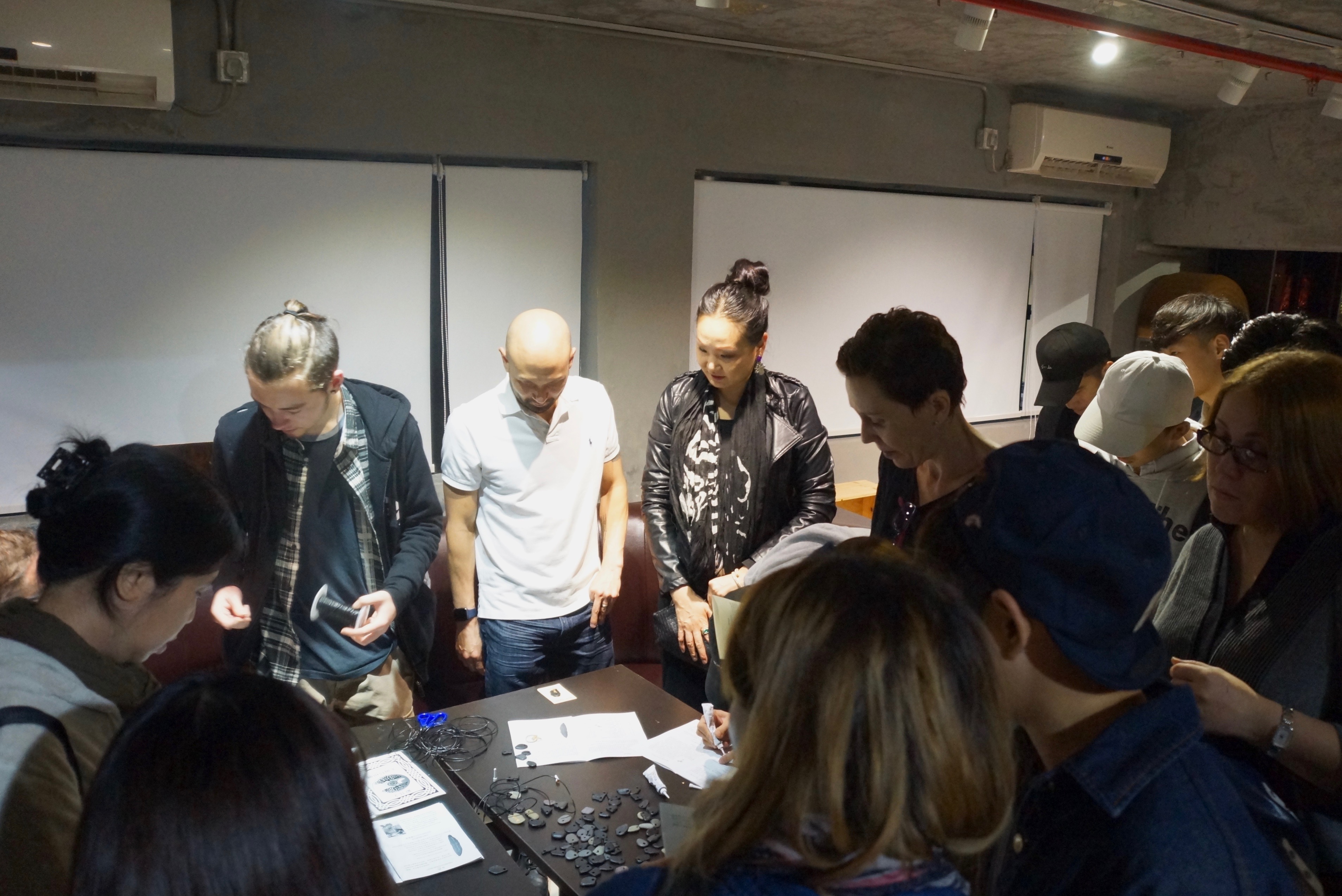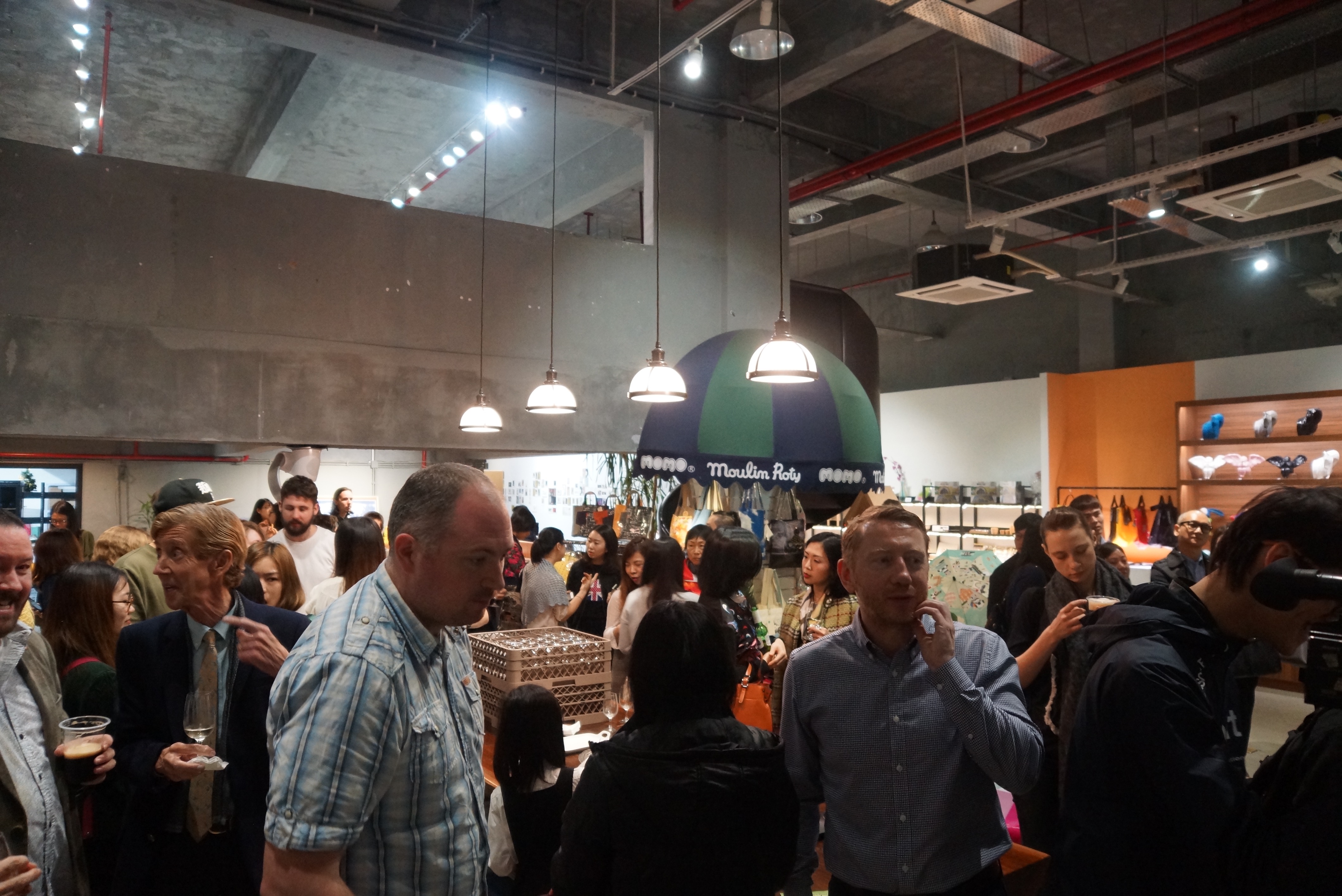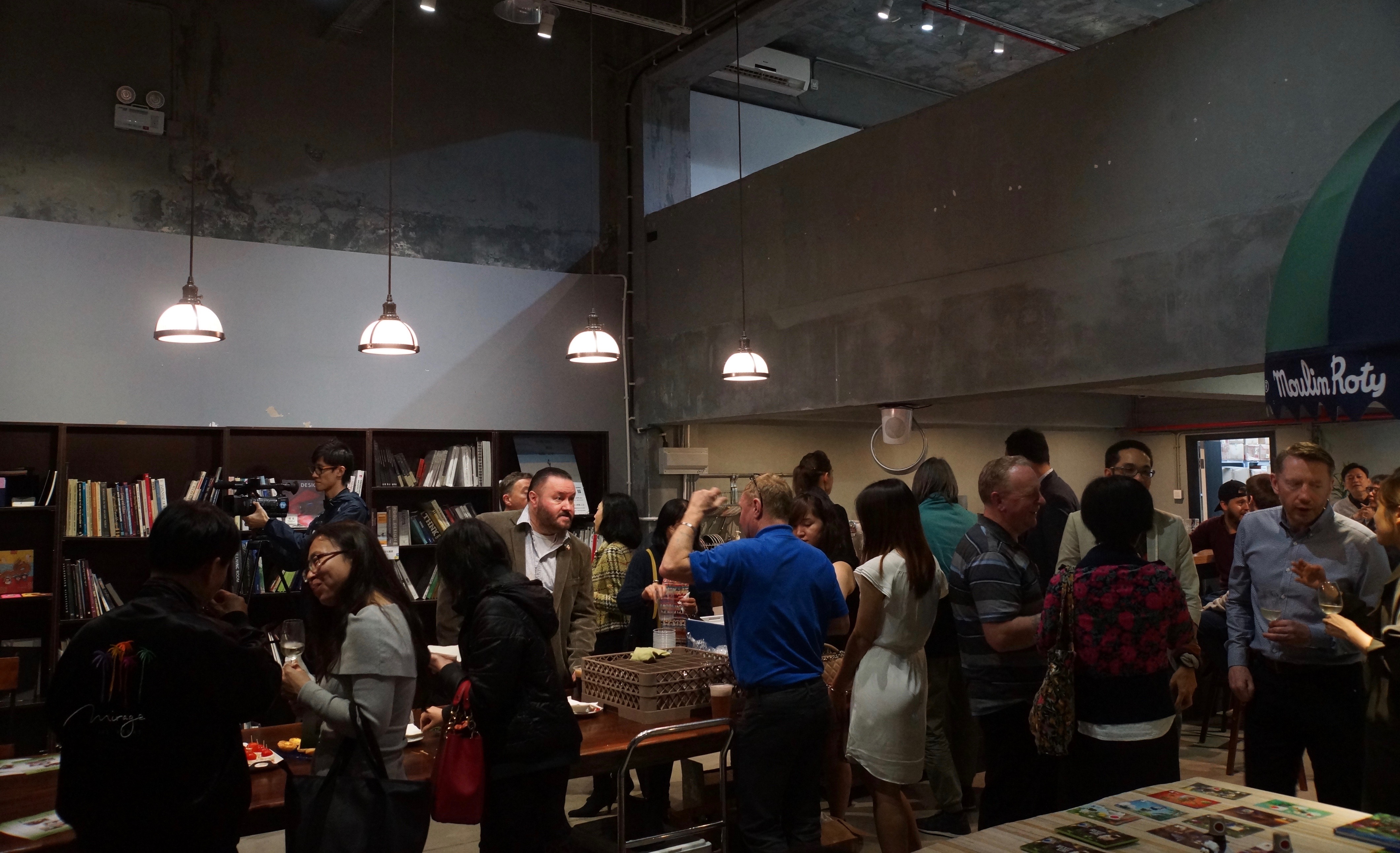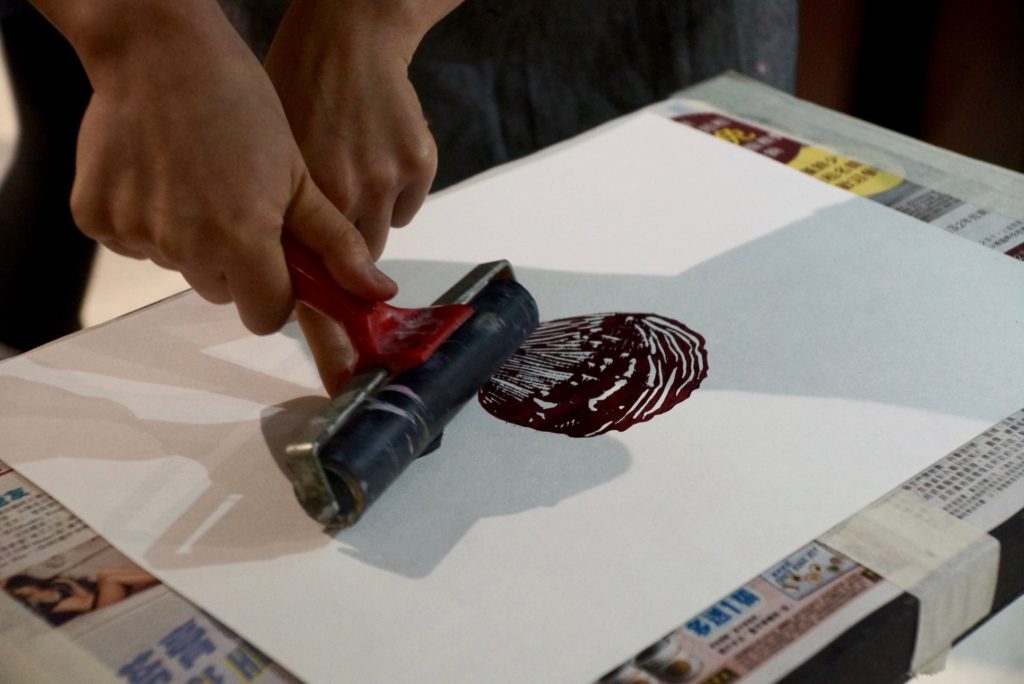 The Macau Irish Festival Design Yard Successfully Held At Macau Design Centre
St. Patrick's Day is the National Day of Ireland. To celebrate, every year various activities are held in this period all over the world. This year the Irish Festival returned to Macau, by bringing a series of wonderful activities with Irish culture to the public, with free entrance.
On March 13th, 2017 (Monday), the Macau Irish Festival Design Yard and Evening Reception were held at Macau Design Centre (MDC). Deputy Consul General of Consulate General of Ireland Hong Kong & Macau, Mrs Isobel O' Connor, Director of Hong Kong and Macau Irish Festival , Mrs. Teresa Ryan, Irish artists and craftmen, Member of Administrative Council of Macau Cultural Industry Fund, Ms. Chu Mio Lai, Head of Further Education Division of Education and Youth Affairs Bureau of Macau, Mr. Kong Ngai, Chief curator of Communication Museum, Ms. Wong Kam Ian, Representatives from Macao Government Tourism Office, local designers and residents attended the event.
The event began with a welcome speech conducted by Mrs Isobel O' Connor. The Irish master craftsmen Joe Laird, Colum Murphy, Ken Bolger and artist Sam McDaid were invited to showcase Irish traditional art and crafts workshops, which included Woodturning & Carving , Copper, Slate & Ogham Writing and Block Printing. Participants were able to carve Ogham characters on the rocks, originating from Ireland's volcano, in accordance to their birthdays and transform it into necklaces. They also experienced Block Painting and Woodturning & Carving, which helped them better understand the meticulousness as well as the seriousness of Irish craftsmen. The Evening Reception was held at 6 PM in the stage area of Macau Design Centre, offering complimentary Irish Craft beer and snacks along with wonderful Celtic music to the participants. People from different backgrounds shared their stories, experiences and had a joyful evening.
The Irish Festival is hosted by the Consulate General of Ireland/Hong Kong & Macau, together with the Irish Chamber of Commerce of Macau and the Irish Groups in Hong Kong and Macau. Over 100 people attended the event, with a diverse cultural background covering: Portugal, Ireland, Poland, France, Brazil, South Korea, Mainland China, Hong Kong, Macau, and other regions as well as various career fields. The event facilitated the cultural exchange between Macau and Ireland. In addition, the second year of the Macau Irish Festival St. Patrick's Day's Parade will be held on March 18th (Saturday) at 4pm, everyone is welcomed to join. Any further information about the Irish workshops, please visit the MDC's official website www.dcmacau.com or Macau Design Centre's Facebook page.