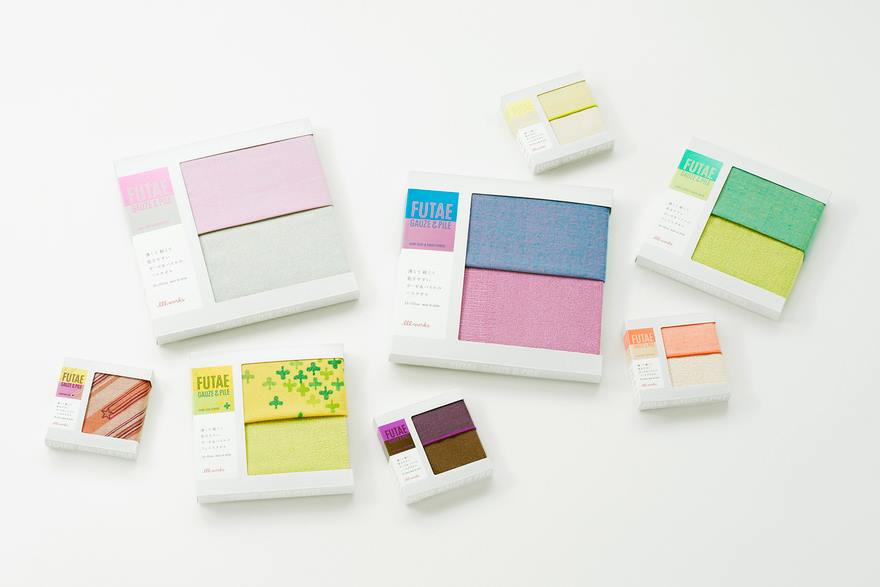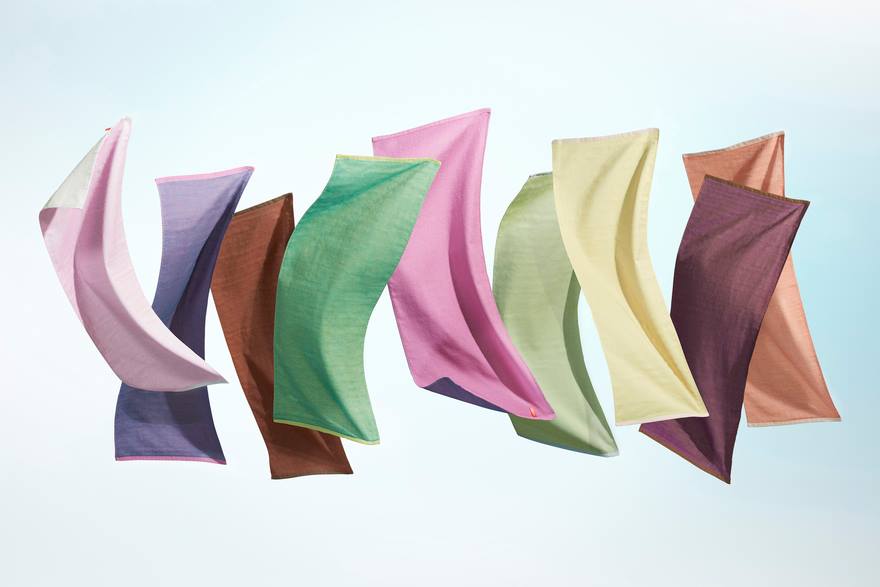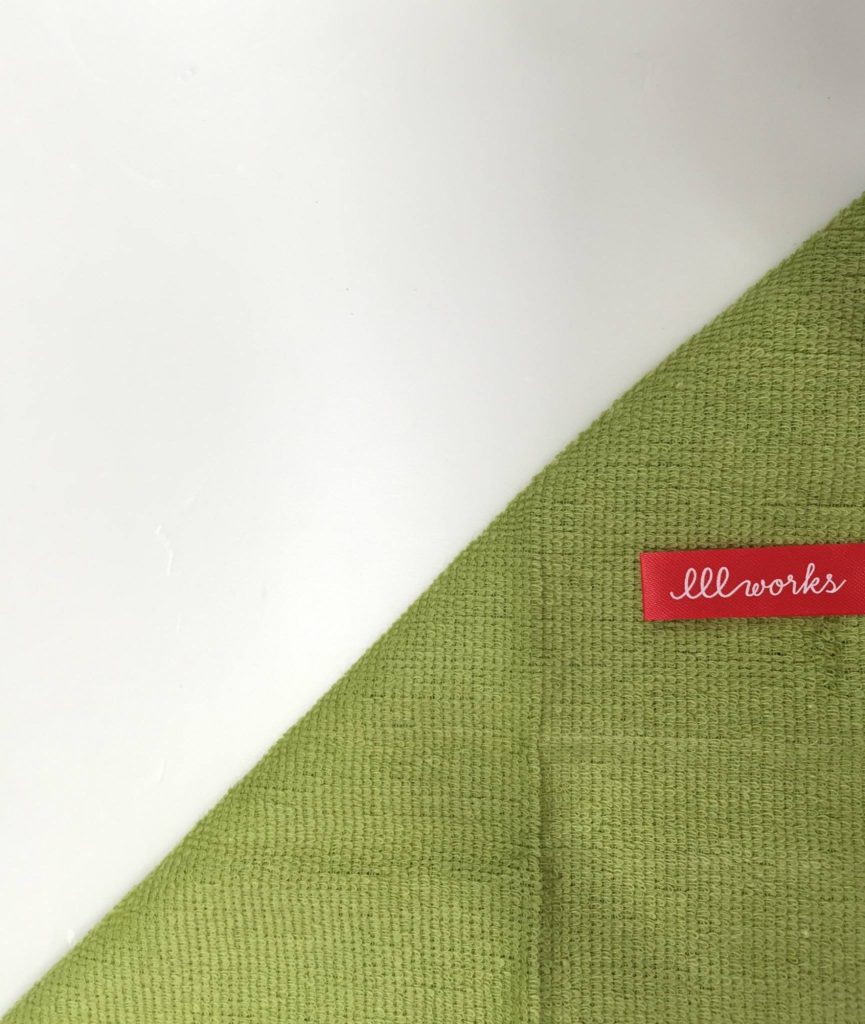 2016-12-02
Good Stuff, Living Things
lllworks Towel
MOP70
From the time we wake up until we go to sleep, we happen to use towels every single one of the 365 days of year, making them one of the most commonly used daily necessities.
In 2013, lllworks won the Good Design Award in Japan due to their use of high-tech weaving technology that makes their towel light and durable, soft to the touch, fast drying, bacteria resistant and increasingly soft and fluffy the more it is washed.
lllworks towel comes in many different colors, it is very textured in detail, compact and lightweight making it ideally portable. High quality products can enhance people's well being, with an lllworks towel, you might find the key to improving the quality of life.
(Size: 30X30cm)