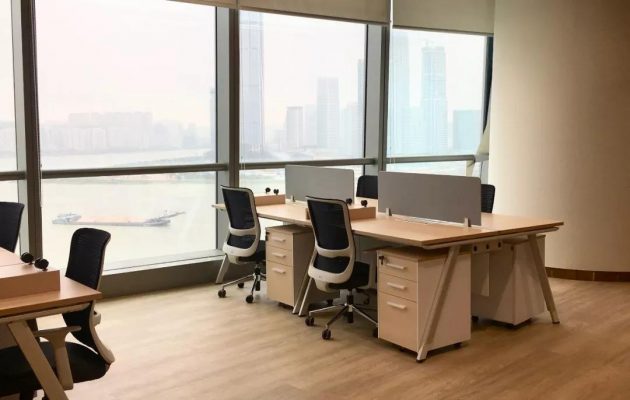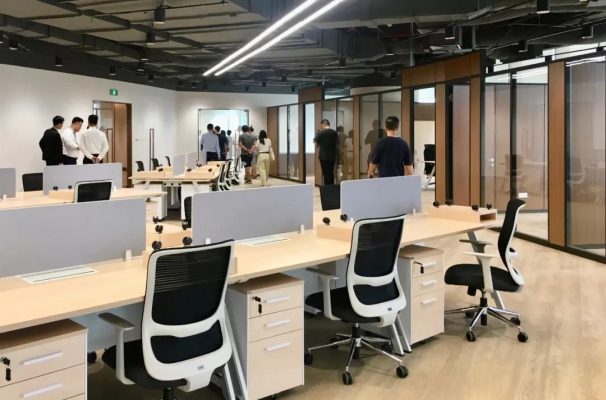 Zhuhai Macau Design Centre – Studio Application Result Release
From 10th October to 25th October, we had received around 30 studio applications for Zhuhai Macau Design Centre after the press conference, the assessment also started after the deadline.
After the assessment according to the application criteria, previous business projects of the company and the business plan during the stationed period, the selected list is below: Cliffs Studio, byRoss Design, Hands Kiosk Event Planning Limited, Craxh Production Limited, Loksophy Design Lda,., MO-Design, Phoenix Skyscraper Publisher, Hyle Design, Good Technology Development Co., Ltd., Nega C. Fashion, One Country Production and Entertainment Company Limited, Common Production Company Limited, Meastro Consulting & Design, Unlimit Education Management Company Limited, HELLO Macao Limited, DC Design & Engineering Co. Ltd., New Vision Design Ltd., More Than Design, Early Cloud Design, Cosmic Design, TICK. Design Ltd., and Todot Design, the business categories include information technology design, product design, fashion design, multimedia design, brand design, exhibition design, package design, interior and architectural design, graphic design, animation and post-production, website design etc.
The above design companies can start to be stationed in the Zhuhai Macau Design Centre starting from 5th November to 1st December. The stationed period will be two years, the continuation of the contract depends on the business performance and development, public recruitment will be announced for studio vacancy.
Zhuhai Macau Design Centre is founded by Macau Design Centre and Zhuhai Huafa Group, to expand the business market for local creative design industry. The first two years will be rental free, and equipped with independent studio, exhibition space, VIP meeting room, multifunctional space, common room and meeting area, providing professional project planning, design related course and workshop, assisting product and project development and participating different trade fair and expo. Please contact Macau Design Centre : (+853) 2852 0335 or via email: [email protected] for further information.