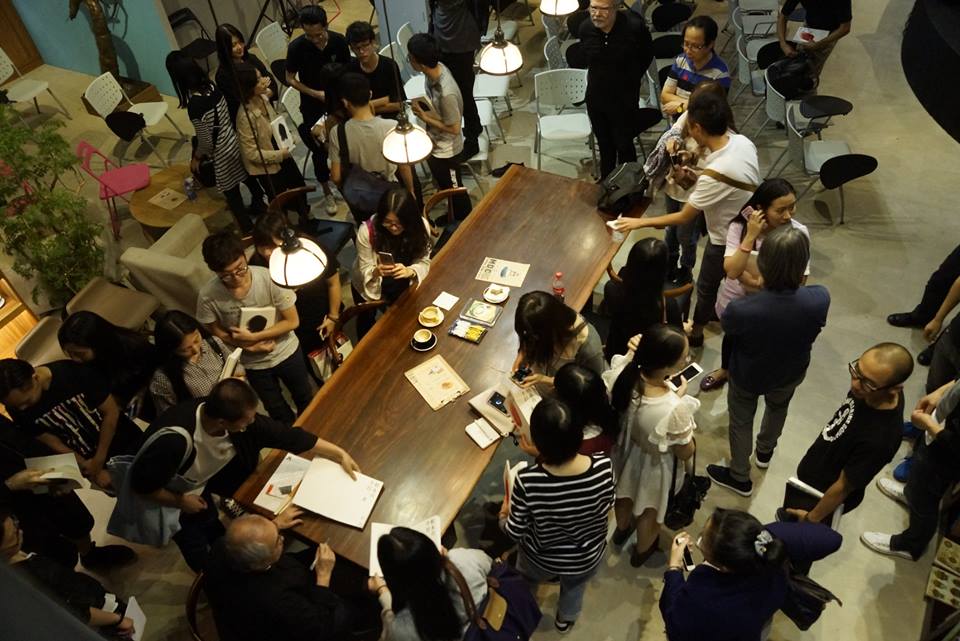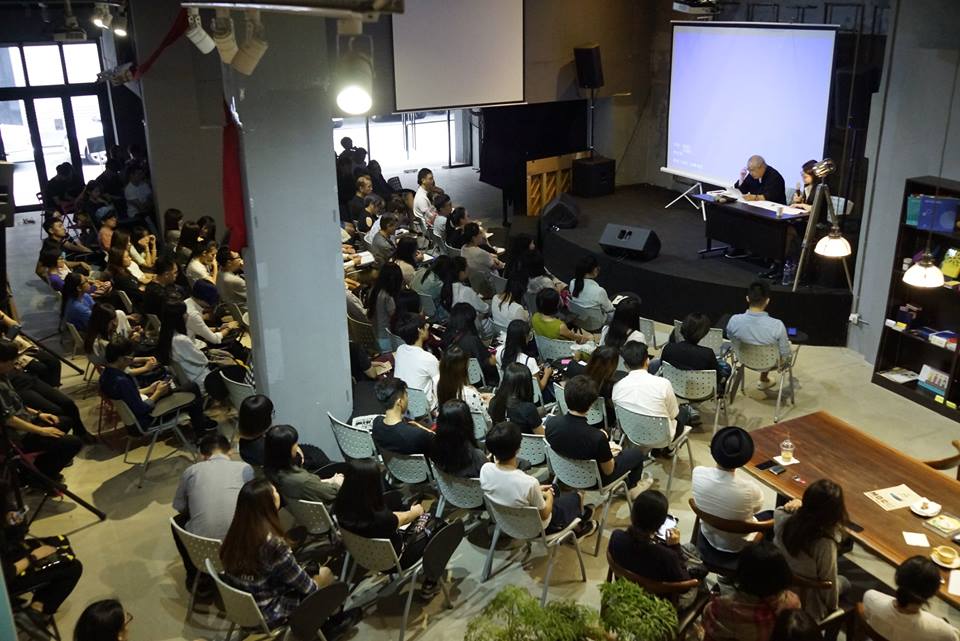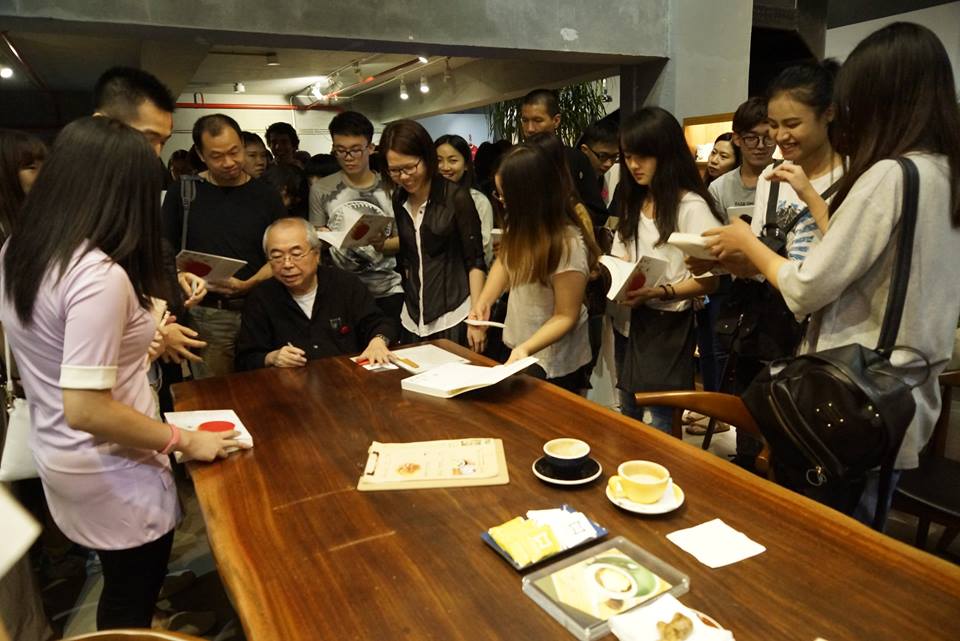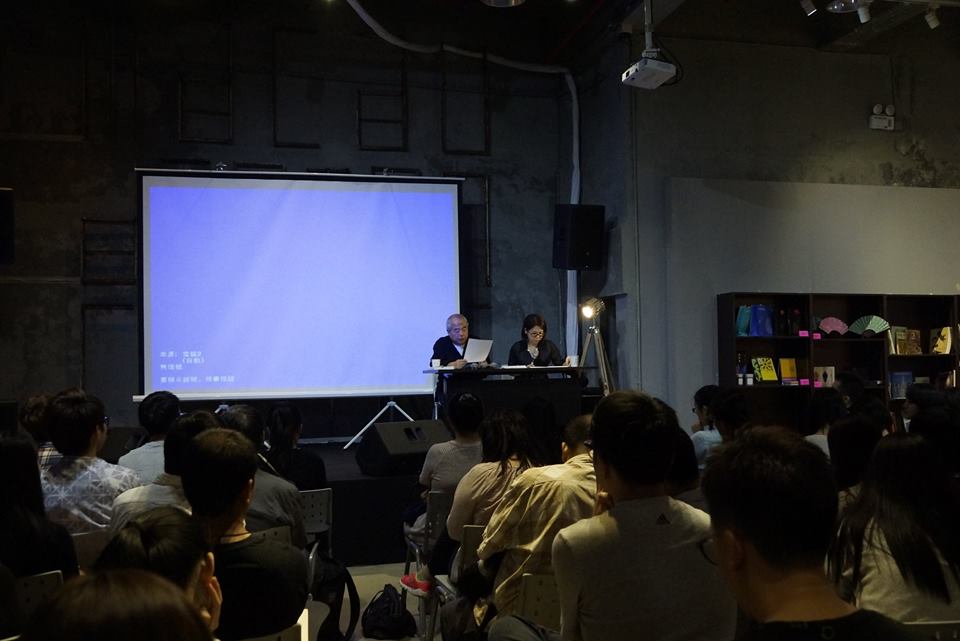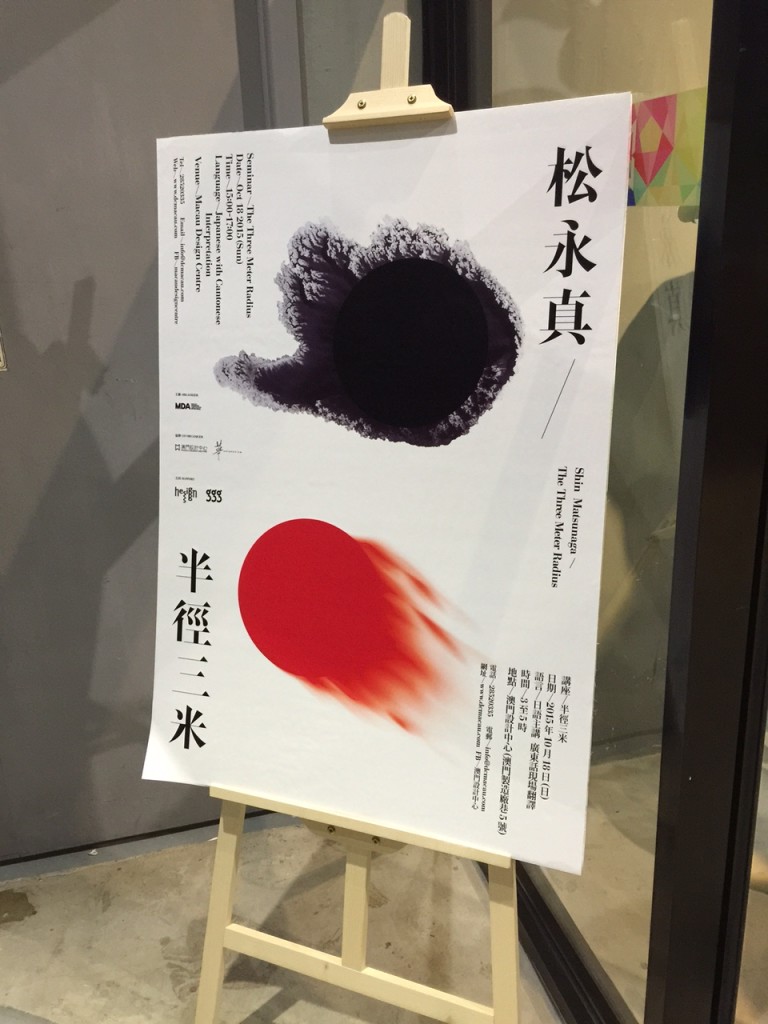 Masters of Graphic Design Shin Matsunage Seminar
Macau Design Centre has the pleasure to invite masters of Graphic Design Shin Matsunage to share his experience. Shin Matsunage's artworks are collected in world-wide museum. Designers give him a high value. He won lot of prize and numerous exhibitors. The event is a Japanese speaker, Cantonese translation. Don't miss this opportunity.
American designer Ivan Chermayeff said" Shin Matsunage is the best graphic designer."
Japanese designer Kenya Hara said" The three Meter Radius is not understatement of expression, which is integrate the whole world.
Italian designer said" Good design can be applied to daily commodities"
He graduated from Tokyo National University of Arts and Music. Most of artwork are graphic design. Including poster design, corporate image design, packaging design and brand design. People interested in design can't miss this opportunity. It should be packed so please register now. Free Admission!!