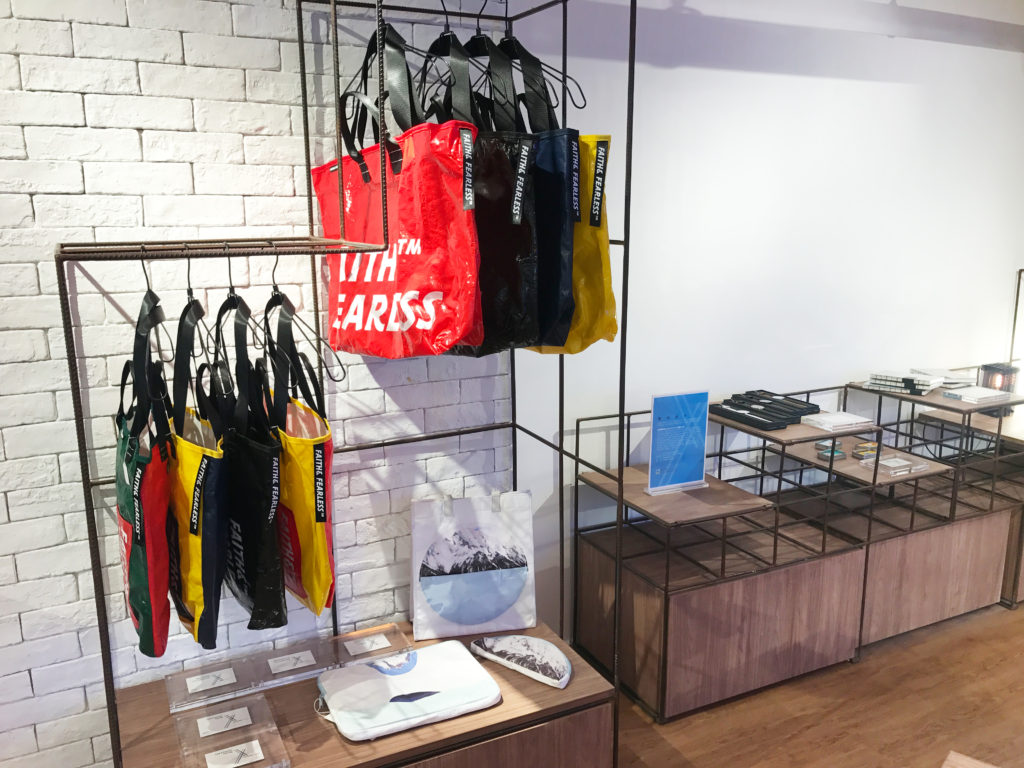 Macau good design products in D2 place TWO pop-up shop
Macau Design Centre exerts the concept of "Good Macau Design, Design a Good Macau", one of our main goals is to assist local designers and related companies. We are so happy to cooperate with Hong Kong Federation of Design Association at the D2 place TWO pop up shop this time. Three Macau local brands are in the shop now, including Ultraworks, GLoSS DESIGN and FORM. Macau good design products are now available in Hong Kong!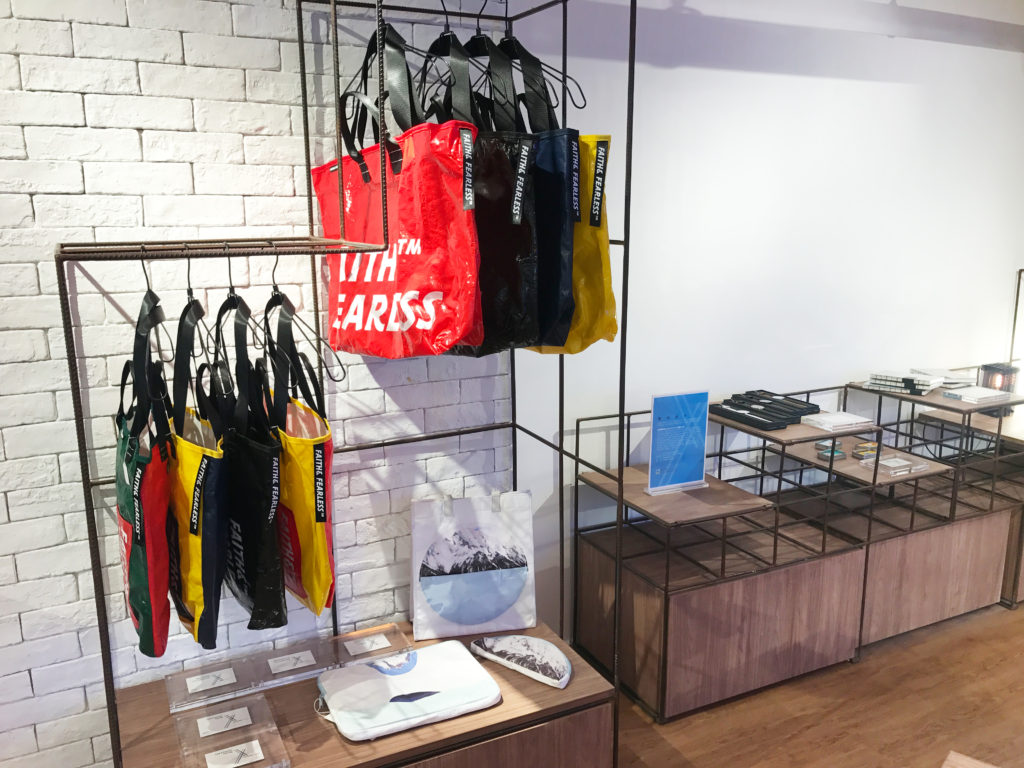 Ultraworks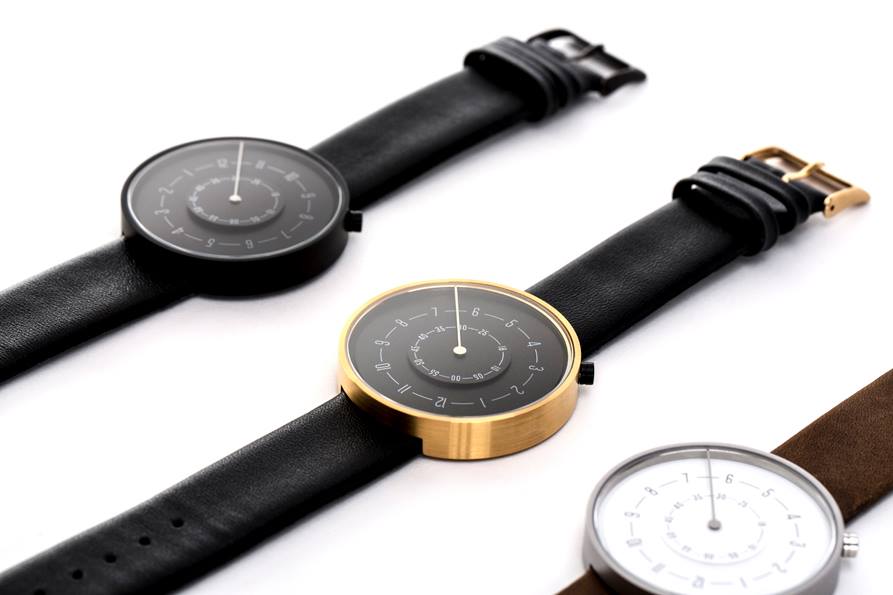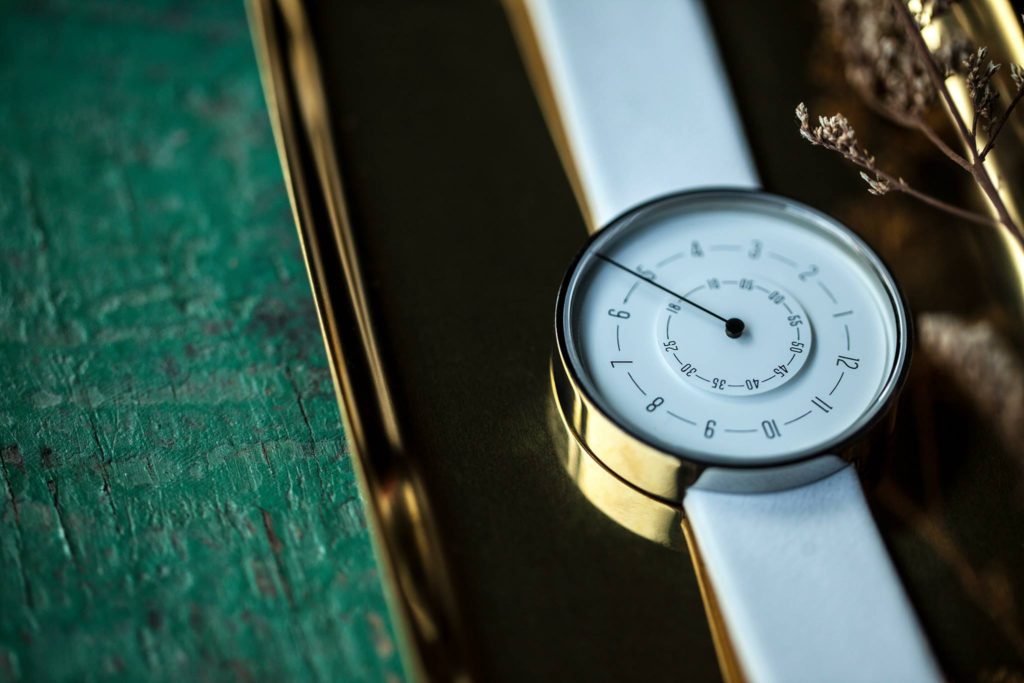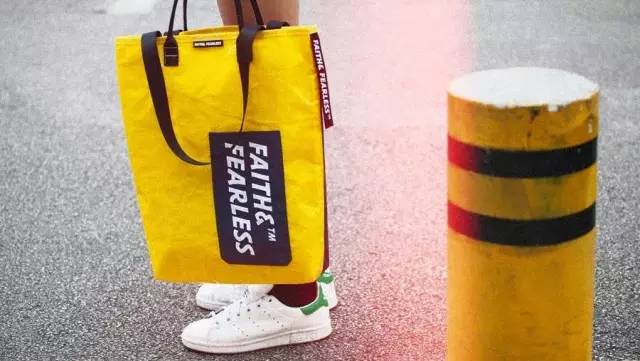 GLoSS DESIGN

FORM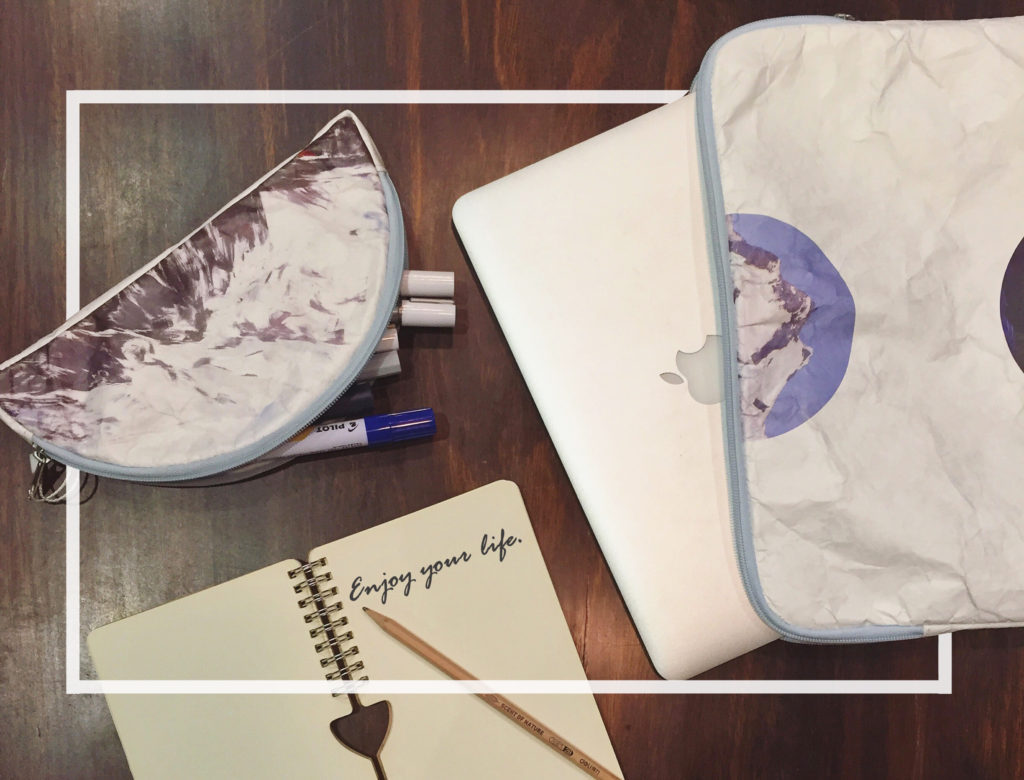 "NEXT BY D TWINCITIES" is a brand that co-created by Hong Kong and Shenzhen designers. More than 30 groups of designers and brands from Hong Kong and Shenzhen were invited to work together in design and production during The 2nd- HK-SZ Design Biennale which was held by FHKDA. To facilitate the cultural and design exchanges in Hong Kong, Shenzhen, Macau, FHKDA also selected some of the "NEXT BY D TWINCITIES" products to sell in My Good Goods Creative Store in Macau Design Centre.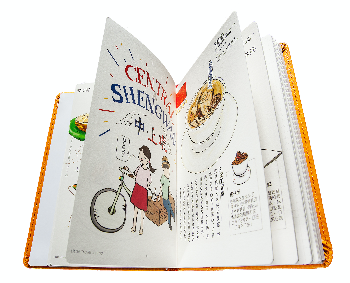 "22°30'N 114°20'E – Little Journal" designed by Little Importance Co. & Shenzhen City Zhuoting Culture & Media Co., Ltd, was created to introduce unique aspects of Hong Kong. As well as having a place where you can unleash your creativity, the journal also includes wonderfully themed postcards for you to either keep or send out to your loved ones.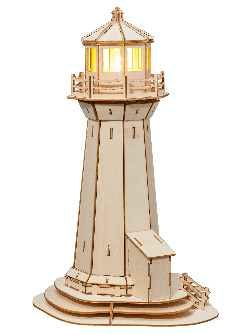 "Lighthouse – Guide You Home" by TeamGreen & Ye Jianhui. Lighthouses are very familiar to us that have been living in coastal cities like Macau, Hong Kong and Shenzen. This 3D Wooden Puzzle Lightouse will surely set the mood in your home. You can light it up and customize it as you like, resulting in a creation of your own.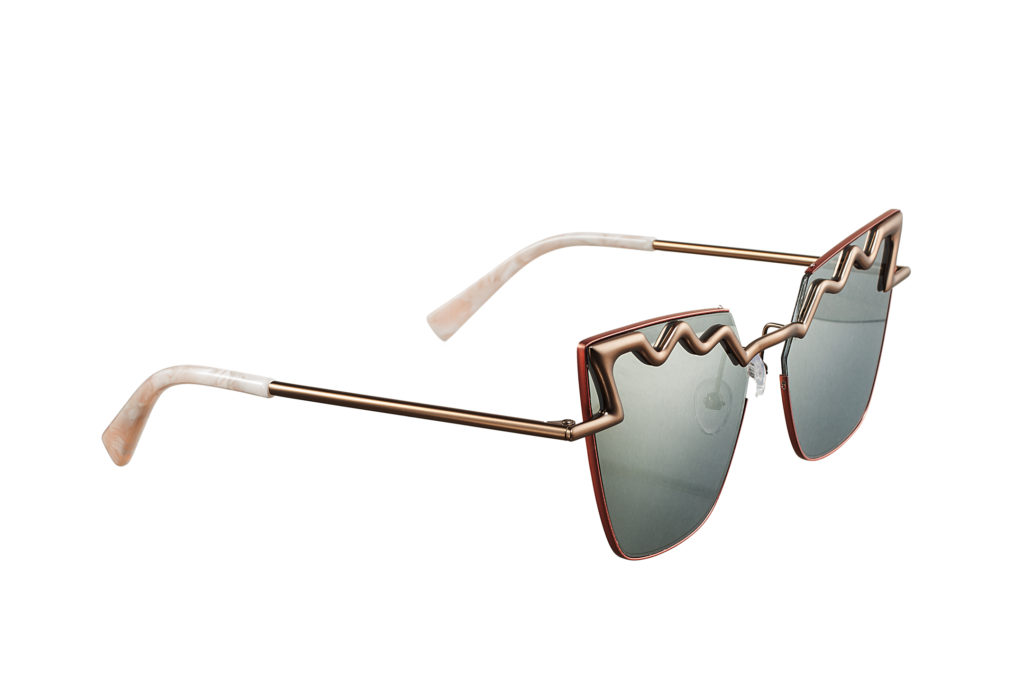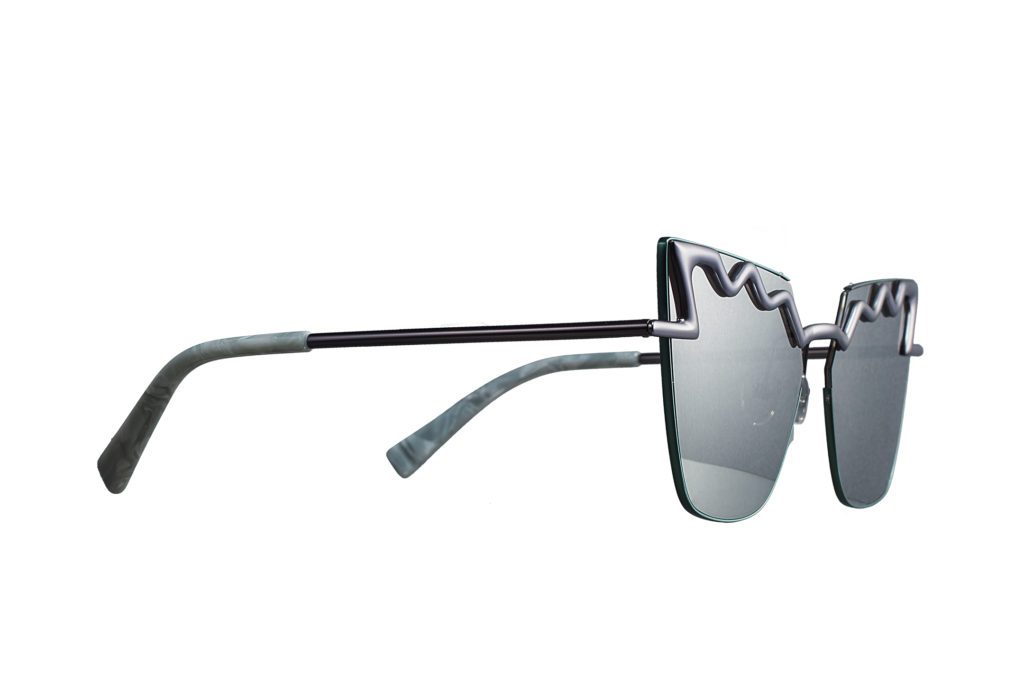 Hua Dan, designed by by Genic Eyewear & Wenjin Yao, is a reference to a young female character in the traditional Beijing Opera. These Limited Edition Handmade Sunglasses are inspired by her outfit. The metal bar in the front rim and the color reflect the typical Hua Dan hairstyle and her cute and innocent personality with a modern twist.
Media Coverage By《DESIGN POST》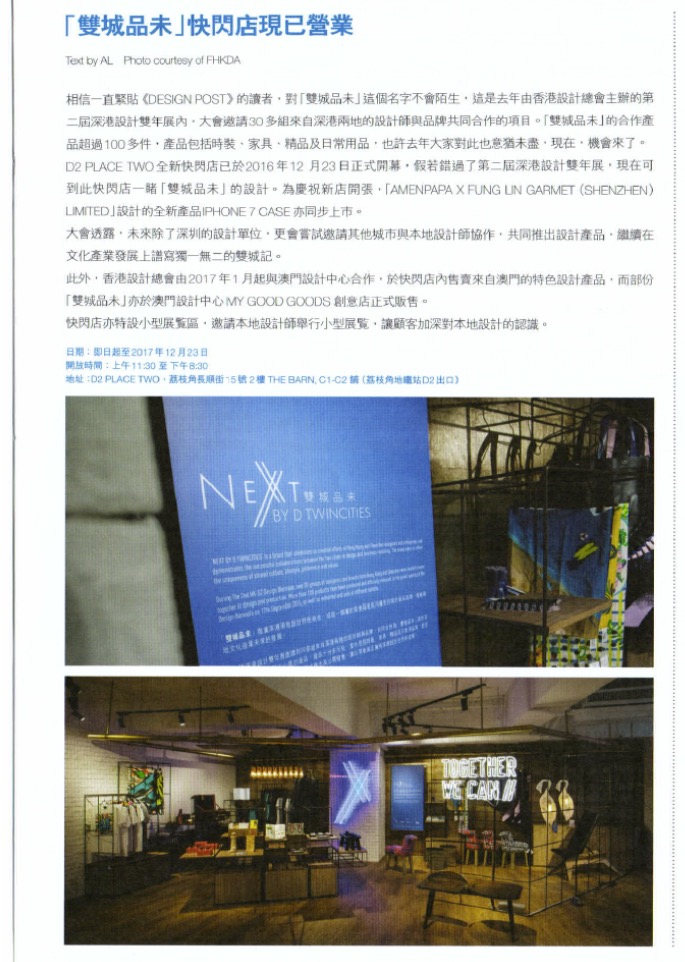 Macau Design Centre My Good Goods Creative Store
Address: Macau Design Centre ,Travessa da Fabrica N0. 5, Macau
Opening Hours: 11:00am – 7:00pm ( Tuesday to Sunday )
NEXT BY D TWINCITIES D2 Place TWO Pop-up Shop
Address: D2 Place TWO, 15 Cheung Shun Street, Lai Chi Kok, Kowloon, Hong Kong
Opening Hours: 11:30am – 8:30pm
My Good Goods Creative Store Facebook