"Macau Design Centre" now accepting residency application
"Macau Design Centre" now accepting residency application
The first integrated service platform to aid local design
"Macau Design Centre" (MDC) building was formerly an old deserted industrial building but now becomes one of the most popular spots for design and creativity events in Macau since its open in Nov 2014. The building is in 5 levels with a total area of about 26,000 square feet, including My Good Goods Creative Store, Bookstore, Performance area, Coffee shop, Exhibition hall, Seminar room, Good Lab, Rooftop Garden and 17 design studios. MDC aims to spread the spirit of design to public by developing and promoting seven design categories: Environmental Design, Industrial Design, Visual Design, Information Design, Interaction Design, Animation Design and Universal Design.
Design Studios and Shops for local designers
To assist the development of local design companies, there are 17 individual studios, one co-working space and couple design shops for rent with lower-than-market price. The rental is complemented with basic design and decoration, lighting and air-conditioning, meeting-room, fibre service, reception, security and chargeable printing services. We aim to attract promising local design companies to join by providing all-round services so as to spare them the burden of high rental and maintenance cost. The applicants will be selected base on their business plan. The maximum length of lease is 3 years with an annual contract renewal based on tenants' annual performance. In the past one year all the 17 studios are fully occupied. Currently one individual studio and several design shops are available for new applicants and the application period is from now till 25th of April.
Besides, various venues inside MDC can accommodate different kinds of events, such as exhibition, product launch, workshop, performance and party. There are over 70 activities have been organized in the past one year. Macau Design Centre (MDC) situated at Travessa da Fabrica No. 5, Macau. For more details, please visit MDC's website: www.dcmacau.com, contact Ms. Chan at 2852 0335, or email to [email protected].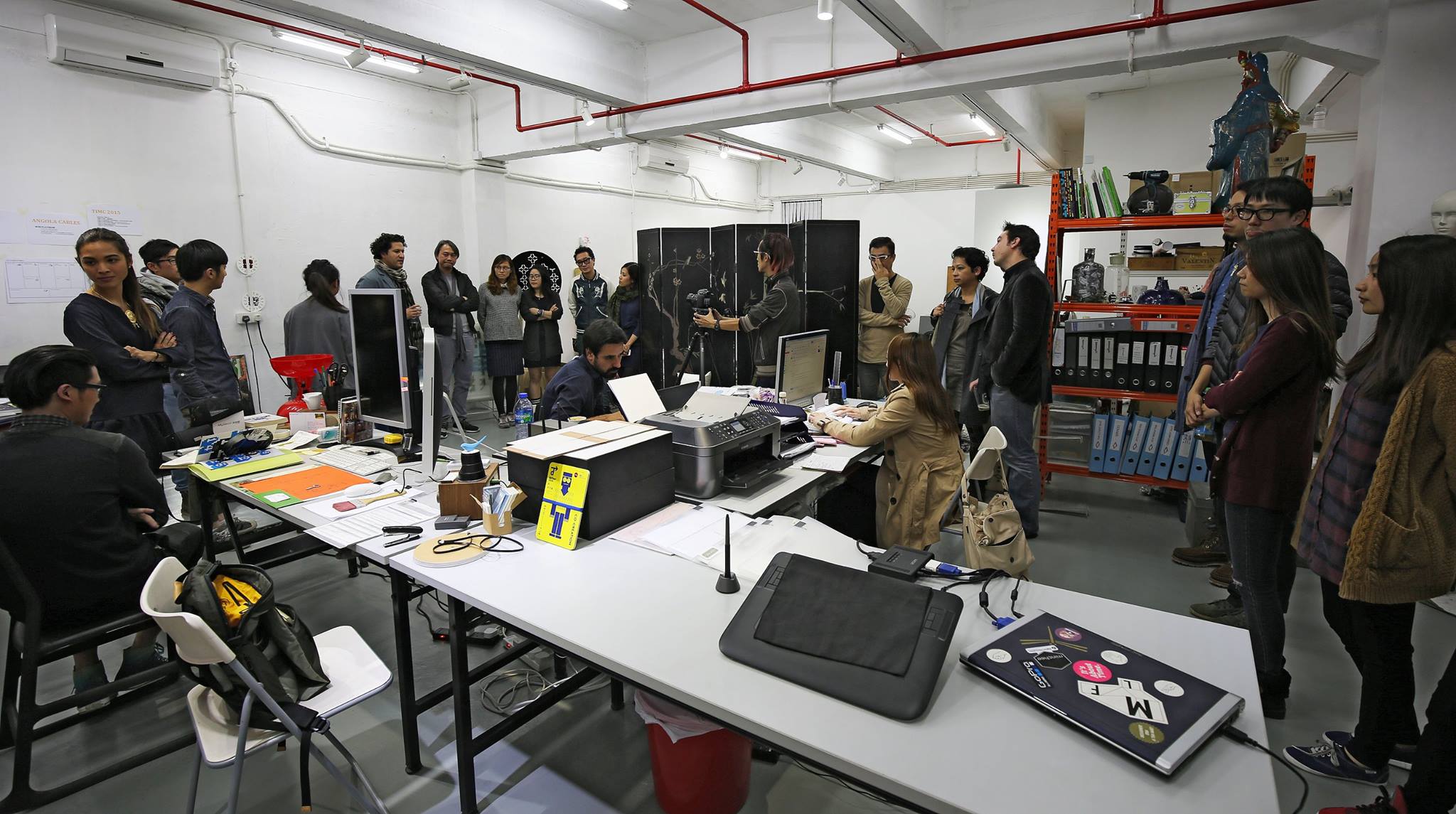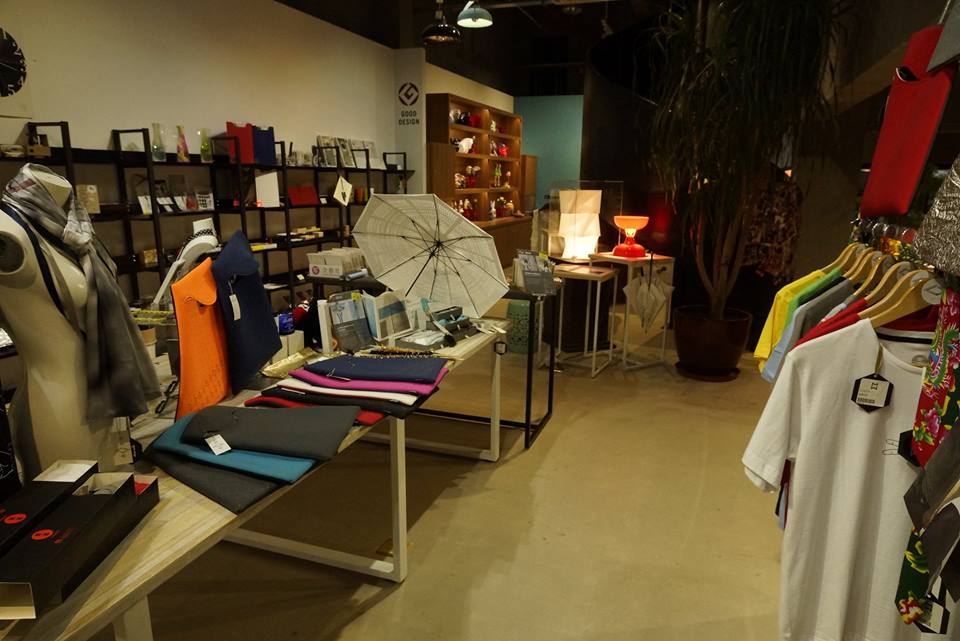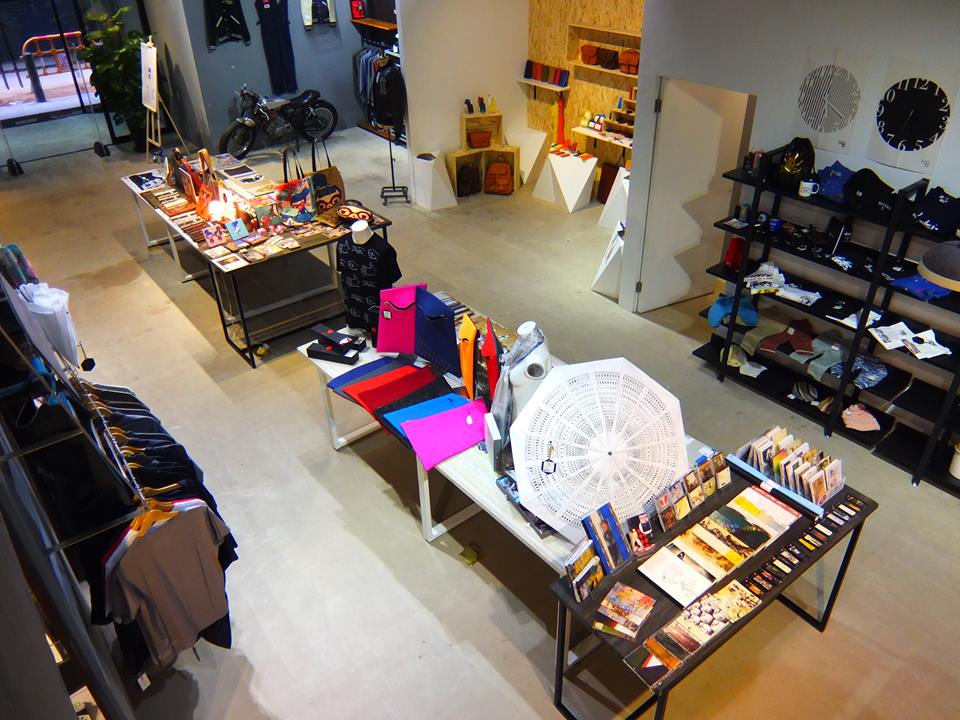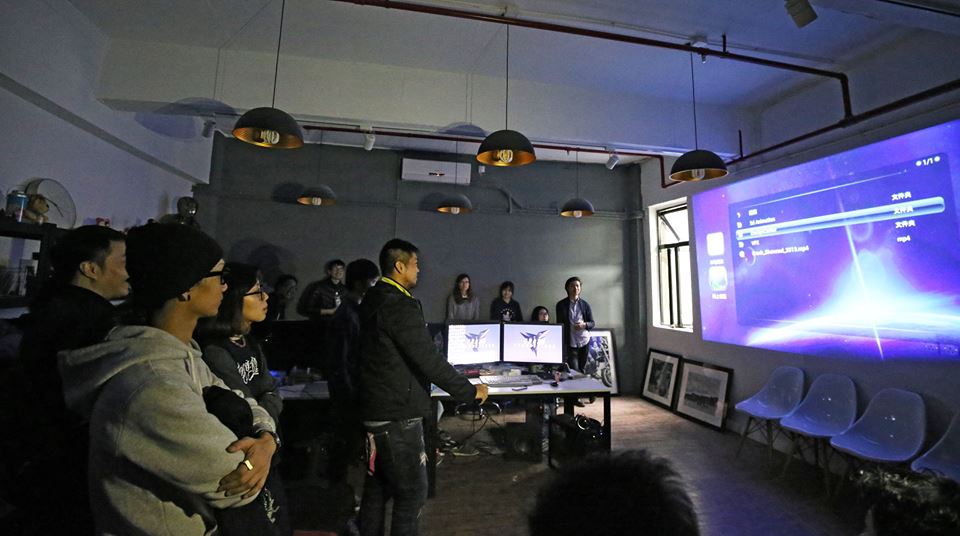 More Information and News: