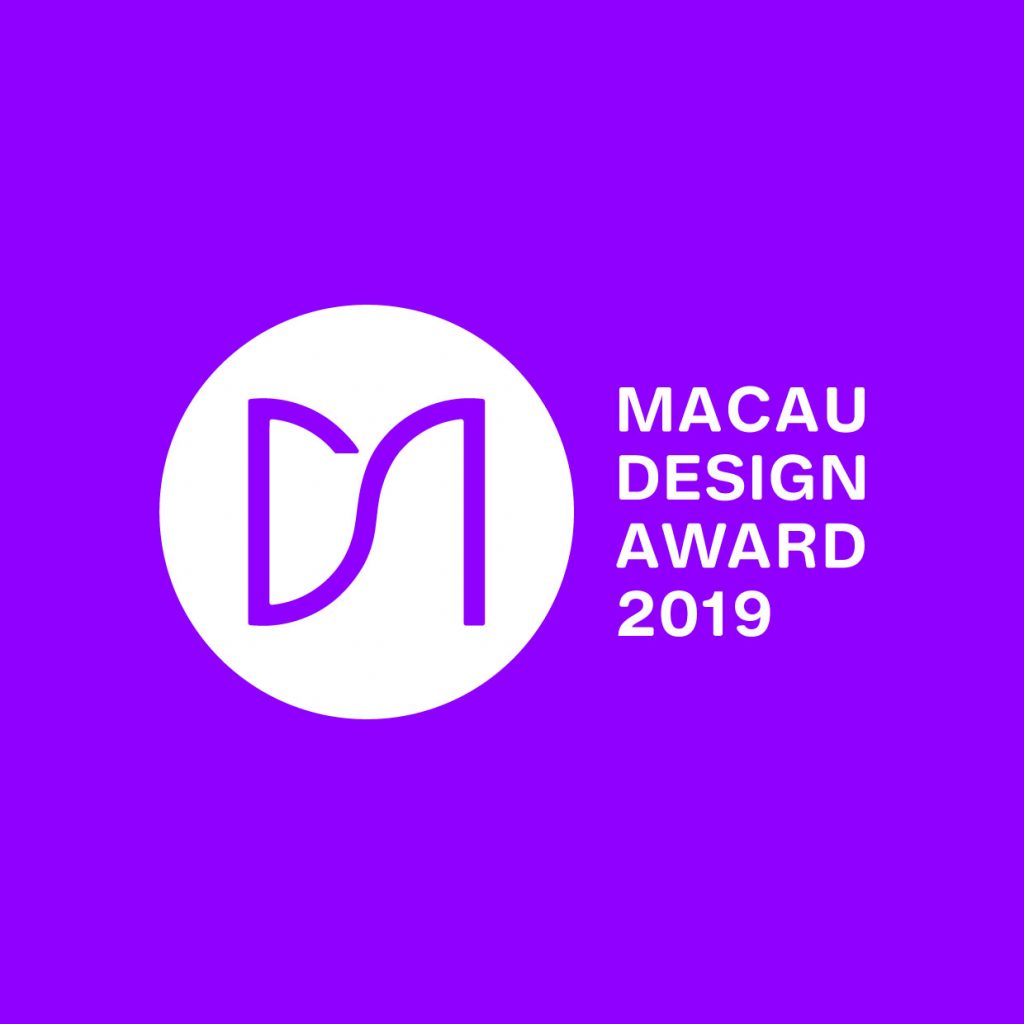 Macau Design Award 2019 – Call for Entries
Founded by the Macau Designers Association, the Macau Design Biennial has been held for eleven editions. It is a historical and professional design competition seeking for enhancing public appreciation of creative design and the importance of building a good corporate image for future economic and cultural development. The creativity and practicality of design enhances the inherent value of traditional culture and art, adding value to the cultural and creative industries.
Since 2017, the Macau Design Biennial turned from cross-strait platform to the new position of exploring international design new power. From policy to operation, we have tried many innovations and gradually aligned with international design competitions. In order to bring together the world's new superior design power, promote local design power in Macau, and shift the focus of activities from past exhibitions to the competition itself, the Macau Design Biennial will be officially renamed to "Macau Design Award" from now on.
The Macau Design Awards will focus on the recognition of designers and customers, the promotion of design concepts, the exchange of regions and other platforms and also continue sticking to its tenet: find out talents in Macau, respond actively to the creative cultural policy from Macau government, and set up a cultural exchange platform.
Organizer: Cultural Affairs Bureau of the Macao S.A.R. Government, Macao Museum of Art, Macau Designers Association
Co-organizer: Macau Design Centre
Sponsor: Macau Foundation
Partner: Zhuhai Design Week
Supporting Organizations: Macao Government Tourism Office, Macau University of Science and Technology, Macao Polytechnic Institute, The University of Saint Joseph (Macao)
Acknowledgment: Polytrade Paper Corporation Limited, Hong Kong Designers Association, Shenzhen Graphic Design Association, Taiwan Graphic Design Association
---
Call for Entries
The newly innovated Macau Design Award 2019 is now opened for entries, let's enter www.macaudesignaward.com, let the world be your stage.
Period:5th May 2019 – 1st July 2019
For more information please visit: