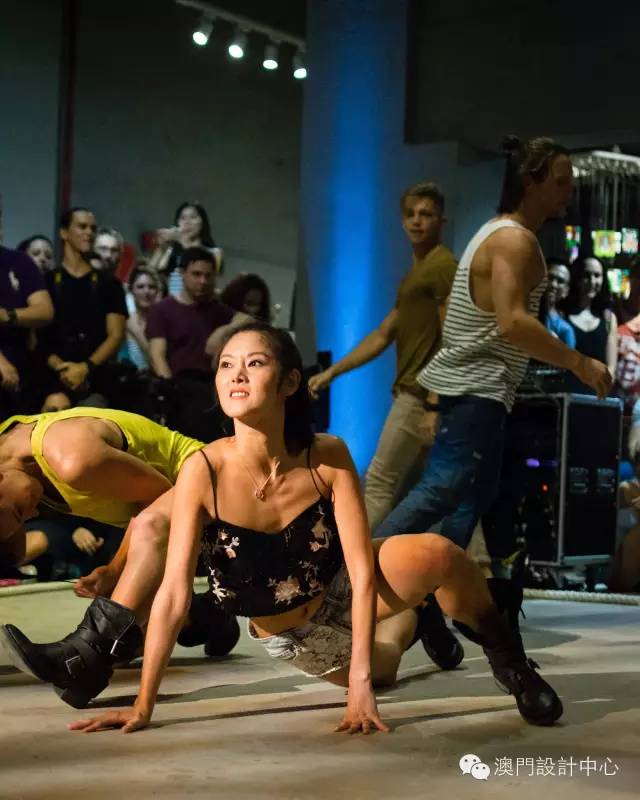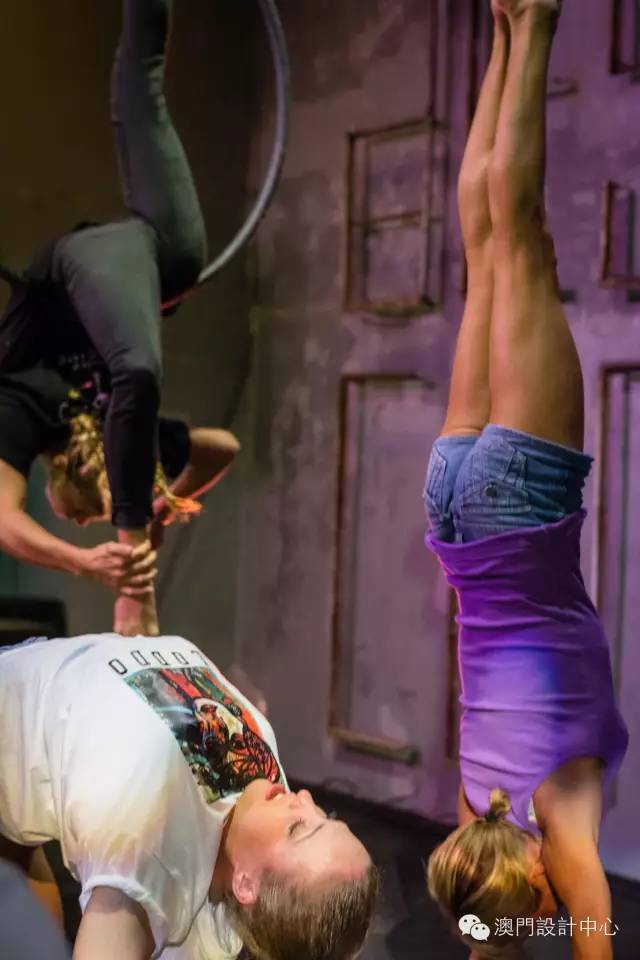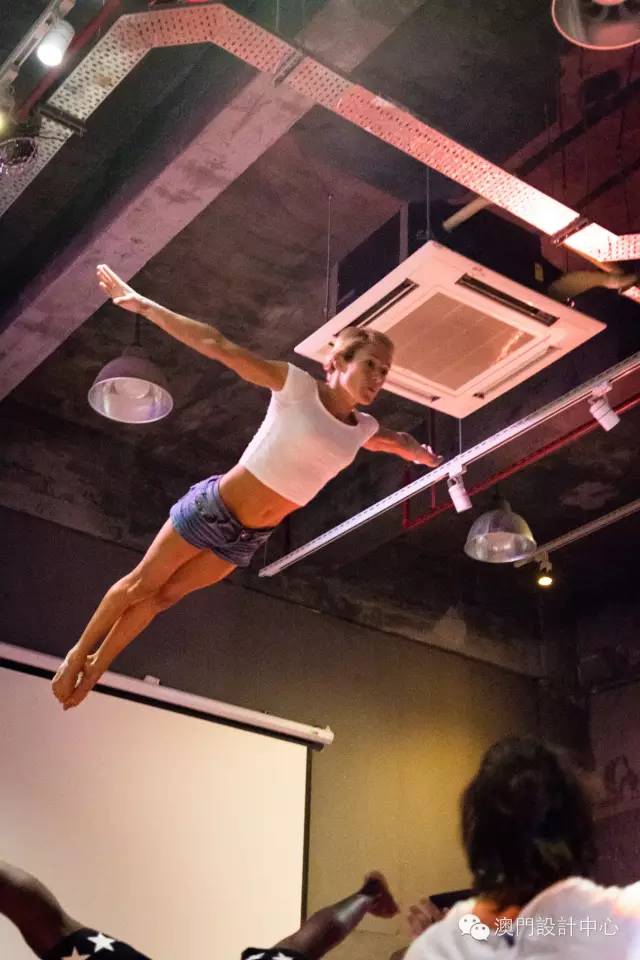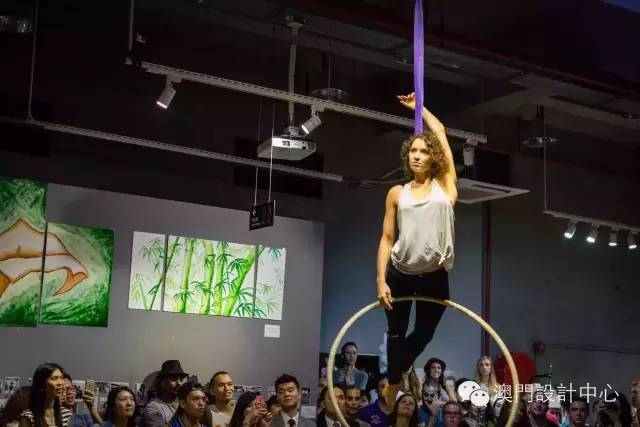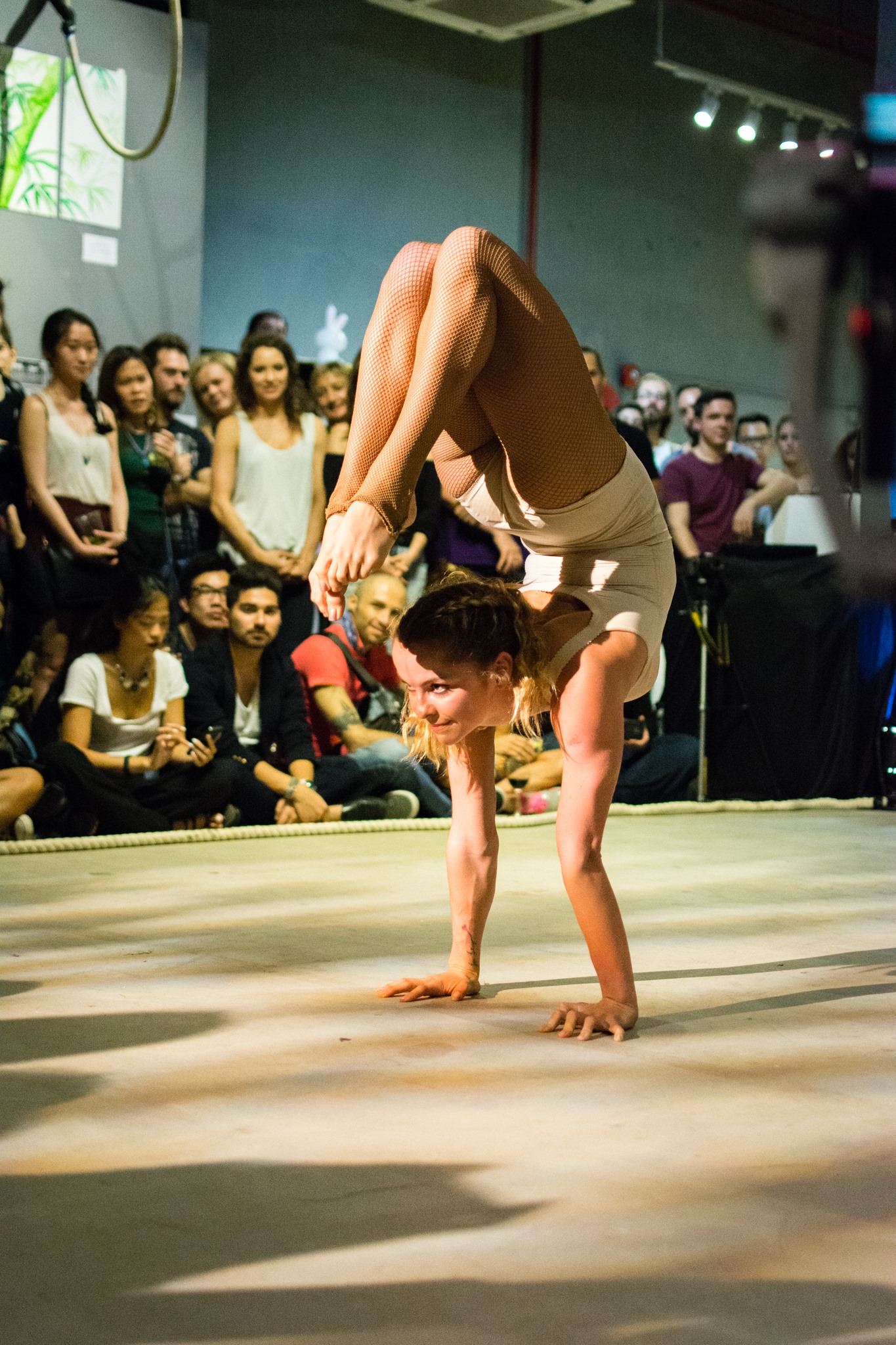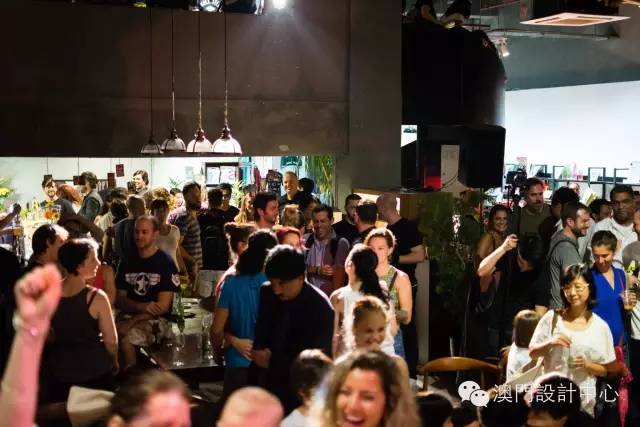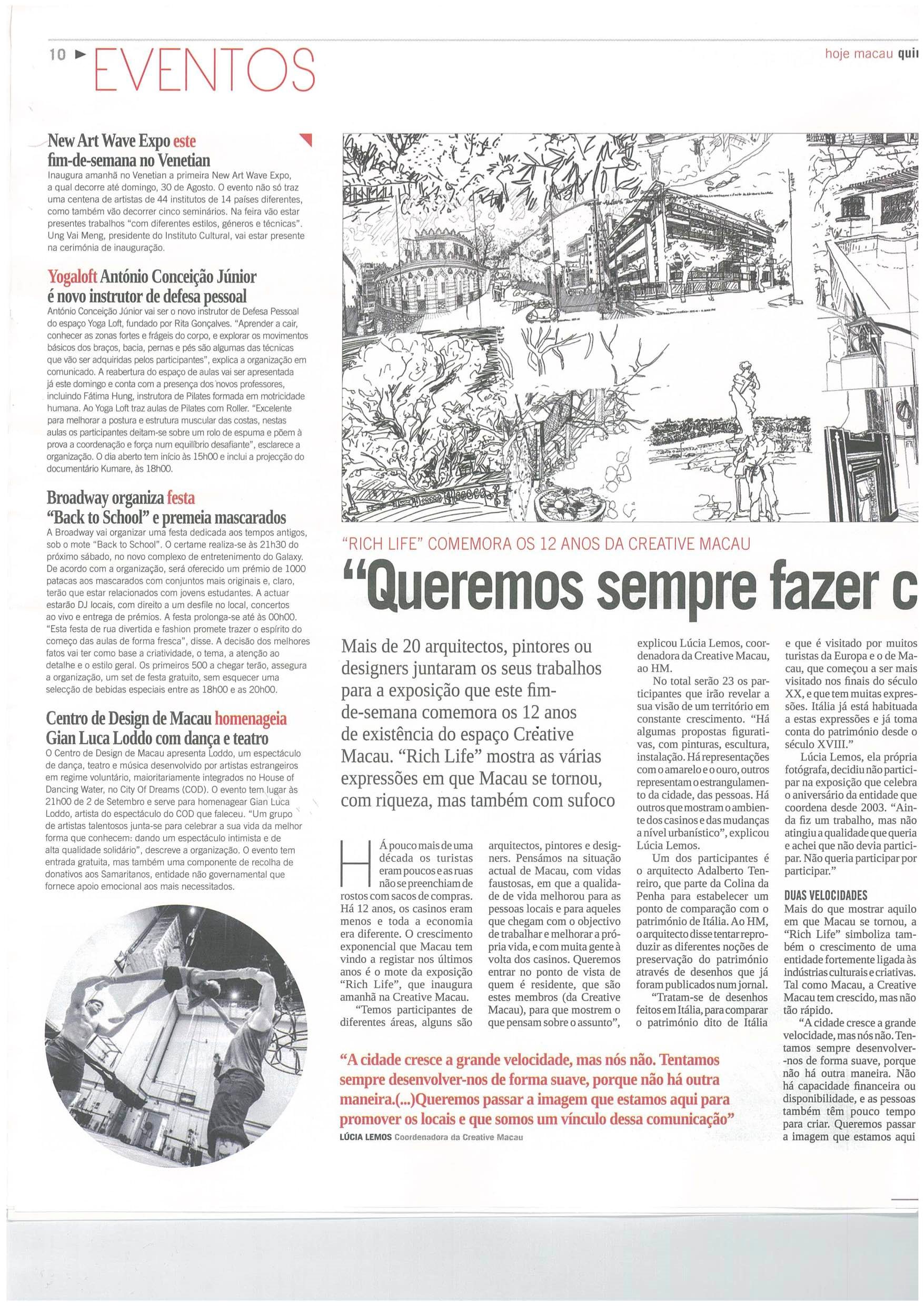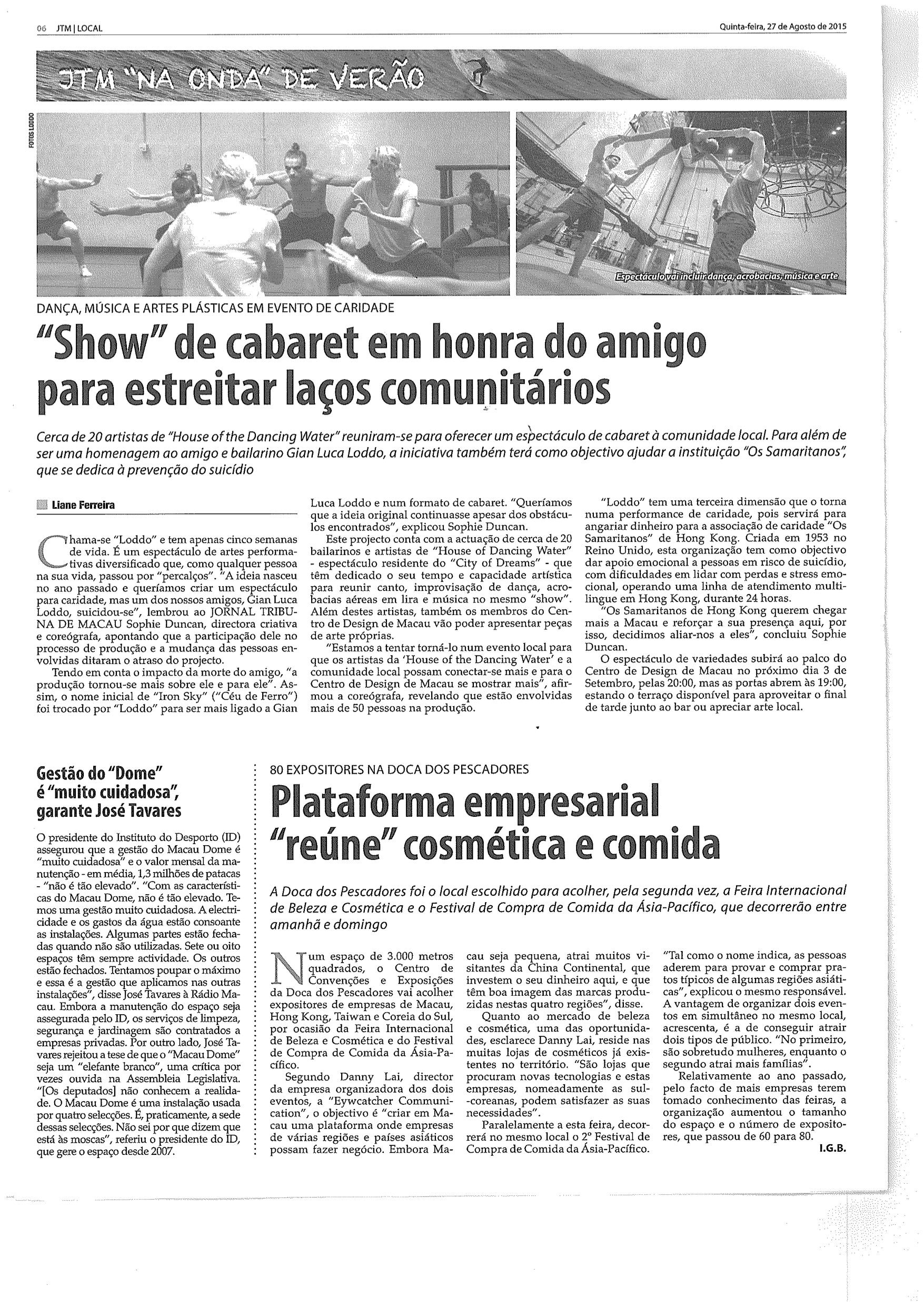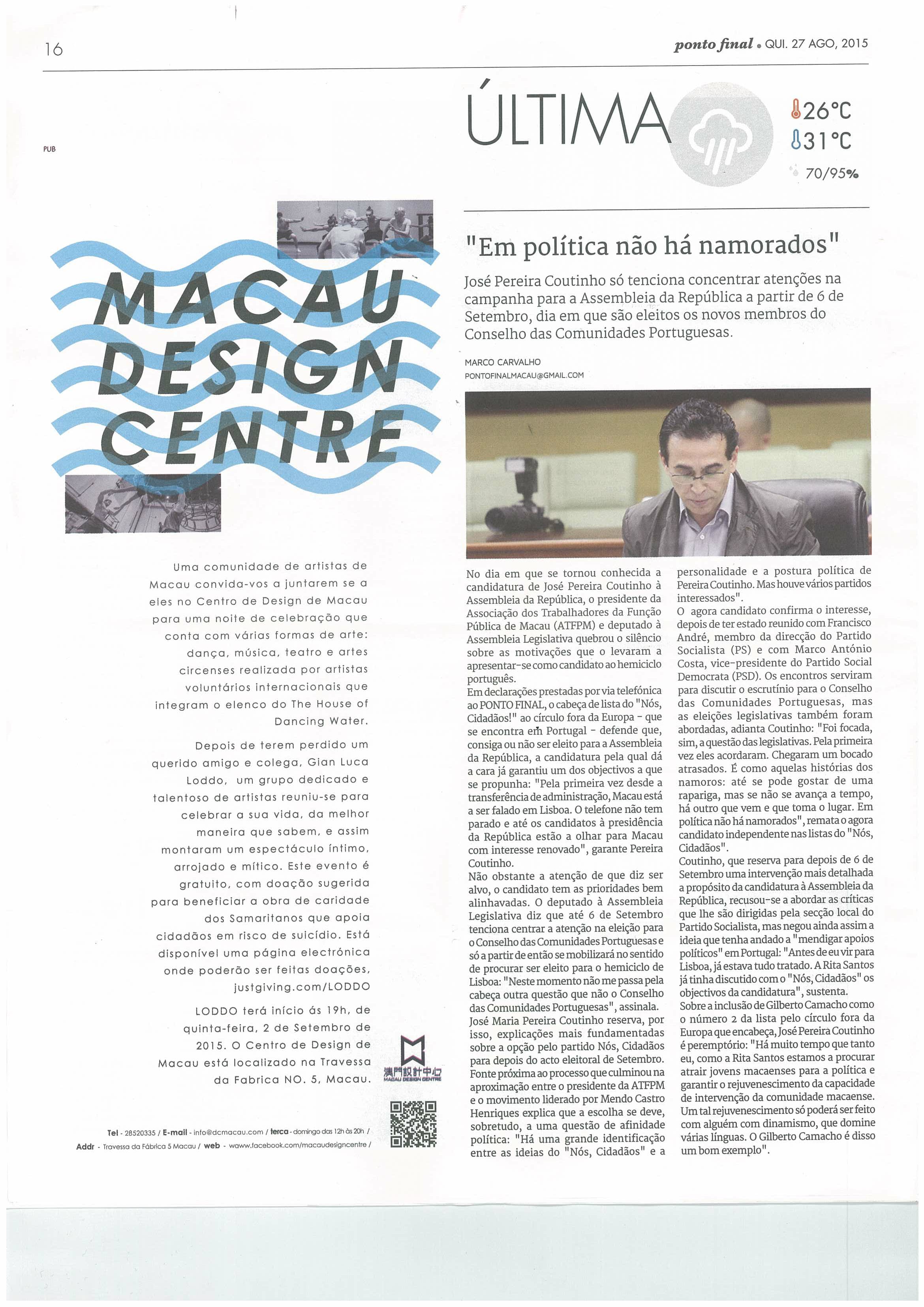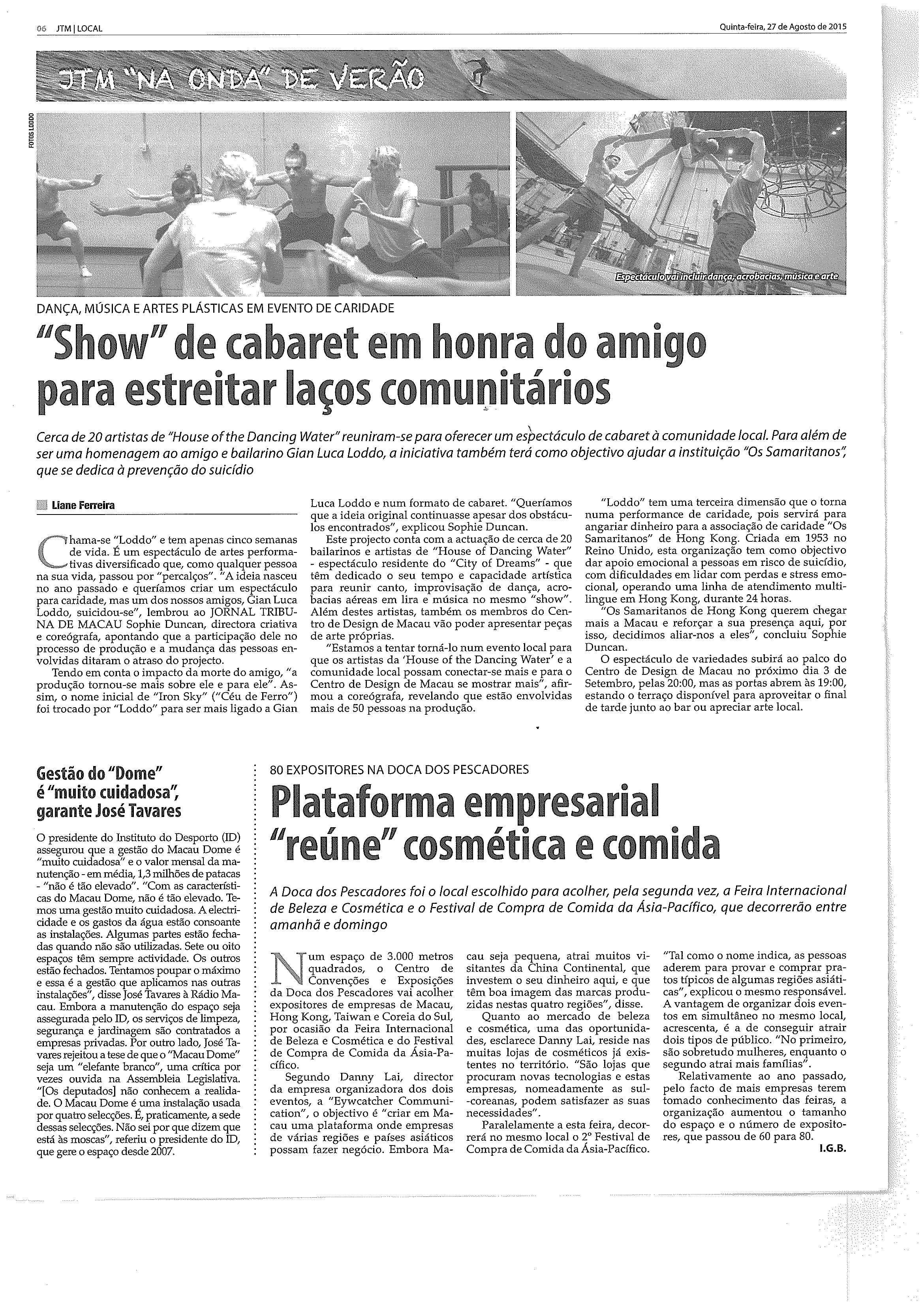 LODDO at Macau Design Centre
MACAU, September 2, 2015, 8:00pm — A community of local Macau artists invites you to join them at the Macau Design Centre for an immersive evening of variety arts.   The show will feature dance, music, theatrical and circus arts performed by international volunteer artists hailing primarily from The House of Dancing Water.
After Macau lost a beloved member of its community by the passing of Gian Luca Loddo, an artist from The House of Dancing Water, a dedicated and talented group of individuals have come together to celebrate his life, in the best way they know how, by giving a world-class, intimate, performance for charity.  This event is free with suggested donation to benefit The Samaritans, a hotline that provides 24 hour emotional support to those in need.
LODDO will begin at 8pm, with doors opening at 7pm on Thursday, September 2, 2015.  The Macau Design Centre is located at Travessa da Fabrica NO. 5, Macau.