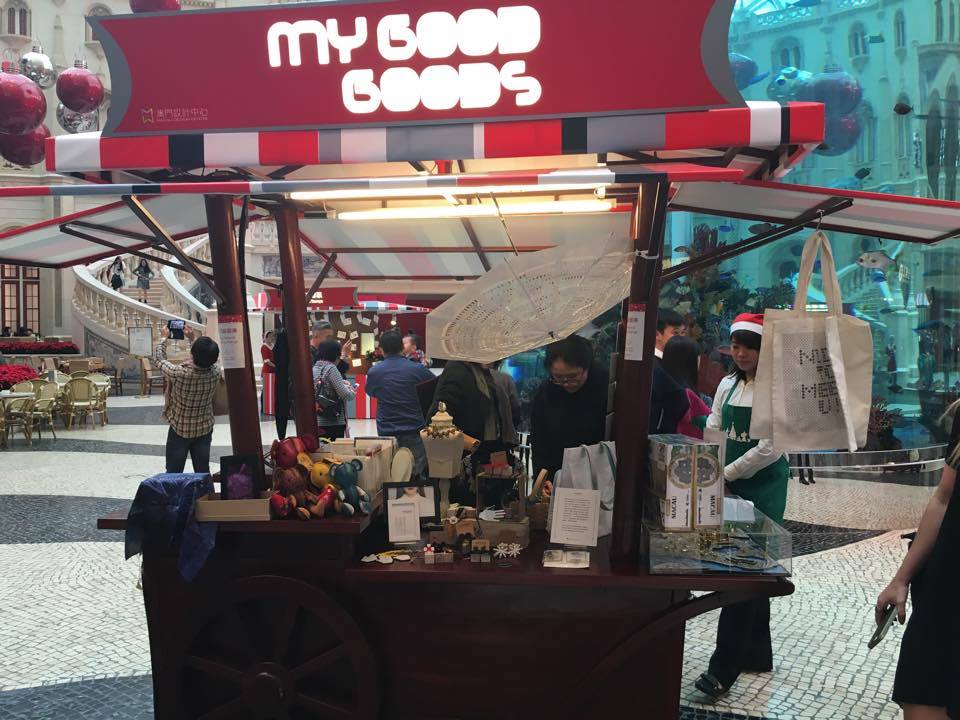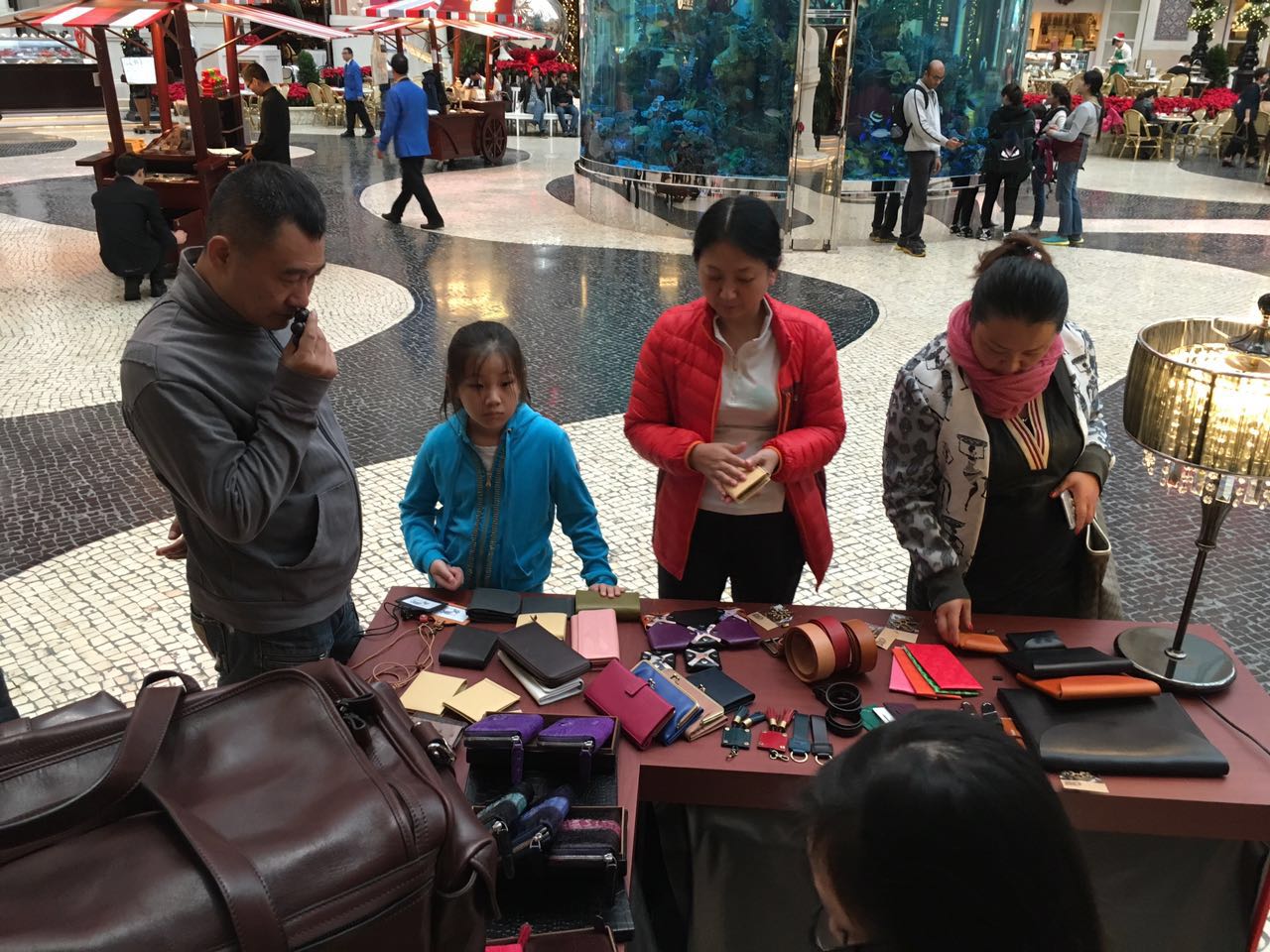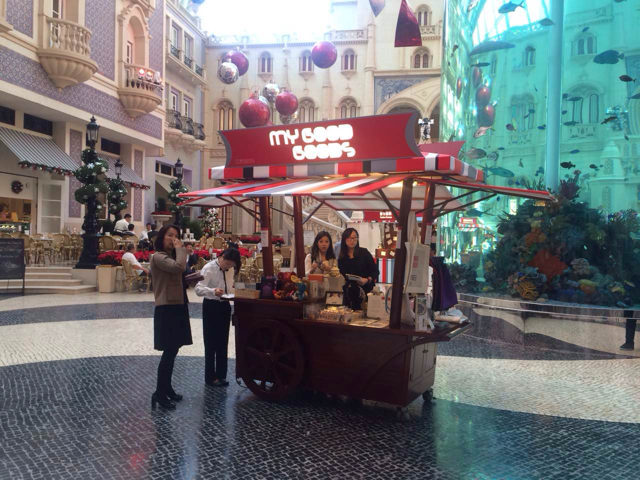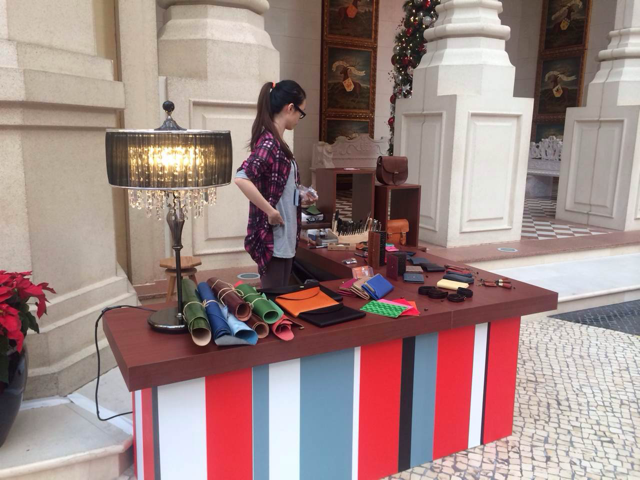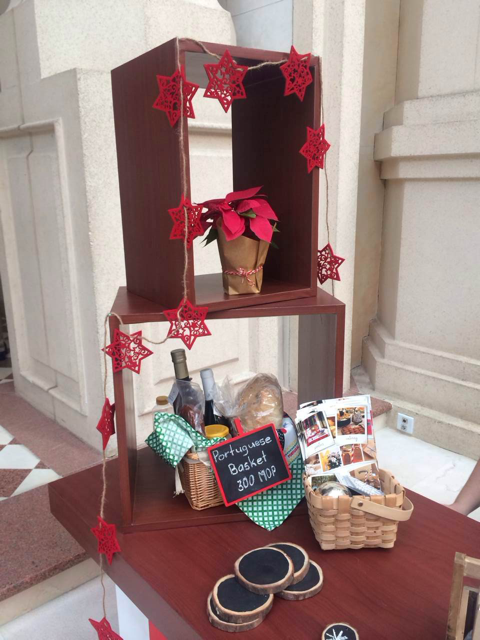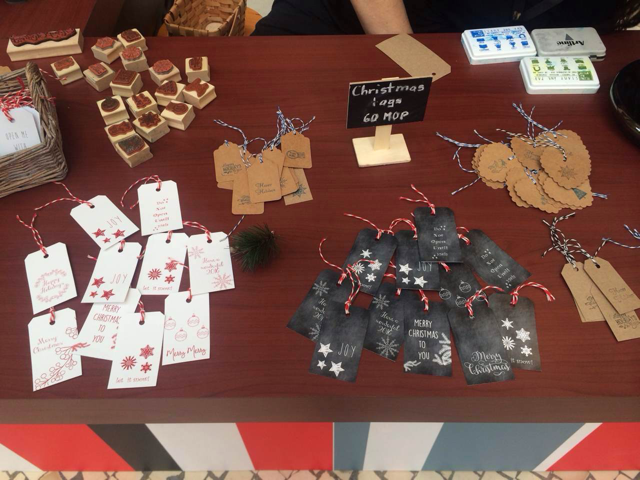 AFA and Macau Design Centre's Christmas Art Market in MGM MACAU
MGM MACAU is launching a special Christmas Market at Grande Praça this year. In collaboration with Macau Design Centre and Art For All Society, this year's event aims to provide a platform for local young entrepreneurs and small and medium enterprises in the creative industry showcase their designs. From November 28, 2015 to January 3, 2016, guests will have the opportunity to celebrate the festive season while supporting our local artisans. Art is integral to MGM MACAU and this collaboration is another way for us to celebrate art and culture in its different formats.
Since the year-end holiday season is filled with the spirit of giving, it is a special occasion to shop for important people by selecting something meaningful from a wide range of design products by the talented local artisans of Macau Designer Centre, a non-profit organization whose members comprise professionals from various design disciplines. Visitors can also custom make own postcards with special designer stamps from MO:STAMP that blend Macau's traditional culture with modern elements. Choose from a host of unique hand-made leather stuffed toys designed by the Leathership Workshop, or pick items made from recycled wood-based materials by Hylé Design Macau to help support eco-friendly initiatives.
More, guests will find a fine array of paintings and gift items created by members of Art For All Society, also a non-profit organization, such as range of goods with a series of ancient maps designed by Macau international award winning young artist Erik Fok and oil painting inspired products by the prestigious John Moores Painting 2012 Prize winner Lai Sio Kit among many more.
And of course, what is Christmas celebration without sweets and treats! Guests will discover a host of stalls and sample delicacies prepared by our pastry team of Pastry Bar with cookies while visiting the gingerbread bakery room and to see how they make traditional treats such as baumkuchen as well as stollen, and stop by the popular Berliner counter for a delicious donut. There are also counters to try mouth-watering chocolate-dipped fruits and caramelized almonds, Belgium waffle and French crêpe counters, and to complete the European Christmas atmosphere visitors can also shop for traditional gifts from the Nutcracker and Santa Counter.
---
More report: