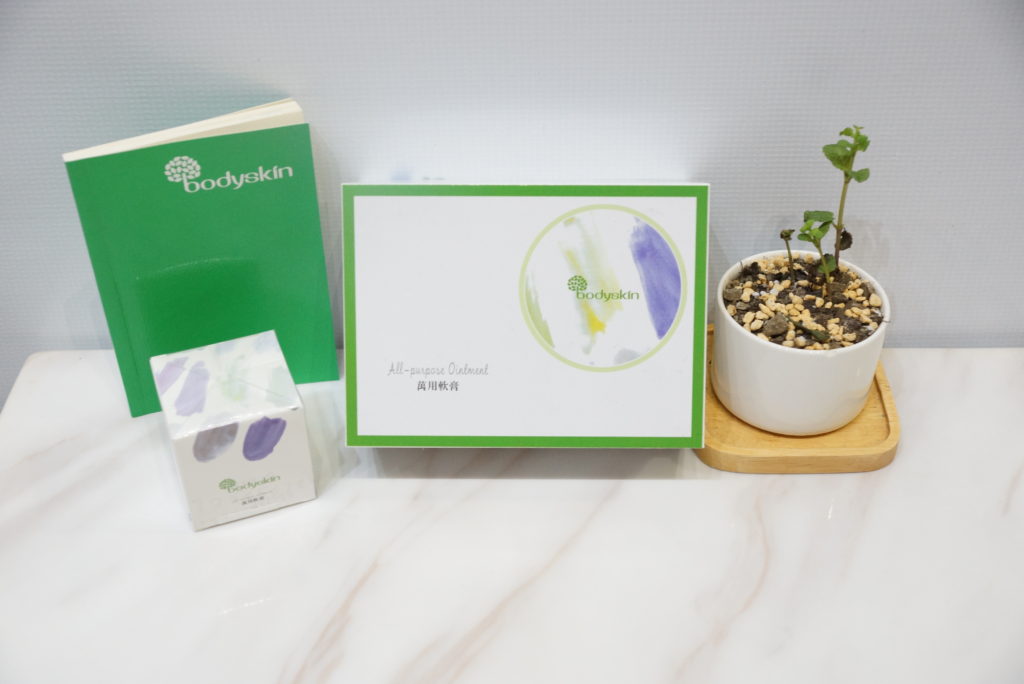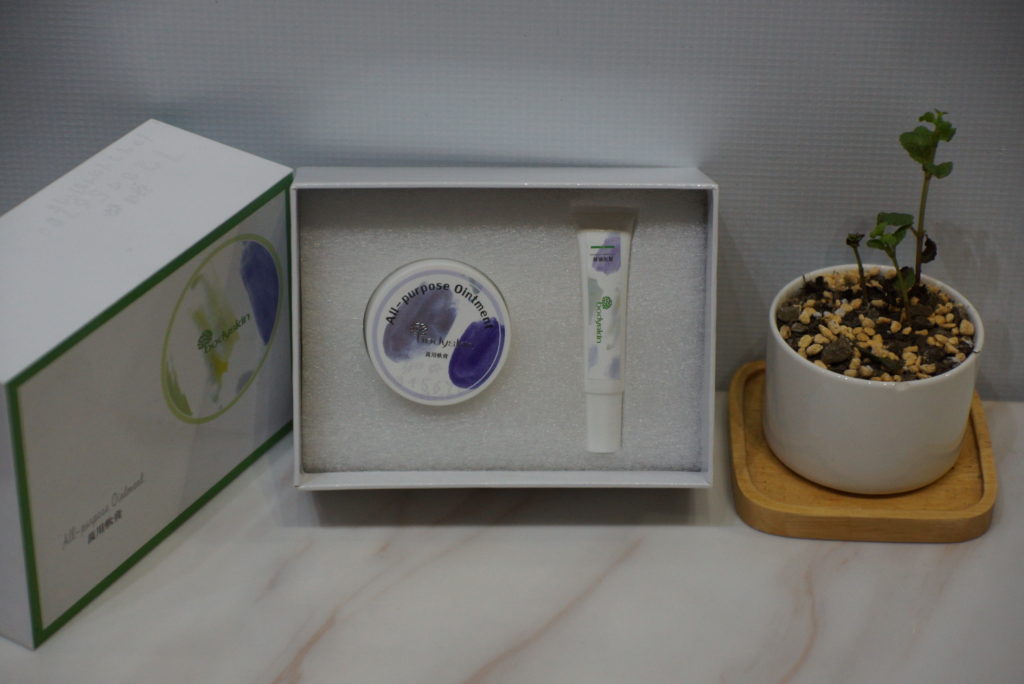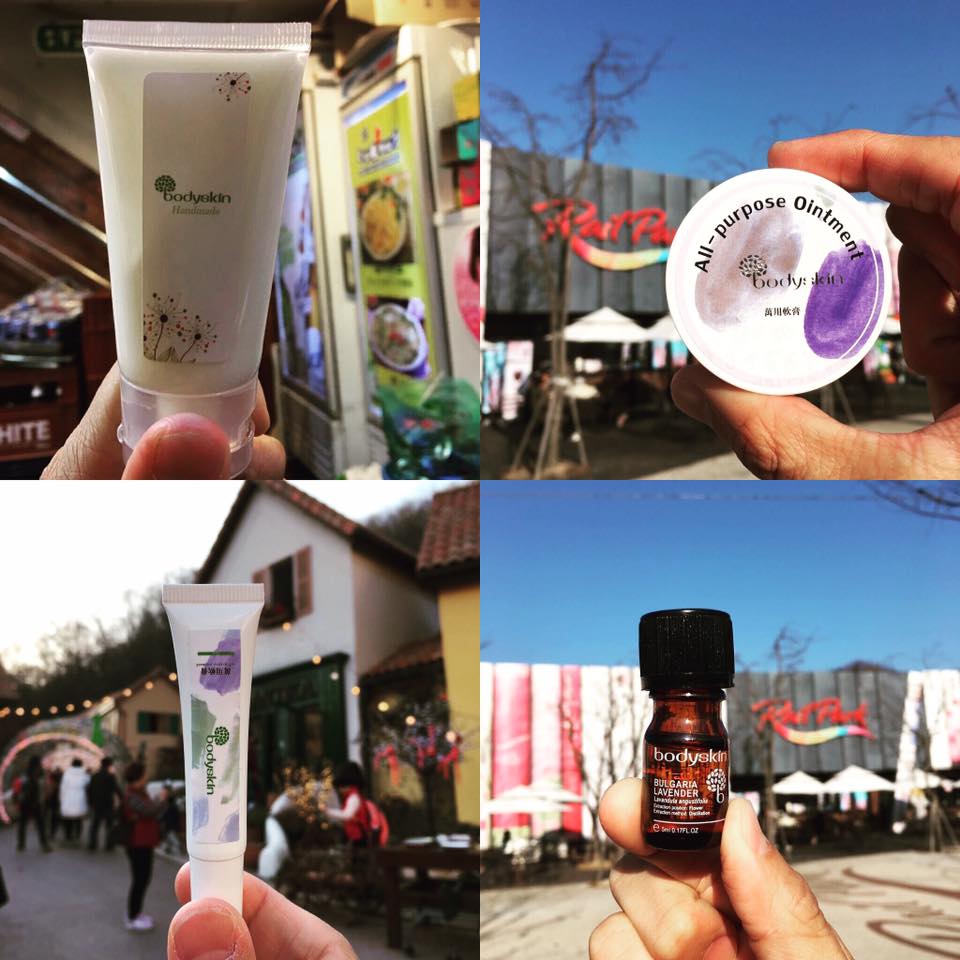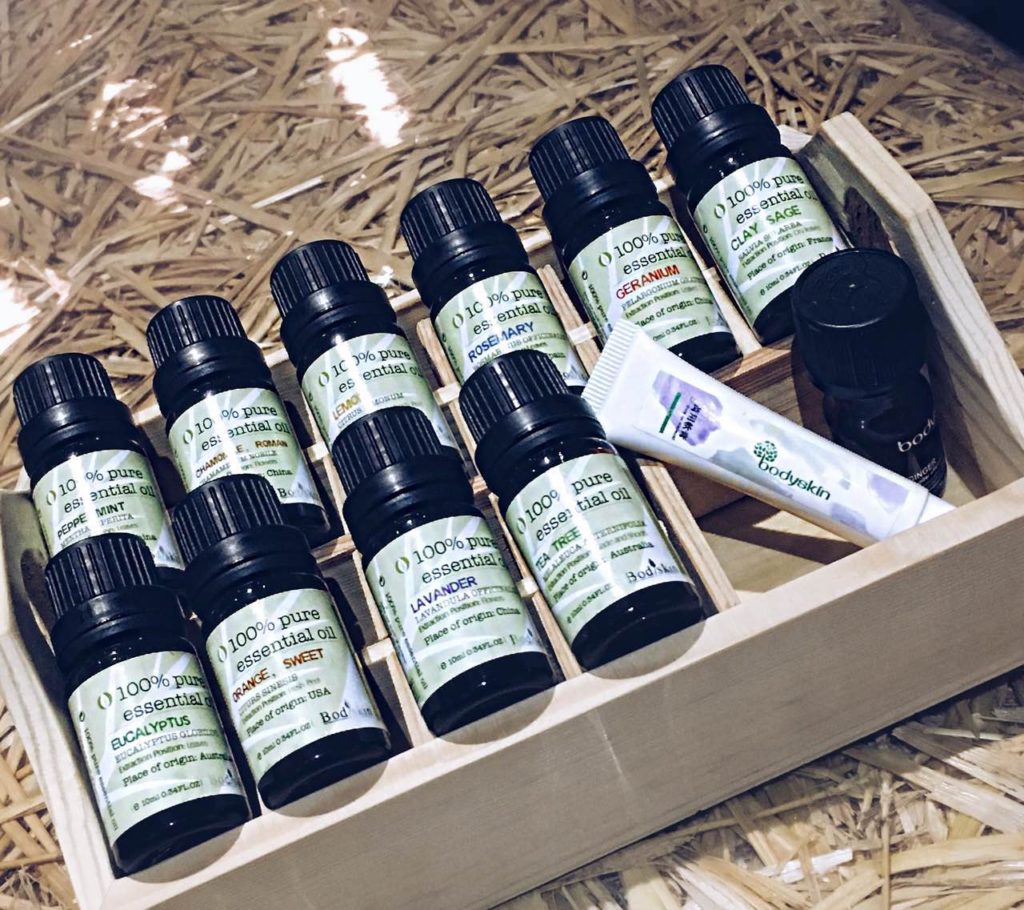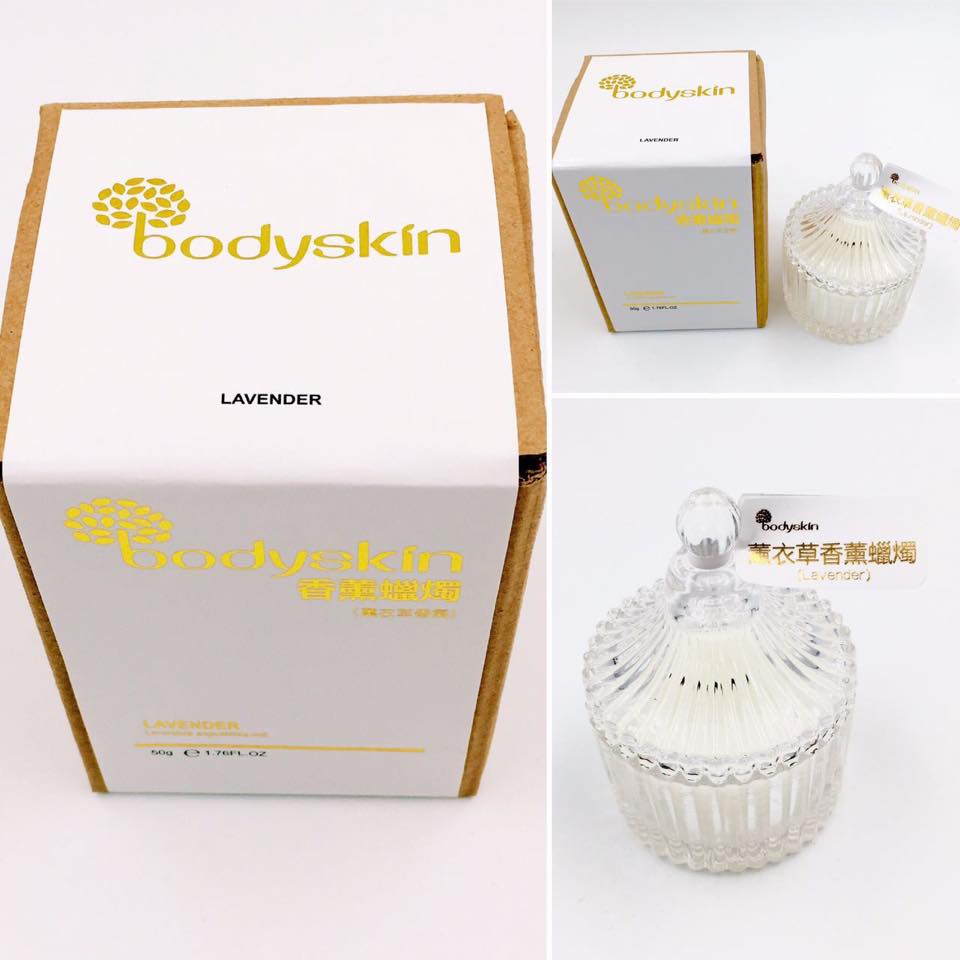 2017-06-23
Good Stuff
BodySkin Essential Oils and Ointment
MOP48 - 368
Being a local brand in Macau, BodySkin has been providing diverse essential oils and skin care products for everyone!
Bodyskin 100% Pure High Quality Essential Oils > helps you relax yourself in your busy work!
High Quality Handmade All-Purpose Ointment Moisturizer > enables you to keep your beauty 24/7!
Eye Cream suitable for any kind of skin type and ailments > helps girls solve their beauty troubles!
Want to have a try?
Then come to @MGG and take them home!