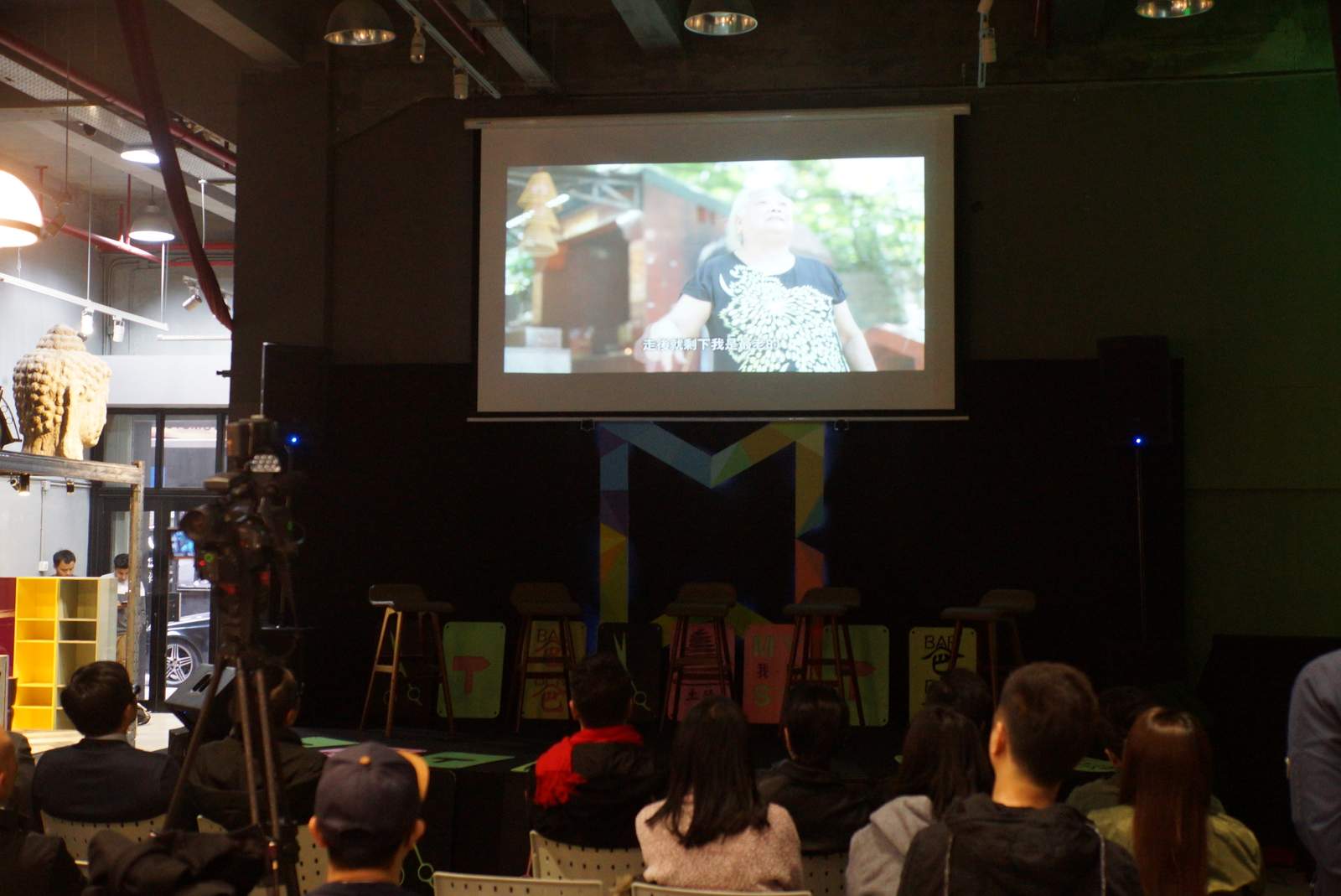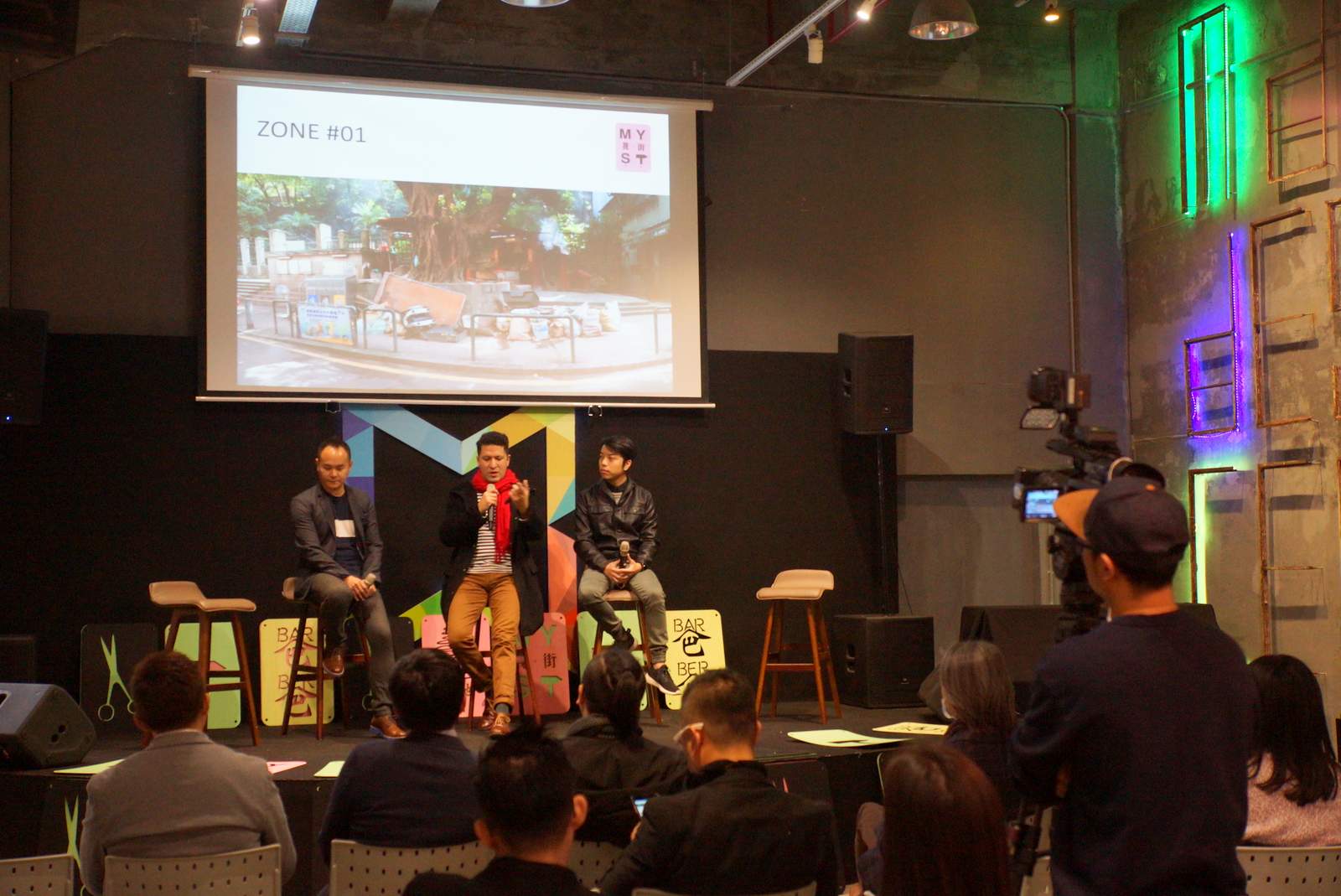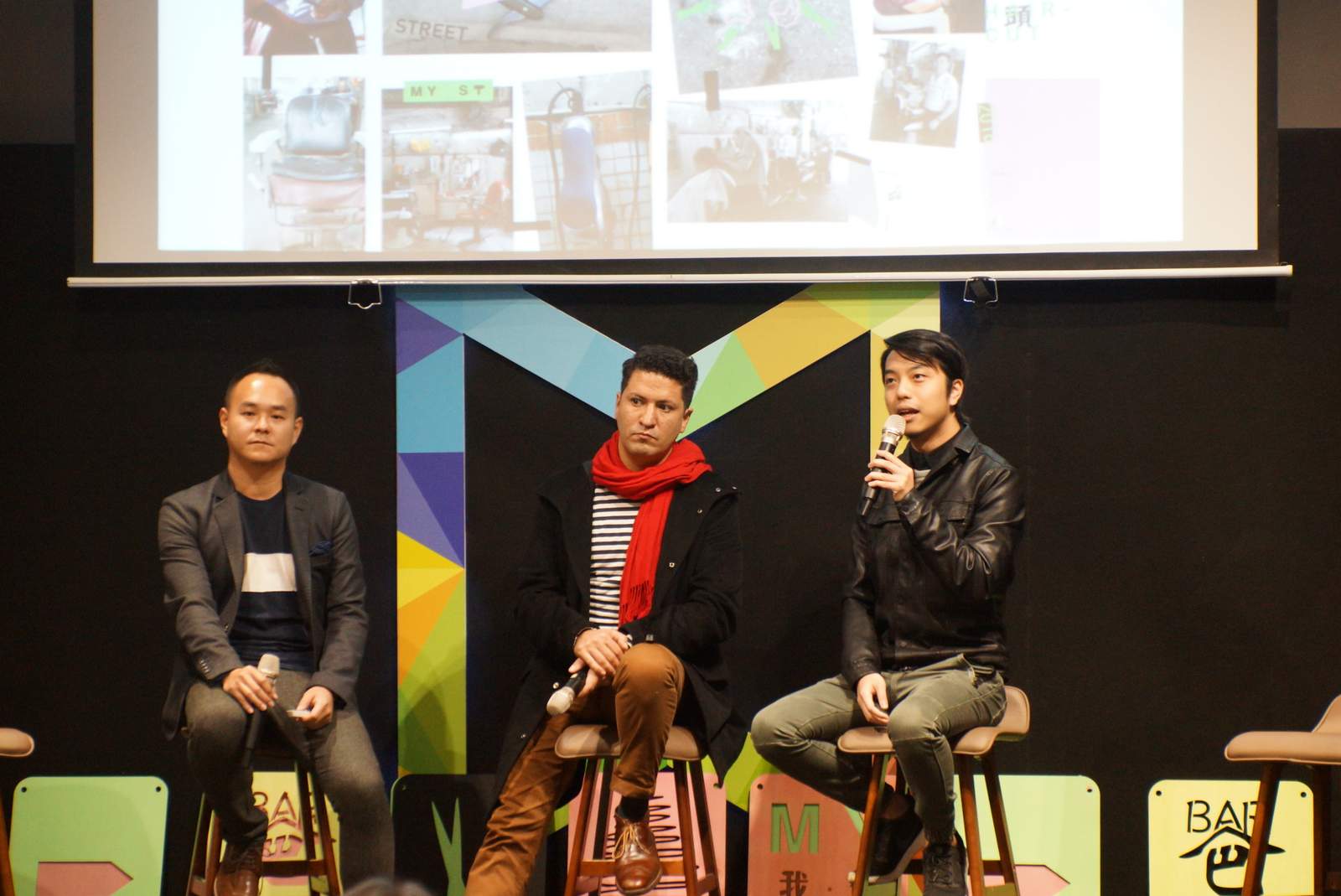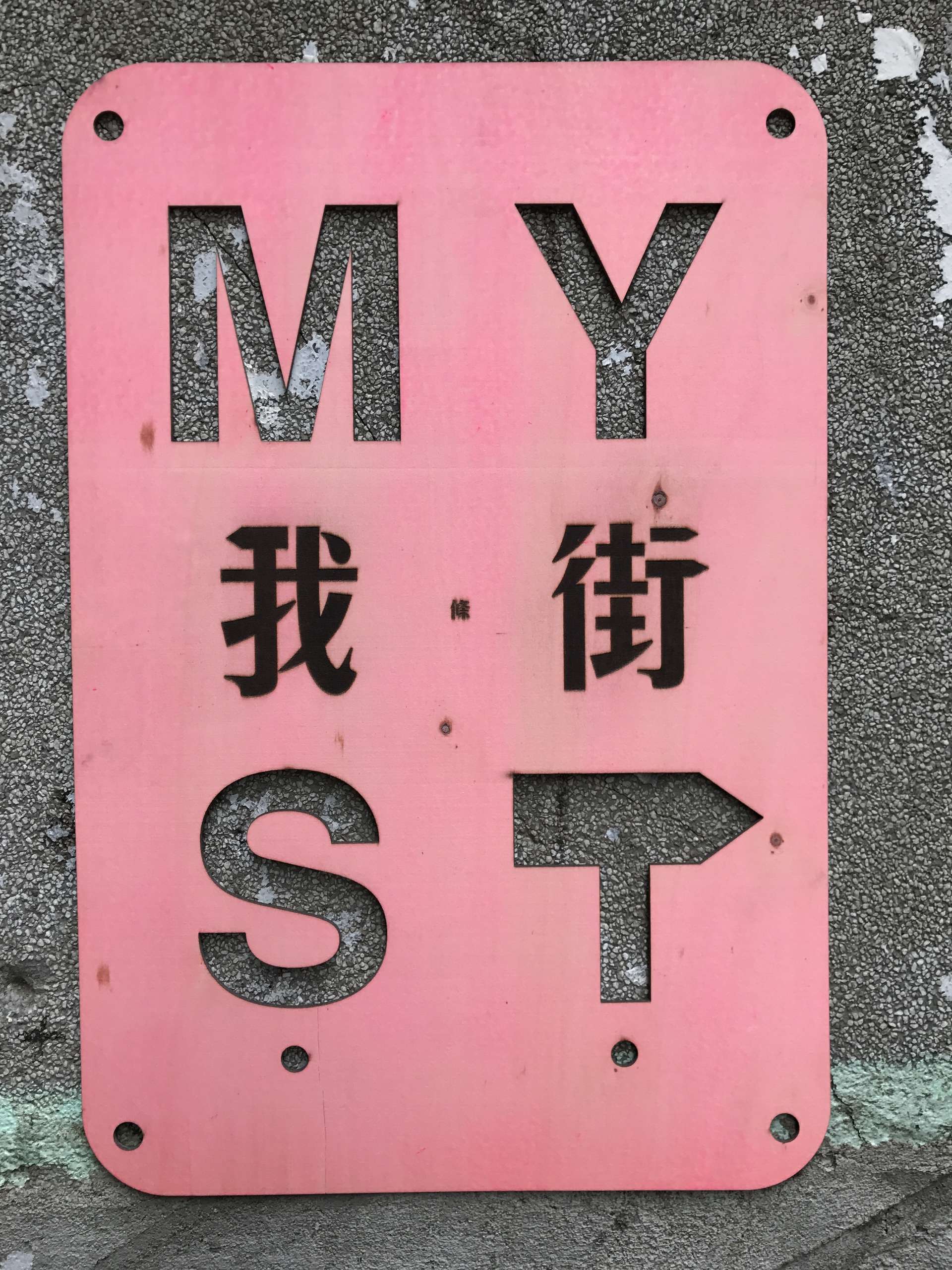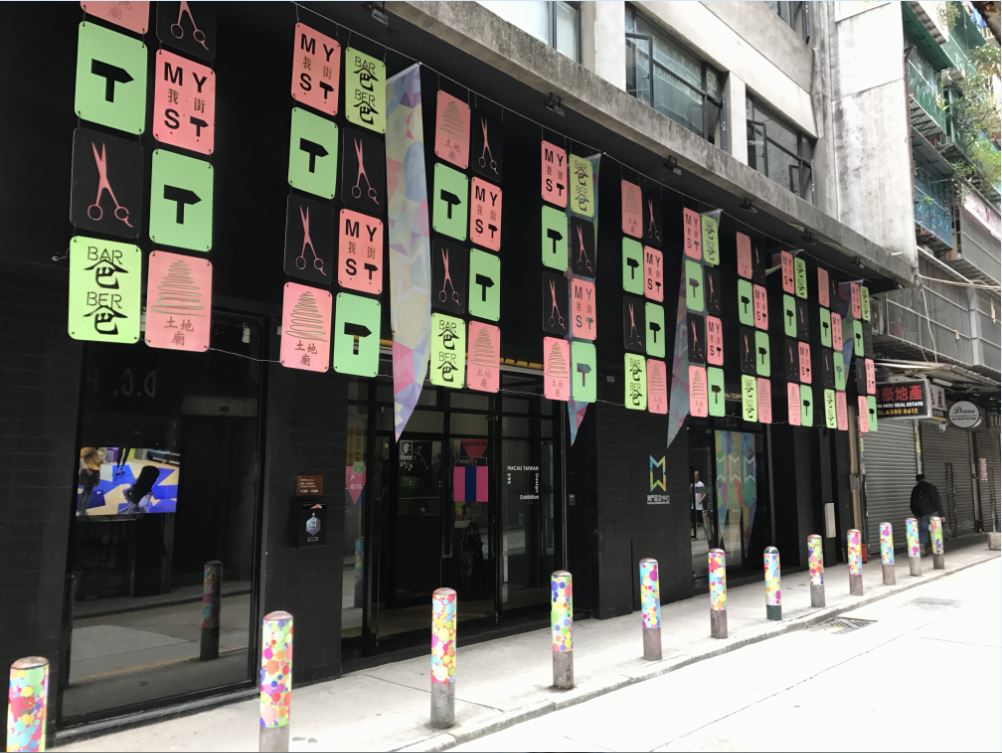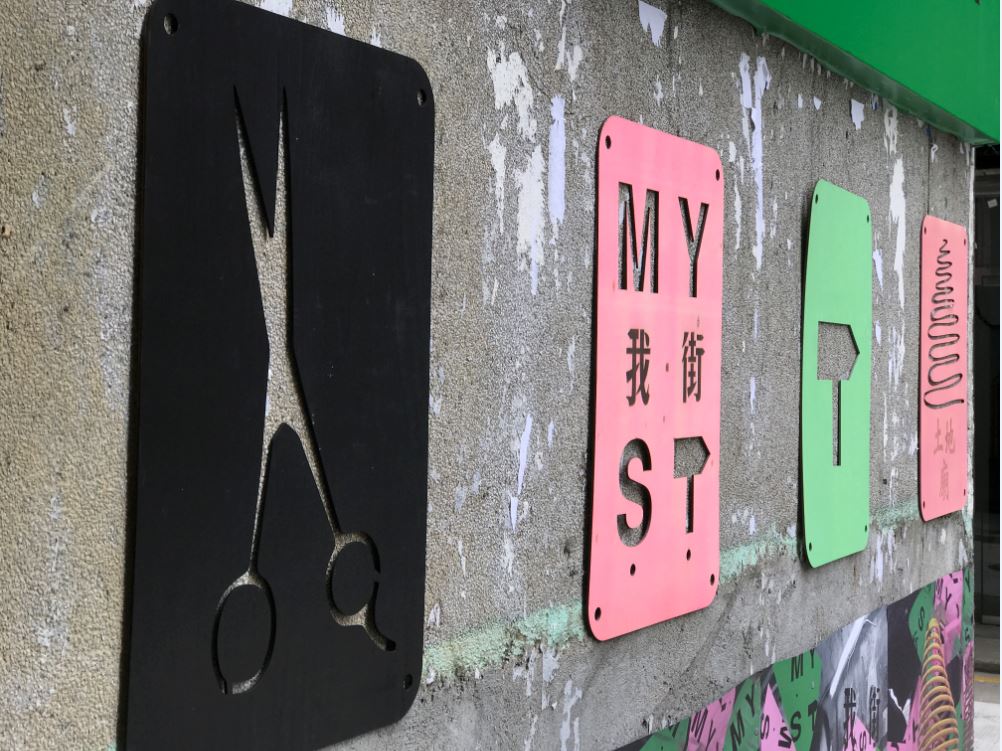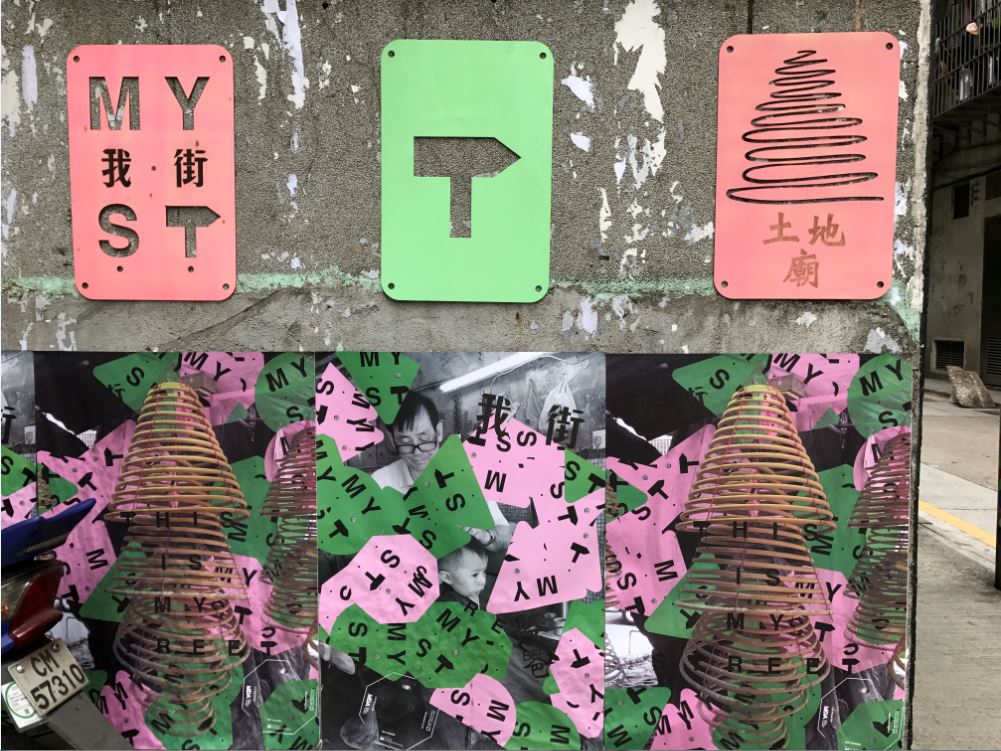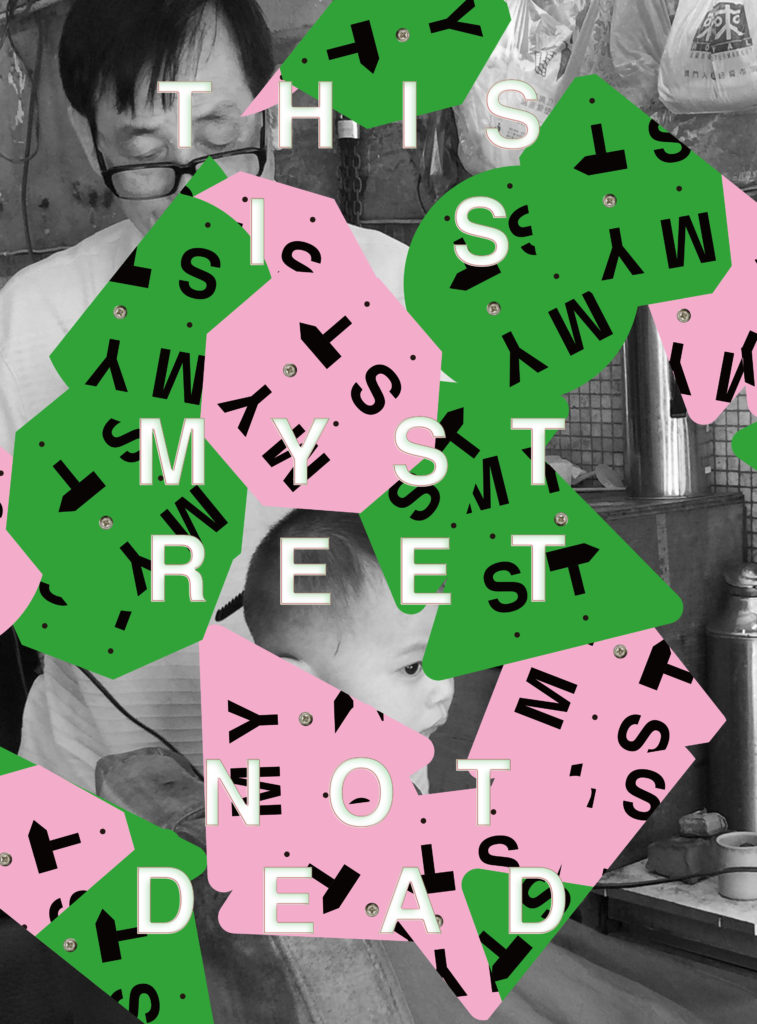 "This is my Street" – A Community Creative Project Based on Life
"This is my Street" – A community creative project based on life
"This is my Street" is one of the art projects in the community sponsored by the Macau Cultural Affairs Bureau. Since May this year, international design celebrities and brands from Hong Kong and Taiwan have been invited to share their experience of well-known community projects in two sessions of seminar. We are delighted to know that the public has a certain understanding of community art after participating in the previous seminars, but this project still has much more to share with them. The highlight of the project will be held at the end of the month, where the opening and project launching will take place at 4:30 pm on the 30th of December at the Macau Design Centre GF , Travessa da Fabrica N0. 5, Macau.
The project team from various design fields in Macau has been exploring and producing this project for more than half a year. The designers have visited many different streets in Areia Preta to communicate with public and create "people-oriented" projects. There is hope that the project can be sustainable in its development, through the use of visual language and targeted design towards the community, with the purpose of bringing changes, impact and even help to develop the core values and personality of the locals and arouse their sense of belonging.
Three Programs were implemented by the design team for this project:
Special installation for Land Temple
Located at the entrance of Mong-Ha Mountain Park, the temple was built by the residents to protect the community in their neighborhood. Nowadays, a garbage disposal station was built next to it and it has been suffering from a littering situation of large amounts garbage. The project team installed a wooden sound device matching the characteristics of the temple, adjacent to the garbage station, to remind people that littering should be a more introspective behavior. In addition, they recorded the changes of the environment before and after the installation;
2. "This is my Street" visual language installation
The Macau Design Centre, as a new landmark in this community of culture and arts, has sparked curiosity in many of the residents. This project is designed to stimulate residents' sense of belonging in the community through the design of visual language, which will be exposed to the residents in the community by installing a series of wooden street posters at the outdoor area by the entrance of Macau Design Centre.
3. Documentary of "This is my Street" project development and street declining industries 
The old-fashioned barber shop near the Triangle Garden witnessed the changing of the times. The project team took the industry's development story and the project "This is My Street " and made it into a documentary film to publicize the art and tradition that has been lost, as well as promote the declining industry with culture and art programs in the community.
"This is my Street" Project Team Member
Curator: Vice Chairman of MDA – Manuel Correia Da Silva
Assistant Curator: Vice Director of MDA , MUSE-UM.co – Benny Tang
Participating design companies:
Zawood – Dave Wan, Andre Sou
Craxh Productions – Wallace Chan, Marble Leong
Hylé Design – Sio Kai Tong